A rather interesting quadcopter called ZLRC Beast SG906 is announced. According to rumors and the manufacturer's announcement, this drone will be sold in two versions – with two different cameras. One quadcopter with a 4K camera, and the other – Full HD. But there is one nuance – 4K (UHD) version will record in such a resolution only photos. ZLRC Beast SG906 video will be shot in 2K. Design: It reminds me of DJI Mavic Air. When folded, the dimensions are as follows: 17,4 x 8,4 x 7 cm, and in the unfolded "combat" state: 28,3 x 25,3 x 7 cm.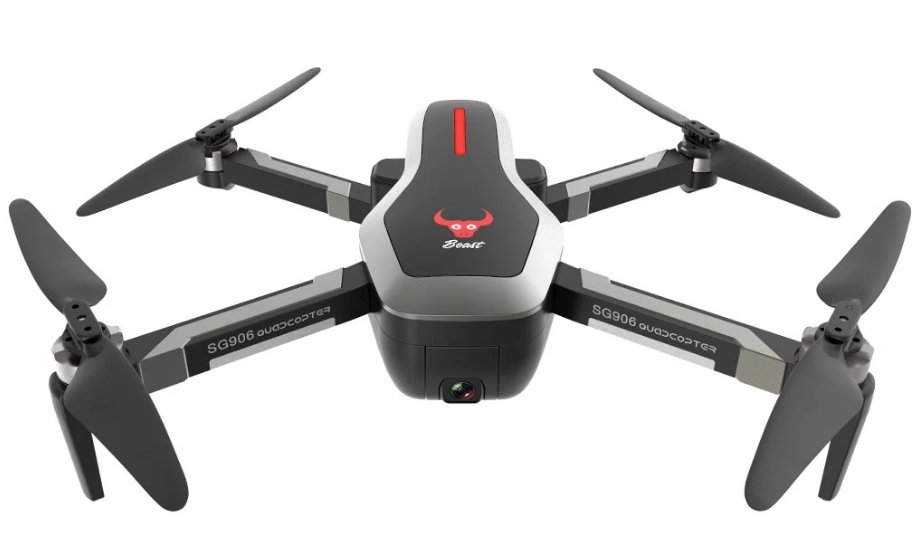 The quadcopter is powered by a LiPo 3S 2500mAh battery – enough to fly for up to 25 minutes. You can also choose between 1, 2 or 3 battery packs. Given that the process of charging the batteries is about 5 hours, it is worth thinking about additional batteries.

As you can see in the photo, the ZLRC Beast SG906 quadcopter comes with an entry-level remote control, with a folding phone holder. It is possible to switch between the modes of operation with the remote control. On the front panel, apart from 2 control sticks, there are 4 more control buttons. At the bottom of the remote control is a small rectangular LCD screen with detailed information about the status and telemetry: the level of the control signal, GPS-signal, altitude, distance, as well as the battery charge of the quadcopter and remote control.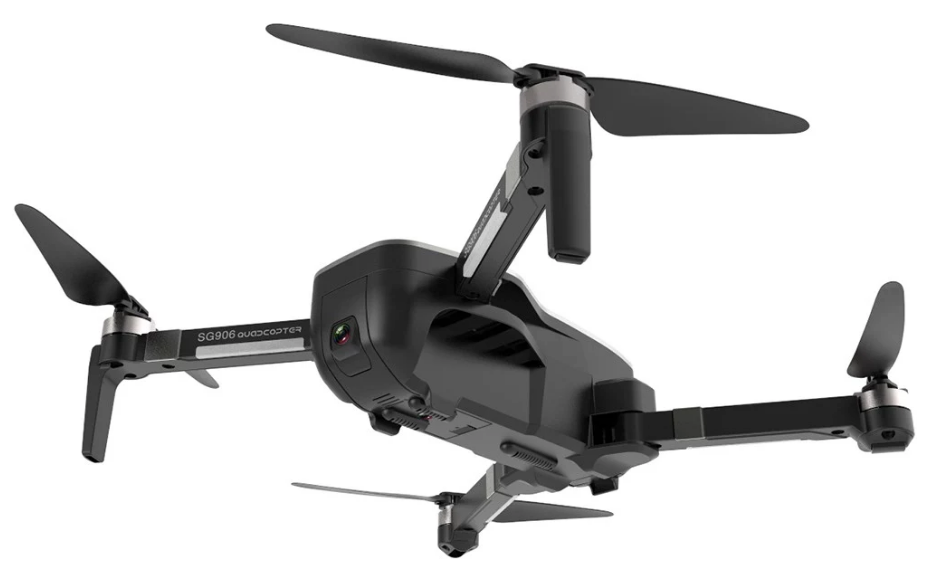 If you are interested in it, then I will recommend you to buy at TOMTOP Mall because they can offer the cheapest price just for $144.99 use coupon HTZLRC