If you are looking for a Massive Capacity, Fast Charging, and Portable Power Station, the DaranEner NEO2000 is your best choice. It has a capacity of 2,073.6 Wh and a 2000 watt output.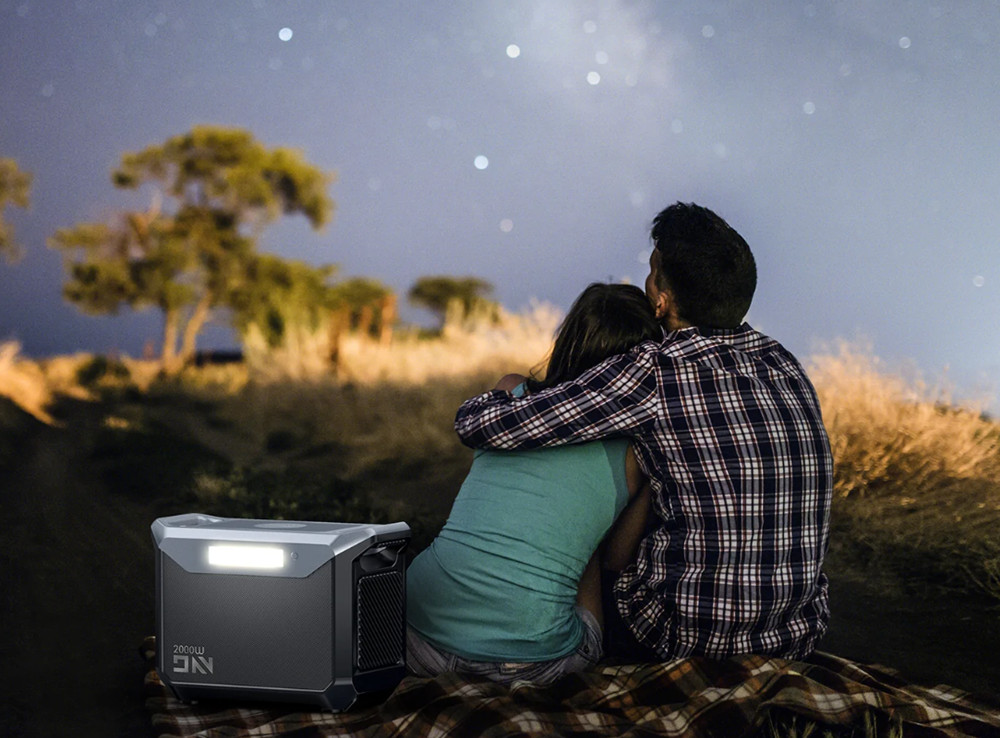 That's enough to run your computer, recharge your smartphone, and power a television if you are off the grid or the power is out at your home. It can also run a washing machine, mini fridge, electric fry pan, microwave oven, or StarLink terminal. It can even add miles to the battery of your Tesla or other electric car.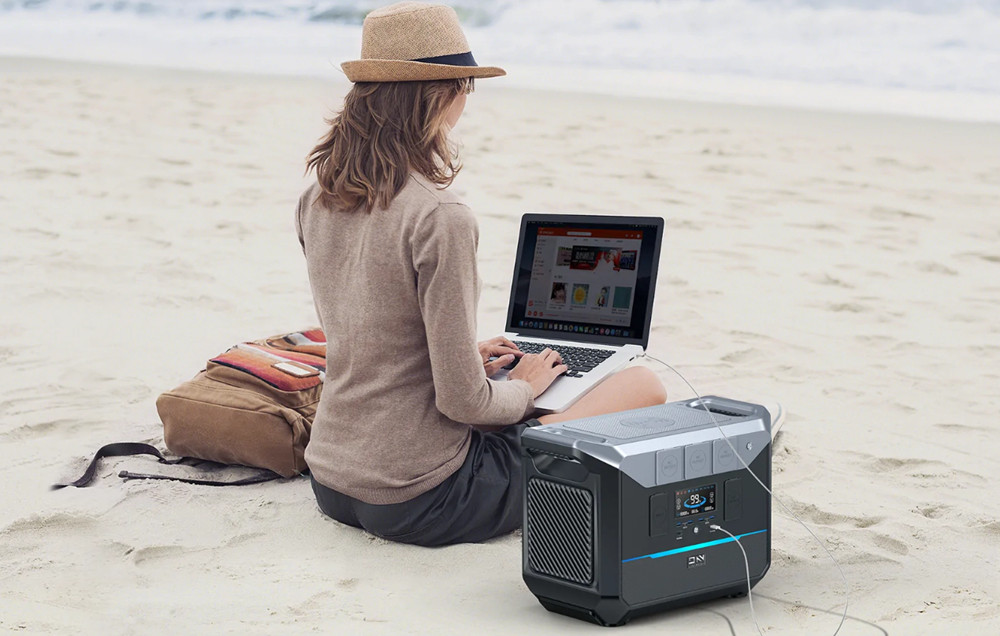 Preparing for Off-Grid Life
For devices like induction cookers or electric motors that require extra power when powering up, the DaranEner NEO2000 can supply up to 3000 watts (Usually 2000W) of power thanks to its AmpUp capability. Whether you're at home, in the garage, in the yard, in the office, camping outdoors, or on the go, the DaranEner NEO2000 is your most reliable source of off-grid living power.
14 Ports and Pure Sine Wave
Thanks to its 14 power outlets, there is practically no electric or electronic device that can't be connected to the DaranEner NEO2000 regardless of what country you are in or what sort of plug your equipment needs.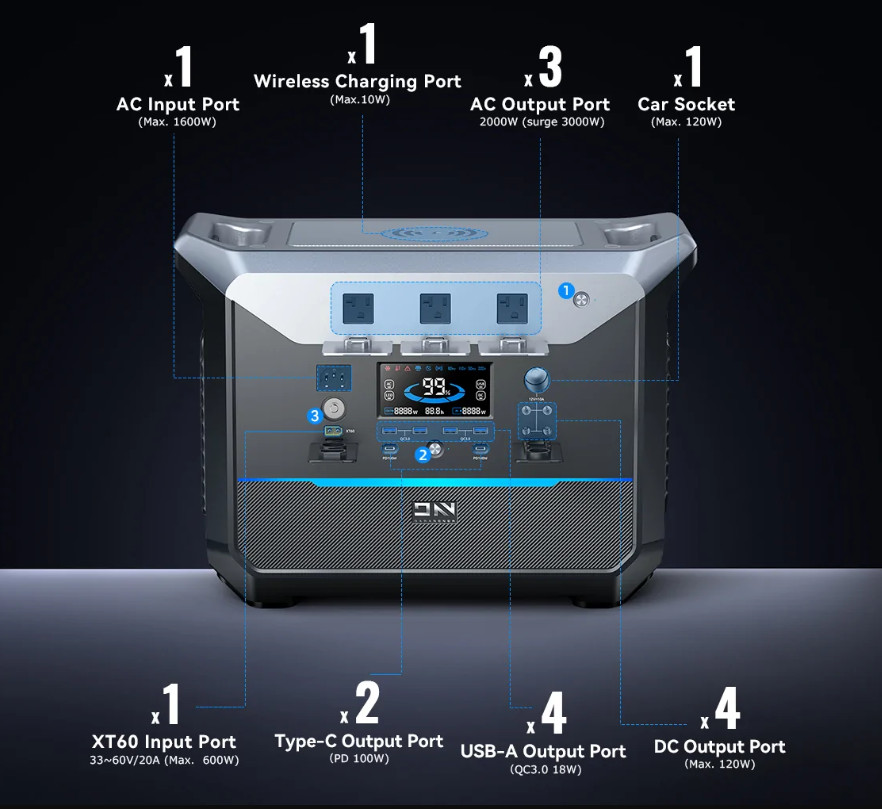 The Fastest Recharging Base Station
Recharging the DaranEner NEO2000 is fast and easy. Thanks to the industry-leading bi-directional inverter technology, EnerTurbo, DaranEner NEO2000 can be charged to 100% in 2 hours using only one AC cable, without compromising battery life.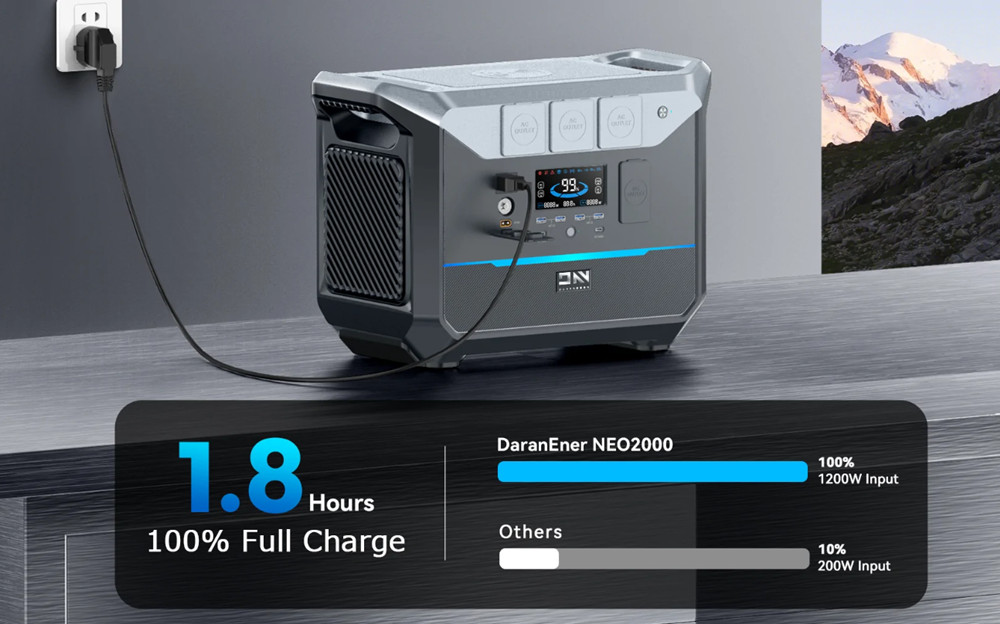 Automotive-Grade LiFePO4 Battery
Automotive-grade LiFePO4 battery has a longer life than ternary lithium batteries, even after 3500 cycles of charging and discharging, the battery can still maintain a healthy state. And with higher safety, less risk of spontaneous combustion and explosion.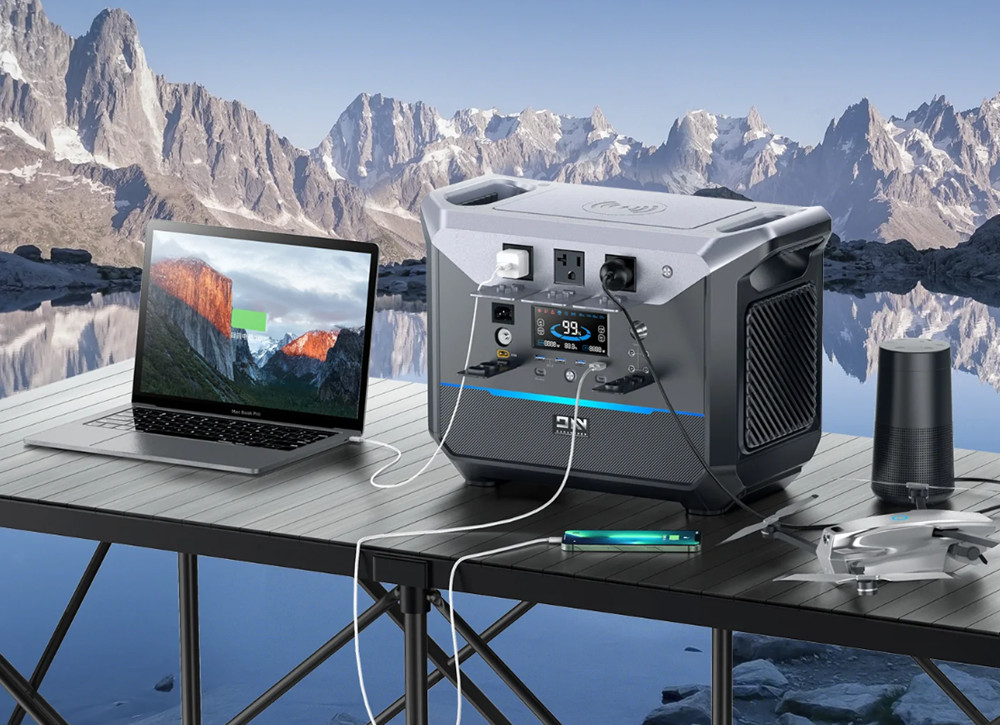 UPS Built In
The DaranEner NEO2000 also has an uninterruptible power supply function built in. Some electronic devices can be damaged if there is an interruption power but the UPS function eliminates any worries. Just connect DaranEner NEO2000 a power outlet, connect essential devices to it, and you're done. If the power goes out, SuperBase Pro will switch over to battery power automatically, saving your valuable electronics from any potential damage.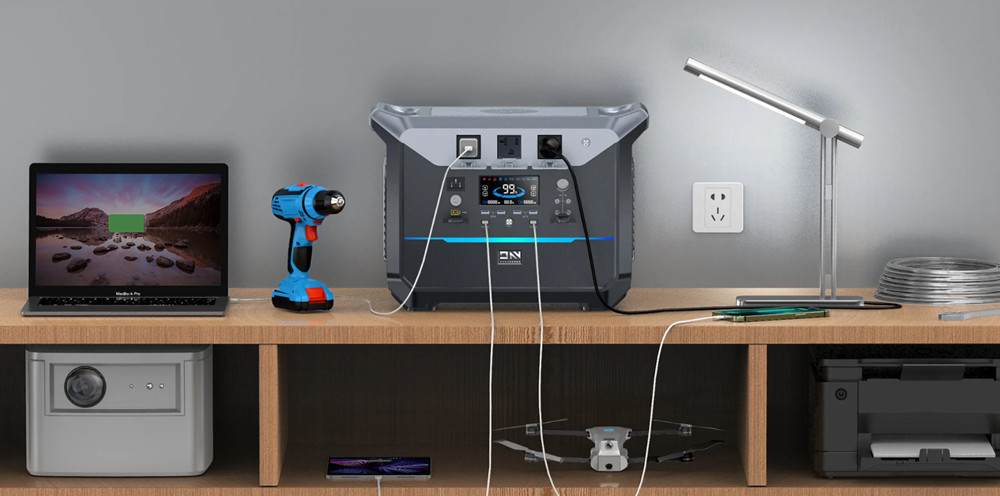 Where to buy
On DaranEner's official website, you can get it for $1,699 with free shipping and duty free. I think its cost performance is very good, it is worth starting.
About DaranEner
DaranEner was born from a vision to create more advanced portable power stations that would provide the necessary power for people's activities.