The DJI manufacturer continues its breakthrough in the video world with a new handheld stabilizer. Osmo Mobile 3 is designed for the general public, designed to accommodate a smartphone and make videos without any jolting, making it as easy as possible to frame subjects. It is foldable for easy transport, and concentrates the main functions for one-handed use. It allows a quick rotation to switch from portrait to landscape mode. The trigger pilots the nacelle to lock its orientation, take selfies, or manage the refocusing of the image. The battery life reaches 15 hours.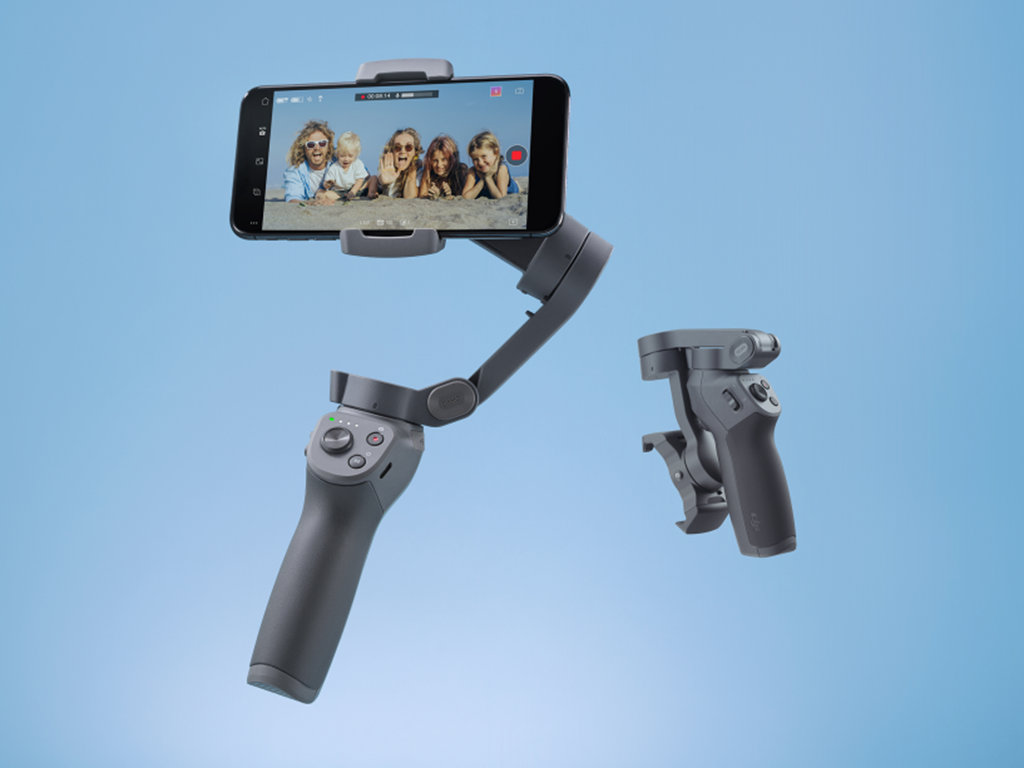 ActiveTrack 3.0 mode locks the camera on a subject: you don't have to do anything, the Osmo Mobile 3 manages to keep the subject in the center of the image. A slider makes it easier to zoom and zoom out, without touching the screen, with the ability to adjust the speed of the zoom. Story mode automatically generates small videos from your sequences. Gestural control adds gesture recognition to trigger the self-timer.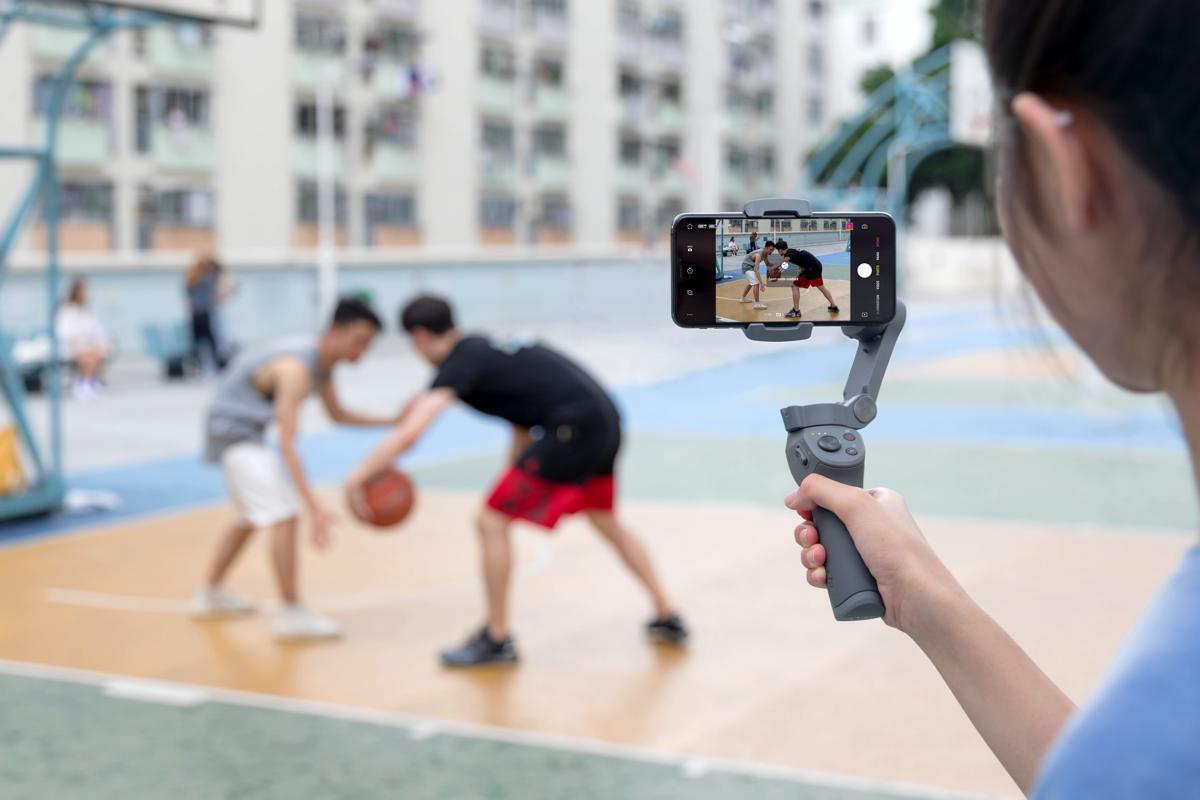 The Sport mode, derived from the Ronin, is designed to follow fast actions. Timelapse mode allows you to make videos from pictures taken at regular intervals. Hyperlapse is a Timelapse that adds image stabilization and ActiveTrack tracking. Advanced features also include Panorama, which automates shooting and stitches photos in 3 x 3 and 180°.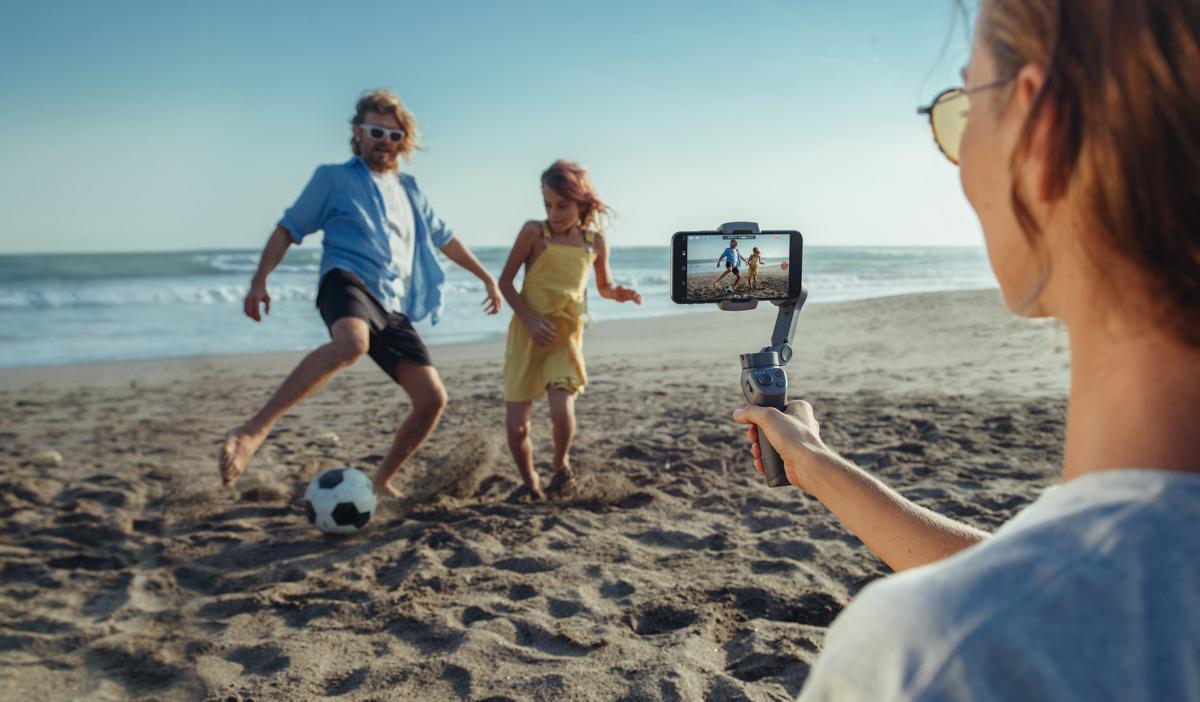 The Osmo Mobile 3 will be available in the DJI shop in Paris, on the DJI website, and at the brand's retailers, for $120 in the standard version. A bundle version including a tripod handle and a carrying case will also be available for $150.