When one is about to buy an eBike, the first thing one has to take into account is how much money one will have to spend, since for pedal-assisted mountain bikes, unlike muscle bikes, there is no large entry-level segment. Therefore, those who find themselves making their first purchase in the world of eBikes, even if they choose one of the cheaper models, must still budget well beyond what they would have to commit to buying a mid-range muscle mountain bike. A considerable spending commitment, especially for someone who is looking for an electric bike perhaps just to commute to work and then at the weekend do some unpretentious riding.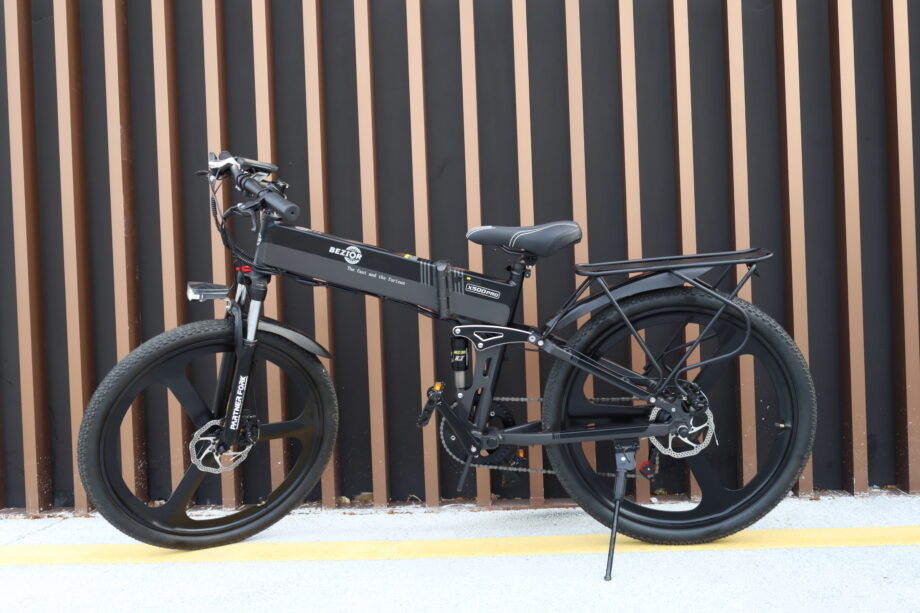 The Bezior X500 Pro is an electric mountain folding bike with a 500W brushless motor, 48V 10.4Ah battery, and a range of up to 100km. It has a sturdy aluminum alloy frame that can bear a load of 200kg and is equipped with 26″ x 1.95″ wheels for stability and comfort. The bike also features dual oil spring suspension, lockable front fork, soft tail rear oil spring suspension four-bar linkage strong shock absorber, and Shimano 7-speed gears. It comes with an intelligent LCD instrument, brand new interactive interface, integrated gear switch, bicycle data view, power output setting, and IP54 waterproof and dustproof quality. The Bezior X500 Pro arrives 95% assembled and can be purchased from Gogobest with €500 OFF.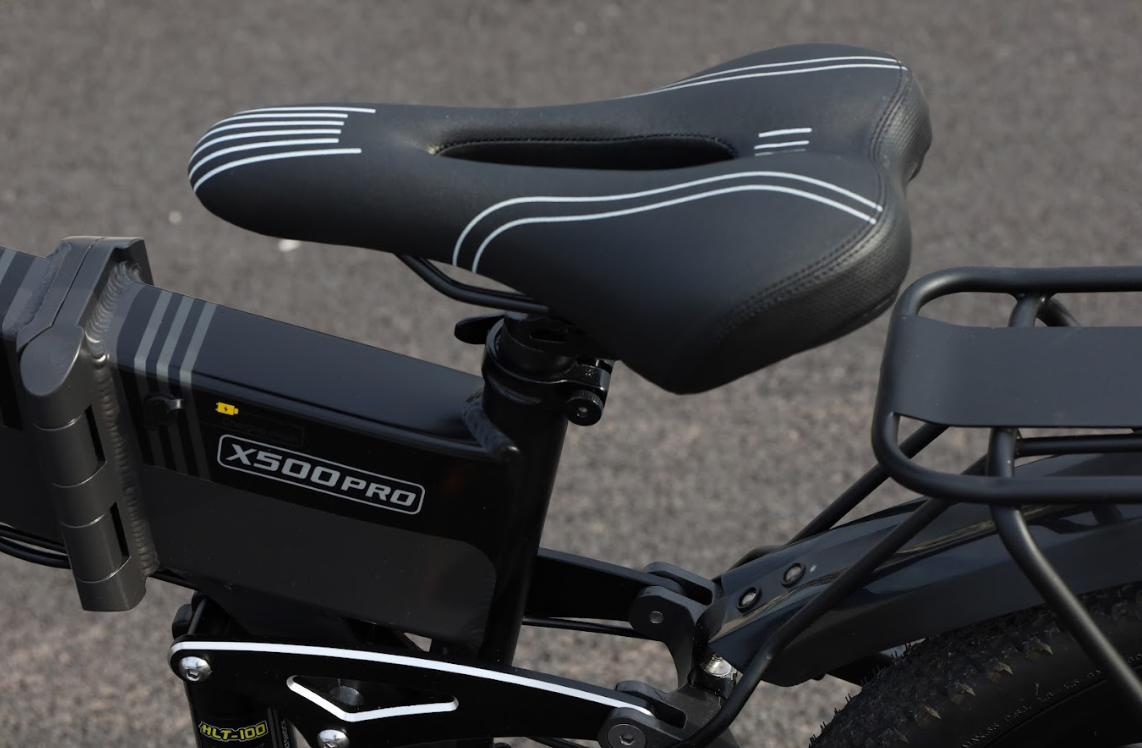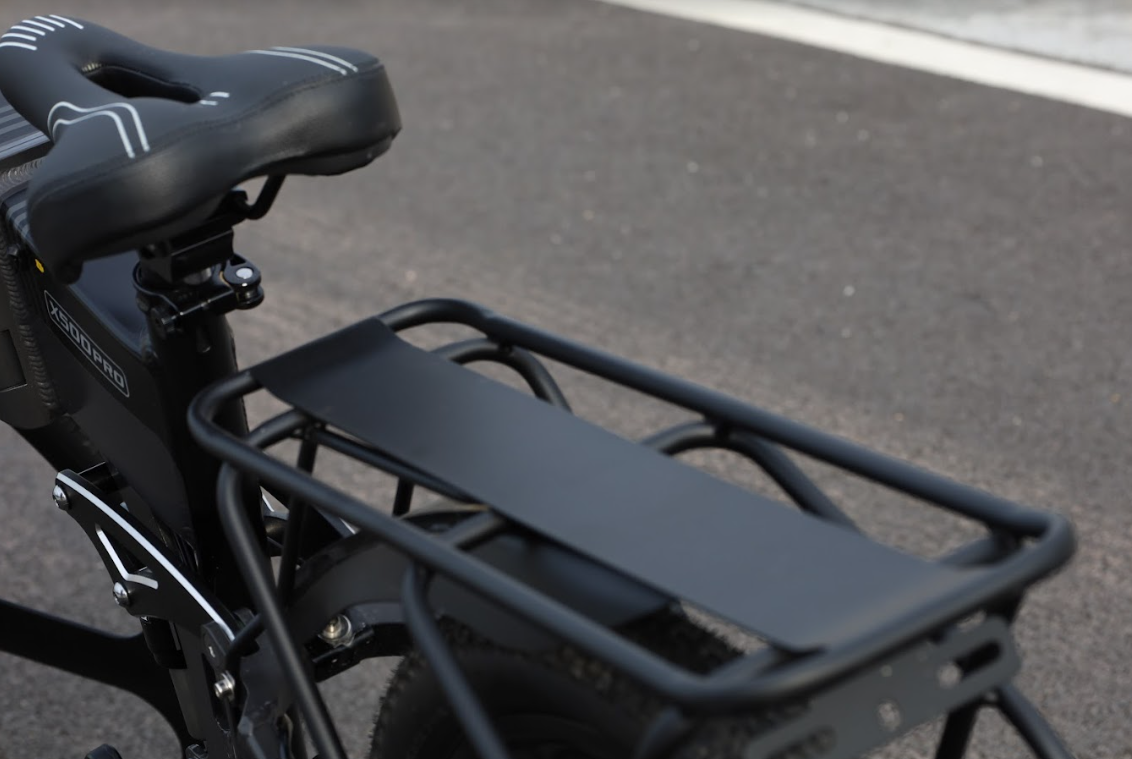 The frame is made of 6061 aluminium, consisting of a strong horizontal tube and without the down tube, precisely because it has the characteristic of being foldable. Once folded, the bike measures 100 x 95 cm (height x length) and 45 cm in depth, so it can be easily transported in the boot of a car or in a lift but can also be stored at home without taking up too much space.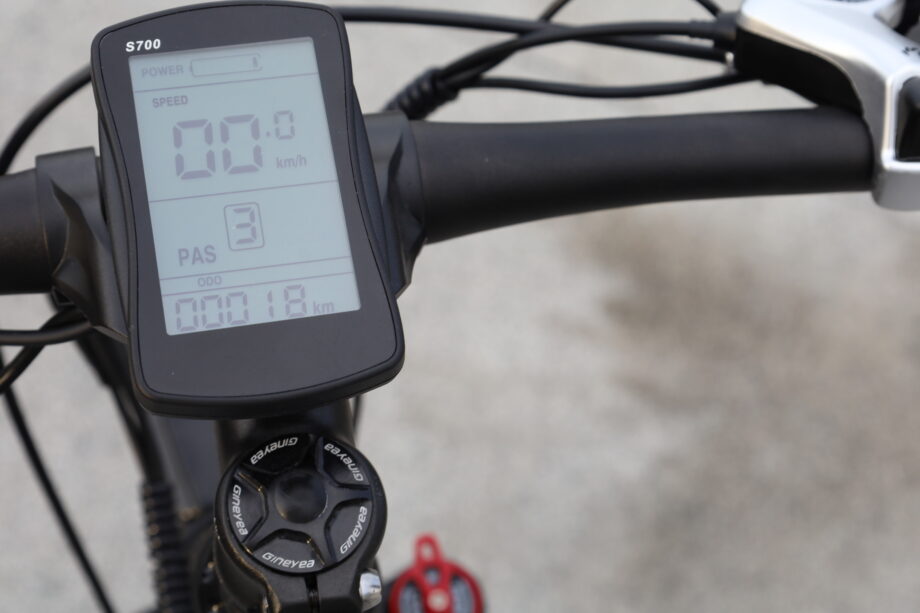 What makes the X500 Pro best-in-class?
1. 500W BRUSHLESS MOTOR: The 500W high-speed brushless motor is lightweight. Its internal use of star gear design can amplify the torque and improve the energy efficiency conversion rate.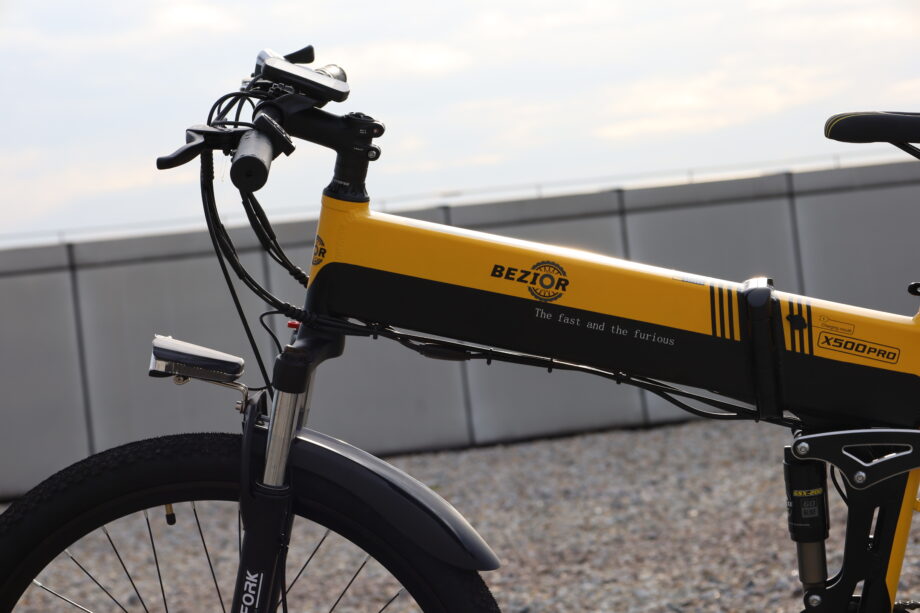 2. REMOVABLE BATTERY 48V10.4AH: 48V10.4ah power supply by 18650 lithium battery, completely hidden inside the frame, waterproof and dustproof. Pure electric mode can reach 45km and power-assisted mode can reach 100km.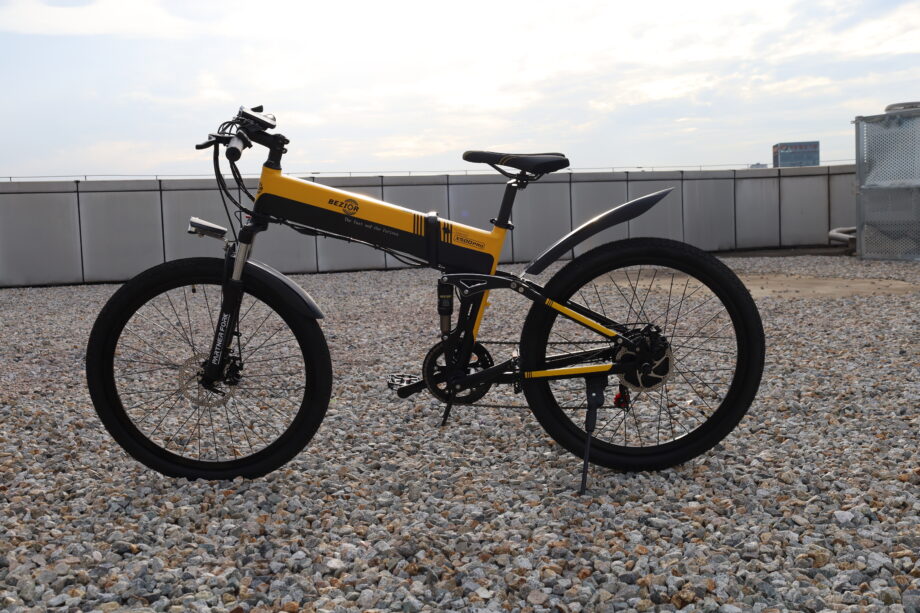 3. EXCELLENT CLIMBING PERFORMANCE: The 48V 500W brushless motor provides the power to pedal up climbs with 30° maximum gradient. Its internal use of star gear design, can amplify torque and improve energy efficiency conversion, improving speed and climbing performance.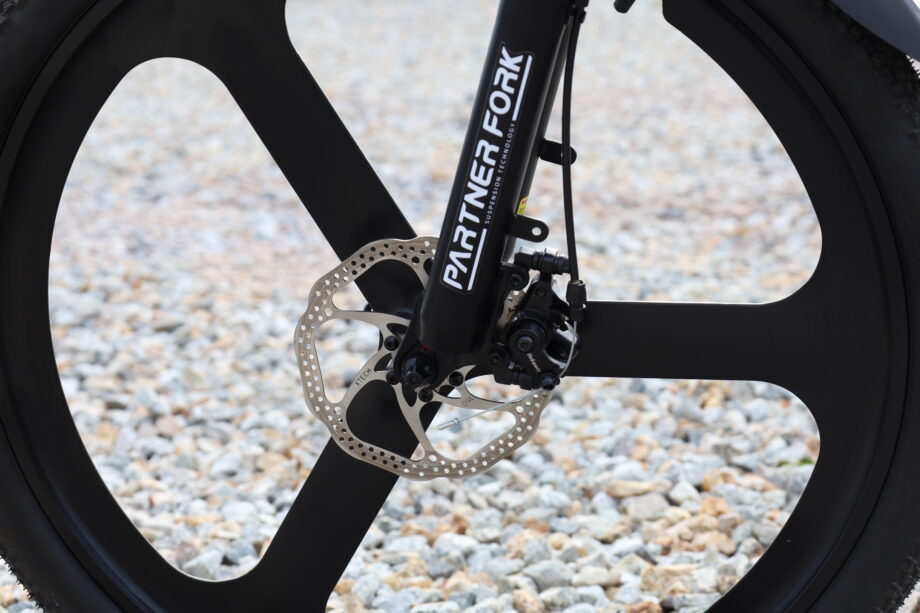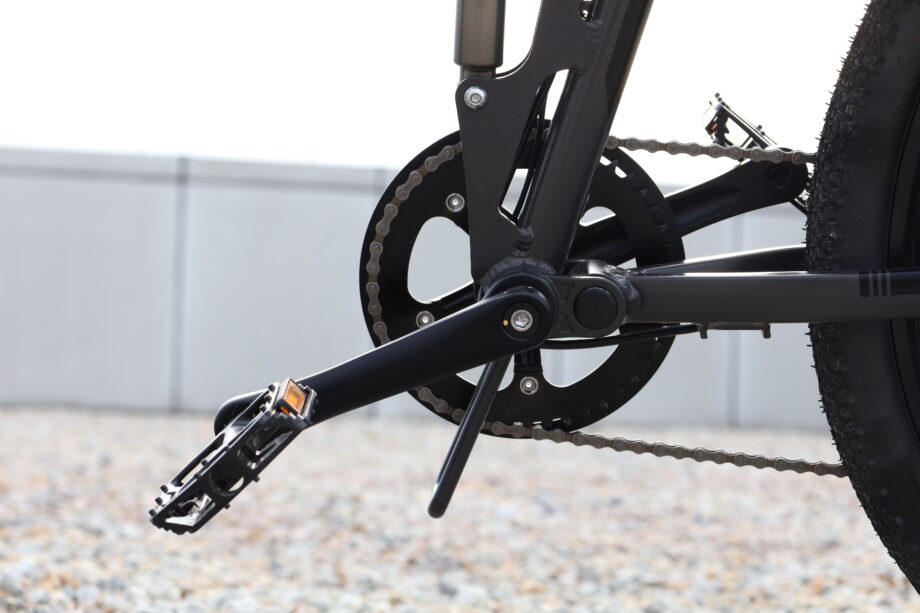 Is it qualified for winter?
The body is bright and the color is bright and easy to distinguish, disc brakes are always the best, waterproofing certification: frame and battery IP54, acceleration modes: the throttle is more resistant to skidding than the pedal since the torque sensor system is more reliable, and finally, different ebikes have different minimum temperatures and cold resistance, usually minus five degrees is not a problem.
Price
The new BEZIOR X500 Pro bike is available in the official GOGOBEST store and its offer price is €899.99 with €500 OFF.