Challenging terrain requires a suitable tool for overcoming it, and this can be, for example, an electric fat bike that can handle not only forest paths. One such bike is now offered by the Tomtop online shop, and the price for which the Niubility B26 is currently offered is truly incredible.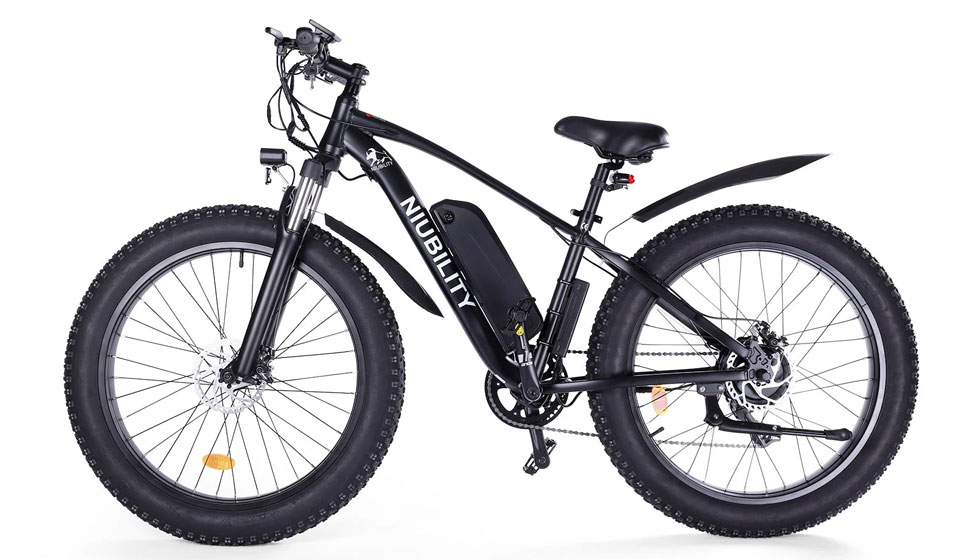 The Niubility B26 is an electric bike designed to be able to ride any type of trail, whether urban or mountain. For those who want the short version, we can tell you that it is a model with 26-inch wheels, which is powered by a 1000W motor that reaches a maximum speed of 35KM/h. This offers a range of up to 65KM if we talk only about the electric mode and has a front shock absorber system.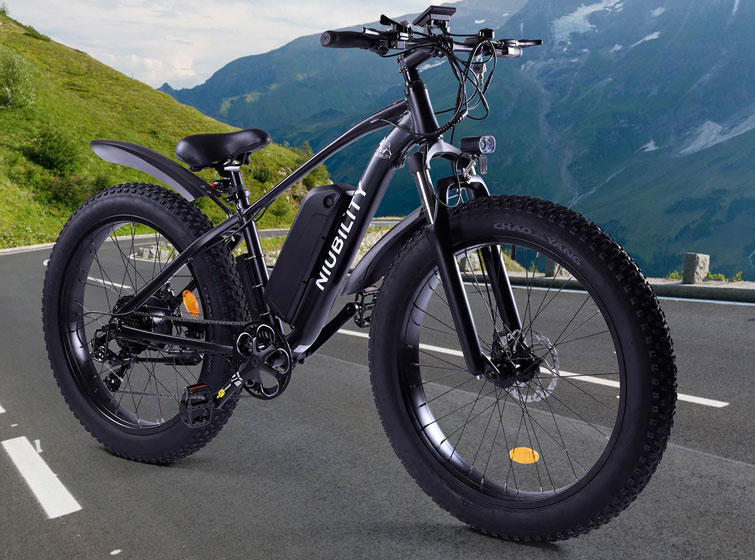 Bicycles with extremely wide tyres, so-called fat bikes, are known for their versatility, durability and handling. It is no wonder that they are becoming more and more popular every year. You can now experience this phenomenon on the Niubility B26 electric bike.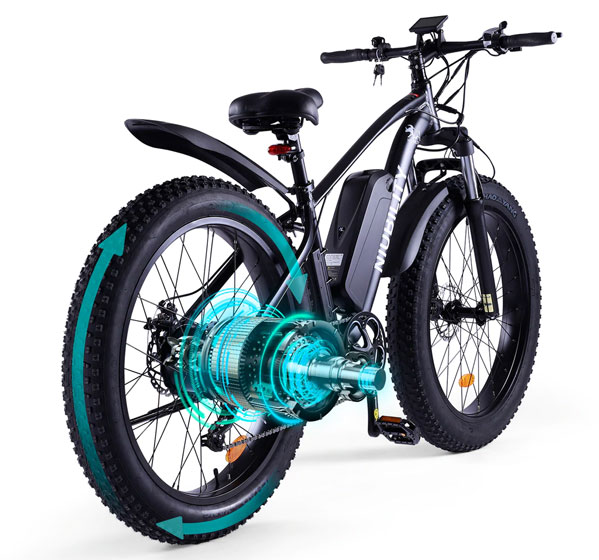 You may be persuaded to buy one, for example, by the large battery with 48V architecture and a capacity of 12.5 Ah, which can provide a range of up to 65 kilometres in all-electric mode. If you decide to make the battery's job easier, you can expect up to 100 kilometres in assisted mode.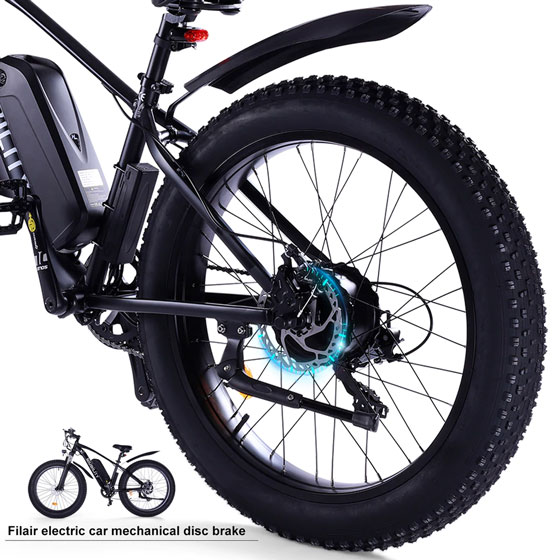 The battery is powered by a powerful 1000W electric motor that helps you reach a top speed of 35 km/h. Of course, you'll have a choice of different driving modes, so if you feel like you're not using all the power, you can opt for a longer range using eco mode.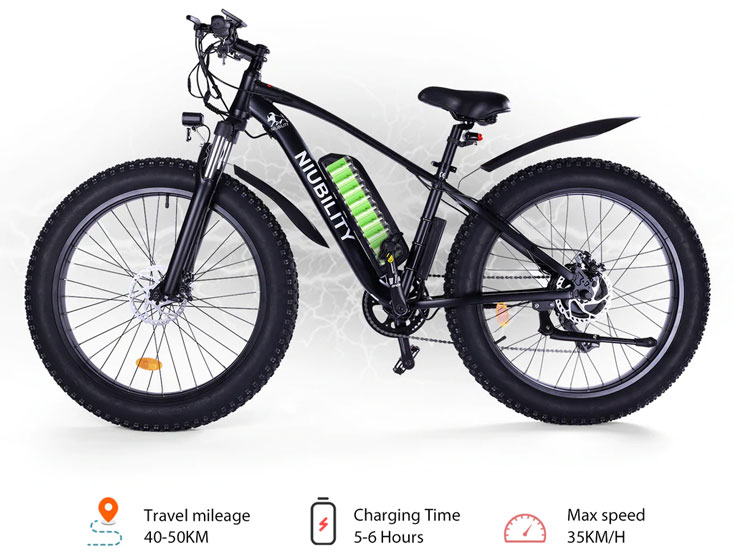 Of course, the manufacturer has also thought about the increased safety that is needed with such power. In addition to the massive four-inch-wide tyres, the high-quality front shock absorbers also help smooth out any bumps. Then, in case of an emergency, the disc brakes with large discs will serve to ensure a shorter stopping distance.
As we've already foreshadowed, you can find this particular model at the Tomtop online store. In addition, the Niubility B26 electric bike is currently on an incredible 50% off sale, bringing the price down to €1209.99. The goods will be delivered to you from the German warehouse completely free of charge, no customs duty is payable.