FIIDO is a leading brand of the market in manufacturing the electric bikes. FIIDO gives you best ride with the electronic bikes. The company designs products with latest technology and with stylish pattern. Now company designed new FIIDO D2S electric bike.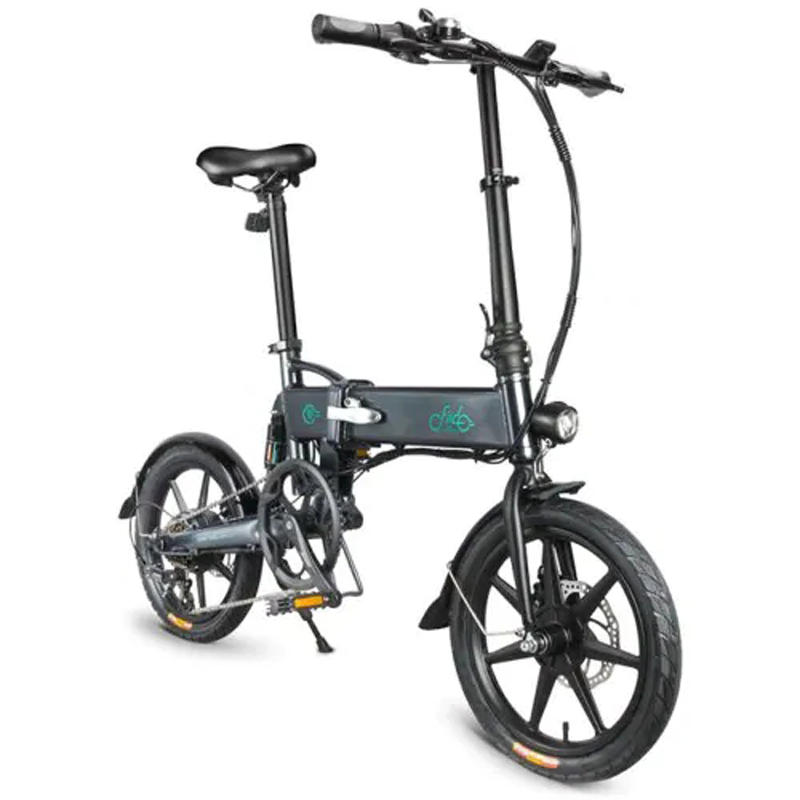 This electronic bike comes with large wheels and rear shock absorbers for better road pass ability and comfort. The power assist system has 3-gear power boost. The input voltage is 100-240V and system voltage is 36V. FIIDO D2S built with mechanical disk brakes. The pro wheel steel chain set has 52 tooth which gives tight and smooth grip to the bike during ride. Wheel built with 16 inches in size. The operating temperature of the bike is -10 degree C to 50 degree C.
FIIDO D2 /D2S is made with Aluminum Alloy with rubber grips. You can adjust the height of handlebar according to your height. On this aluminum body you can load maximum 120kg weight. This design is suitable for adults and teenagers. The new design bike provides you Pedal mode, moped mode and pure electric mode so you can select any mode according to your need.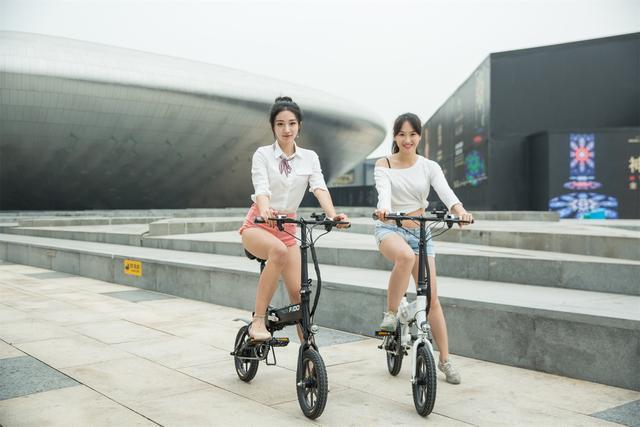 It built with 7.8Ah Li-ion battery and this gives you 20 – 35km mileage on pure electric mode and 40 – 50km mileage on moped mode. Battery is one and only thing which reaches the power to the LED light, LCD and to the motor. Recharge time of the battery is 5 hours. The FIIDO D2S equipped with 250W motor which gives 25km/h speed and maximum 30 degree gradient. The motor has three speed electric assist shifting and 6-speed mechanical shifting.
Price and buy it from tomtop
1. FIIDO D2S – Shimano 6-speed shift
Flash Sale, Final Price: 544.04 euro
Dispatched from Germany Warehouse, Fast Shipping & No tax
2. FIIDO D2
Flash Sale, Final Price: 492.89 euro
Dispatched from Germany Warehouse, Fast Shipping & No tax
And by the way, a good 3D Printer for you!
Flash Sale, Final Price:
158.09 euro
Dispatched from Germany Warehouse, Fast Shipping & No tax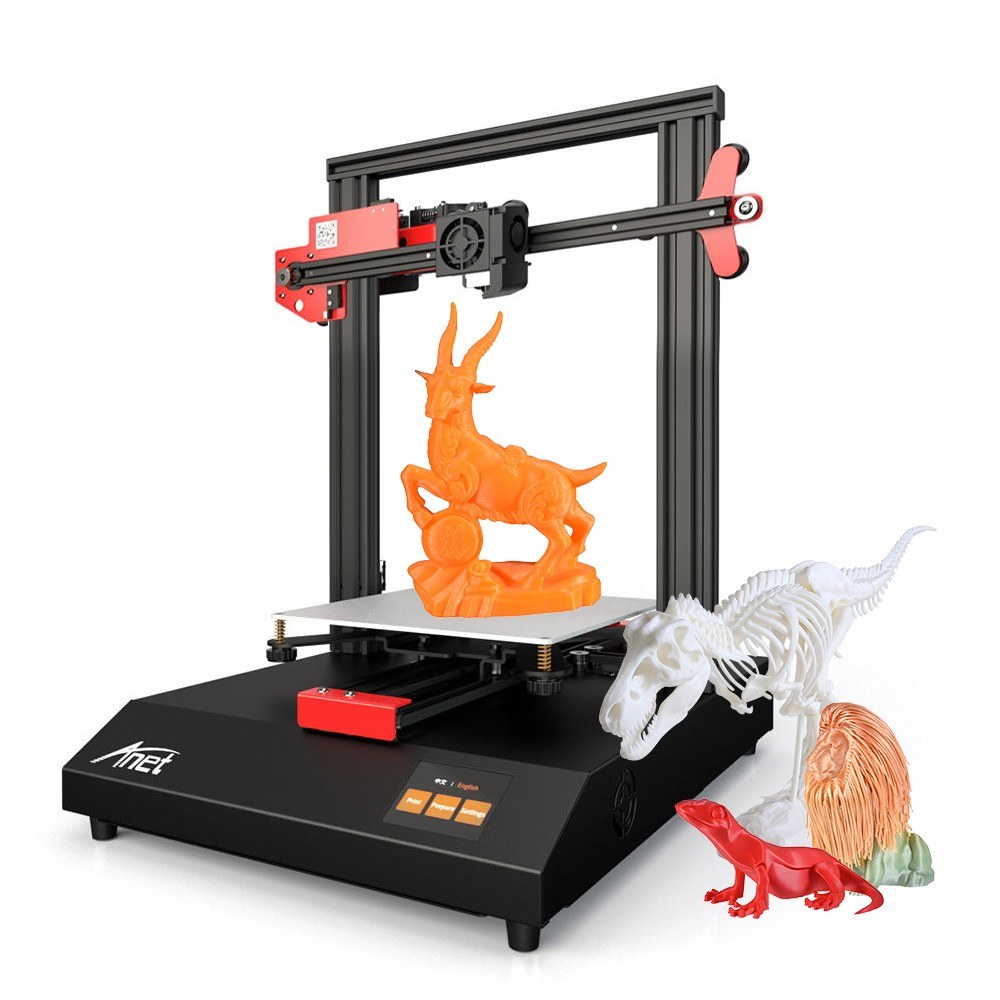 The Anet ET4 is a budget FDM printer with interesting features tucked neatly into its all-metal frame. Compared with the traditional 3D printer, Anet ET4 solves the problems of time-consuming manual leveling, messy wiring harness, difficult installation and low accuracy. It adopts modular installation and can be installed in 10 minutes. Support manual and automatic leveling to ensure high precision. 2.8 inch color touch screen, easy to operate. Offline one-click upgrade. One-piece body design saves space. It has widely used in various applications. Maker education realize 3D display products. Model design company, easy to quickly present the model. Individual players DIY at will to realize the production of various scene models.