A Xiaomi Mijia Smart Sensor Set that will change your home forever! A series of smart sensors will extend the functionality of your home and offer you extensive automation options. You can have direct control over smart devices through a mobile application with a clear interface. Configure the device options according to your preferences to take full advantage of the advantages of home automation.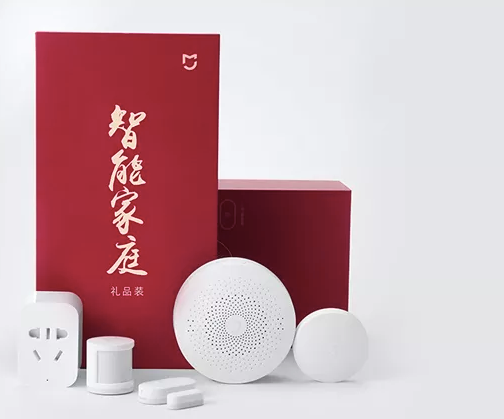 Upon returning home, automatically turns on the light, household appliances will start to work, and fragrant coffee will be ready, and it's not dram technology of the future, it is the reality that came to life thanks to Mi Smart Home Kit. Using various combinations of components, you can automate the Smart devices, remotely manage devices using a smartphone, fast create favorable conditions for your life. Take a few steps to realize our plans into reality.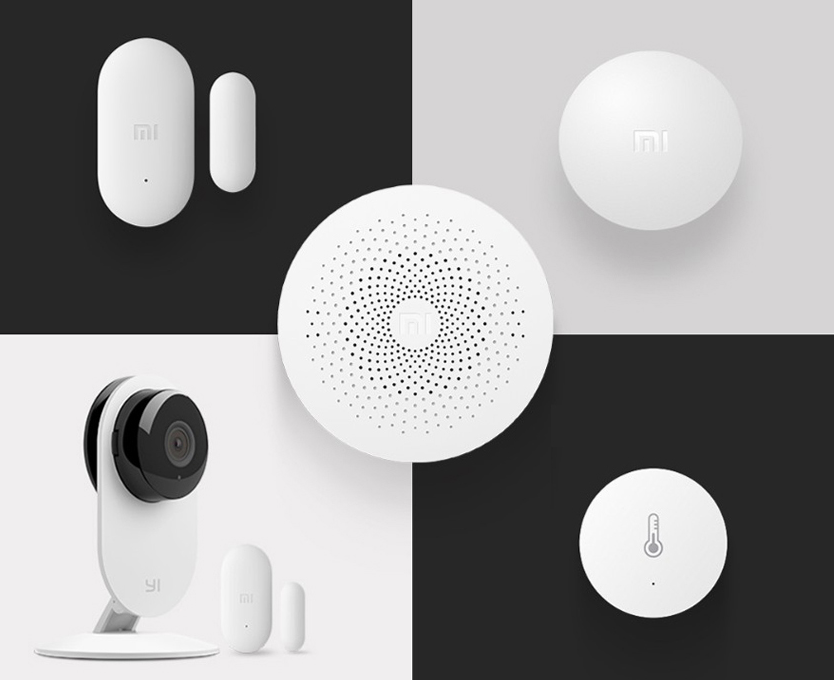 The control unit is connected to an electrical outlet and functions as a receiver for reading other sensors. It connects directly to the router via Wi-Fi. The group of sensors connects to the control unit via Zigbee. In addition to the control unit, the kit includes 2 sensors for doors and windows, 2 motion sensors and a wireless switch. From now on it will be possible to set rules such as when the devices must be active and which functions must be activated according to the readings of the sensor. More sensors can be connected separately to monitor an increasing number of rooms. Check availability in your country. All the functions and automated actions can be configured directly in the Mi home application through a very clear interface. Once the kit is installed, other Xiaomi products in your account will be connected to the Mi Smart Sensor Set and you will be able to configure these devices free from the application. The lights come on when the air purifiers, for example, start to run after the door is closed, etc. The possibilities are endless!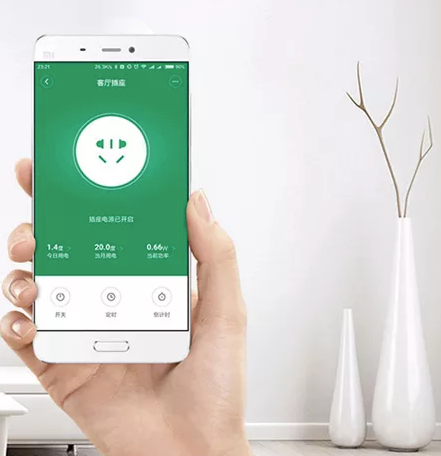 The signal range of window and door sensors is 22 m, with a response time of 15 ms. The acquisition range of the motion sensor is =7 m, reaction time 15 ms. The control unit is equipped with 2.4 GHz 802.11 b / g / n WiFi Zig Bee and is compatible with Android and iOS. The control unit connects you with all smart devices, has colored LEDs and can be set as an alarm clock. It detects the movement of people and animals. Warn when someone enters the room when you're not there. Automatically enable or disable smart devices when someone passes. There are no assembly tools required. Just attach the device. Warn when someone opens the window. Automatically turn on and off smart devices when someone enters the room.
Take control of the selected device. Compact and flat design. Ready to work right away. A single button for closing all intelligent devices. Make your smart home even more comfortable. Xiaomi Mijia Smart Sensor Set is now avaialble on Lightinthebox For Just at $48.