Geeetech Alkaid is a 2K LCD 3D printer, with the print volume of 82mm*130mm*190mm. With 6.08inch 2K resolution black and white forming screen, Alkaid owns high accuracy printing results. The X/Y accuracy can reach 0.051mm. Compared with colorful forming LCD screen, Alkaid's screen has higher light transmittance and greatly improve the success rate of printing.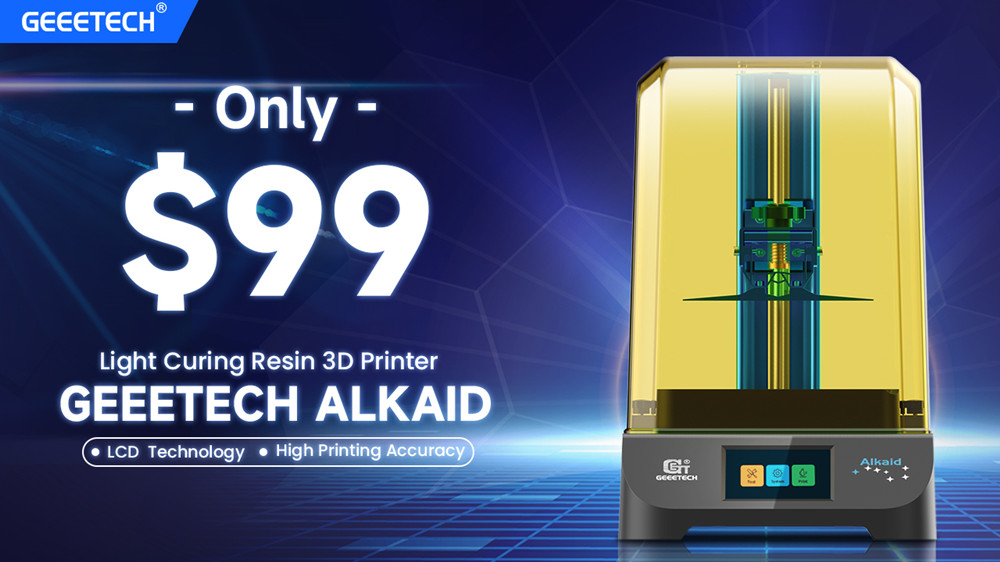 To improve the printing accuracy and quality, ALKAID adopts a high-cost linear guide rail with high rigidity, high load, automatic self-aligning and absorption of assembly error for its Z-axis, effectively improve the overall printing quality of the printer.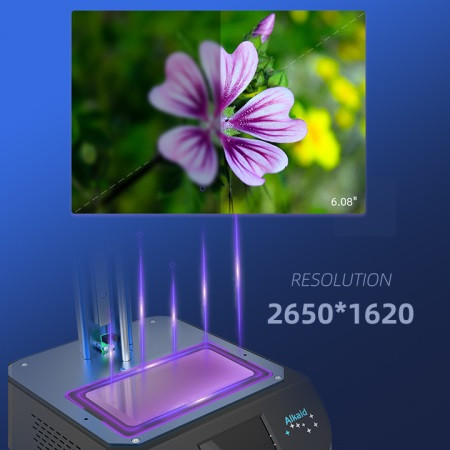 The light source adopts 15 pieces highlight power quartz lamp beads, combined with the matrix lens which is made of the professional optical materials, can make the UV irradiation on the LCD screen more even and higher the intensity, hence effectively improve the printing speed and accuracy.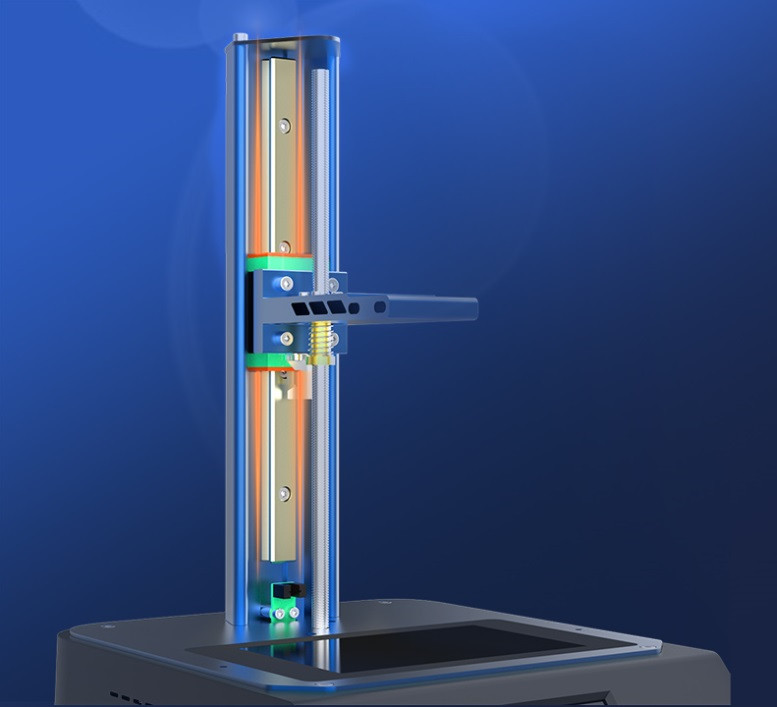 Compared to vertical screen of most LCD printers in the market, tile-angle touch screen is more ergonomics and can be comfortable to operate the printers. The display system obtained 12 languages, which can fulfill different demand of users from all around the world.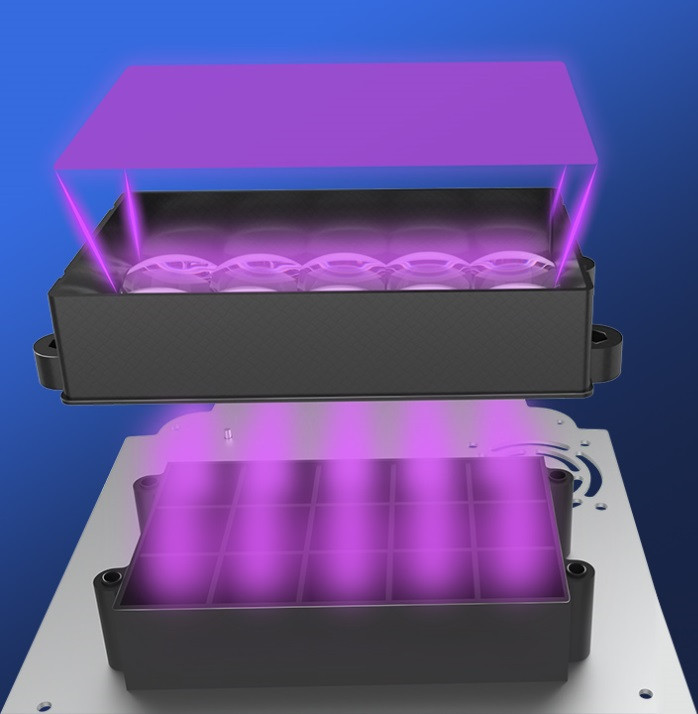 About Geeetech
Geeetech, known as Shenzhen Getech Technology Co.,Ltd, is an high technology company mainly known for 3D printing R&D and manufacturing. Geeetech aims to focus on consumer experience. The starting point of Alkaid's design is to let more people get in touch with and know about resin printers. Therefore, in terms of function, the use of Alkaid is not complicated.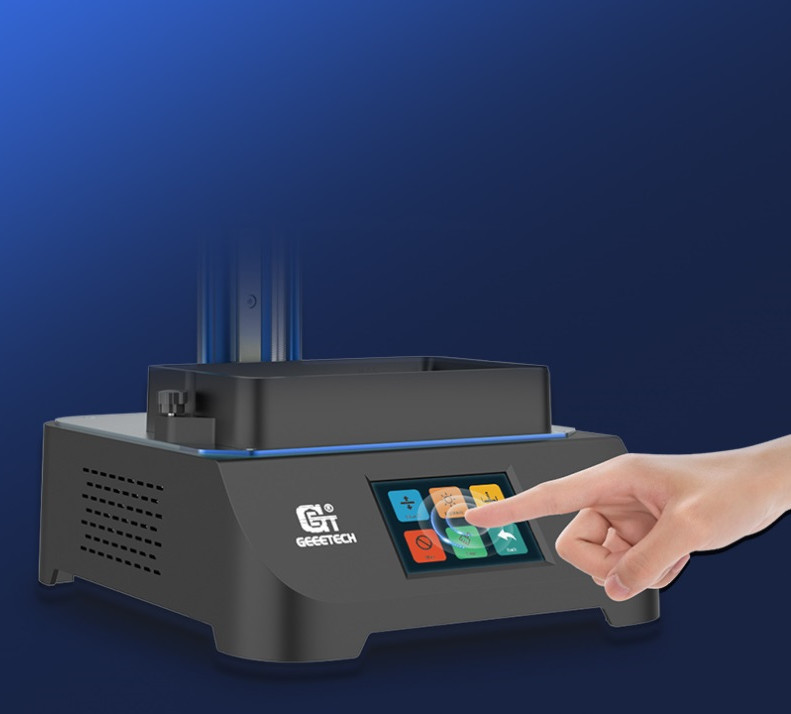 Price and availability
Currently, Alkaid only needs $99 (not including shipping fee) on Geeetech official store.