Oclean is a company that has already stood out in the market for oral hygiene products, which includes brushes, sterilizers and dental floss. Oclean is giving a 10% discount on its advanced Electric Toothbrush Oclean Endurance. The toothbrush which generally retails for $39.99 can be bought for a discounted price of $34.99 using the coupon code: ENDURANCE.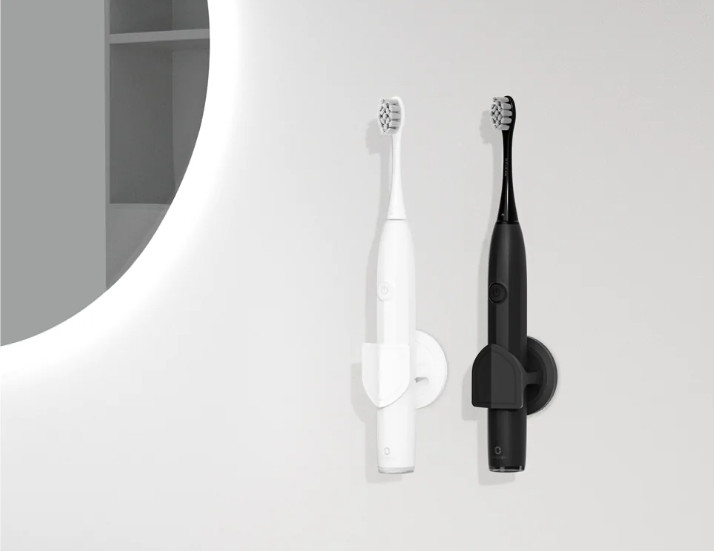 An important part of an electric toothbrush, the Oclean Endurance has a powerful motor from maglevconsidered of high performance, since it achieves several 36,000 and 72,000 RPM in strong brushing mode.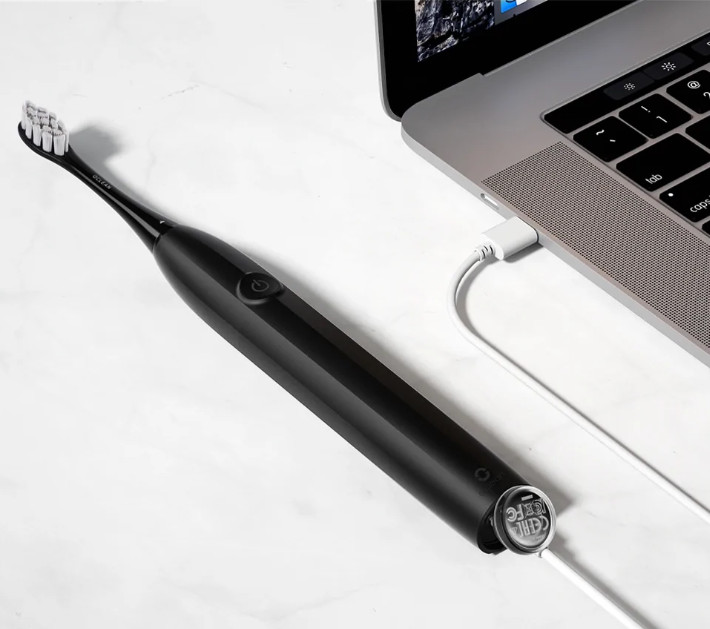 The Oclean Endurance motor has a relatively low noise, in the region of 65 db. If you've never had an electric toothbrush, you may be impressed by this number because you think that this high intensity of movements bothers those who are not so used to it.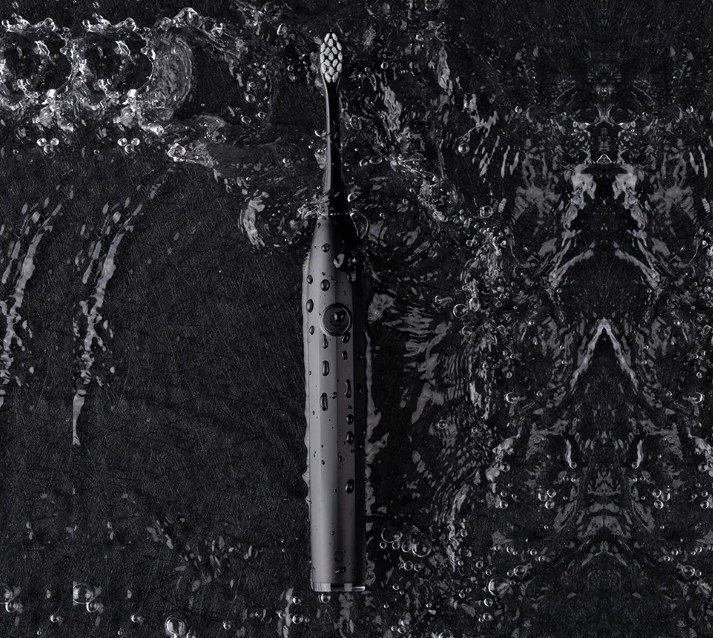 Despite being powerful, the engine noise does not bother you. This is an interesting plus point, especially since more affordable electric toothbrushes often overlook this detail. According to the manufacturer, Oclean Endurance keeps the engine sound below 65 dbso rest assured she won't disturb other people in the room when you wake up early to brush your teeth.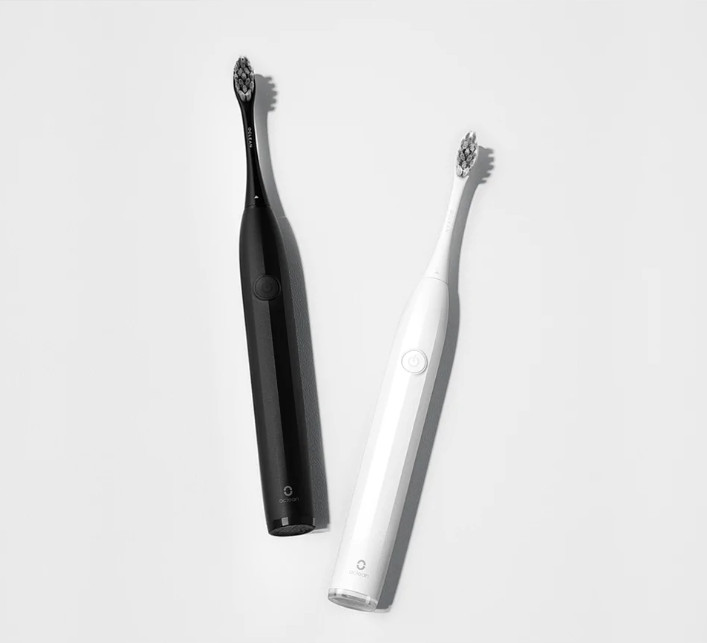 Oclean Endurance has two brushing modes, soft and strong modes. Once you start using the brush, it will remain in this default mode and will be active for seven days. If you are already used to electric toothbrushes, then you can skip this adaptation period. To do this, just hold down the button for 2 seconds and choose between strong or soft mode.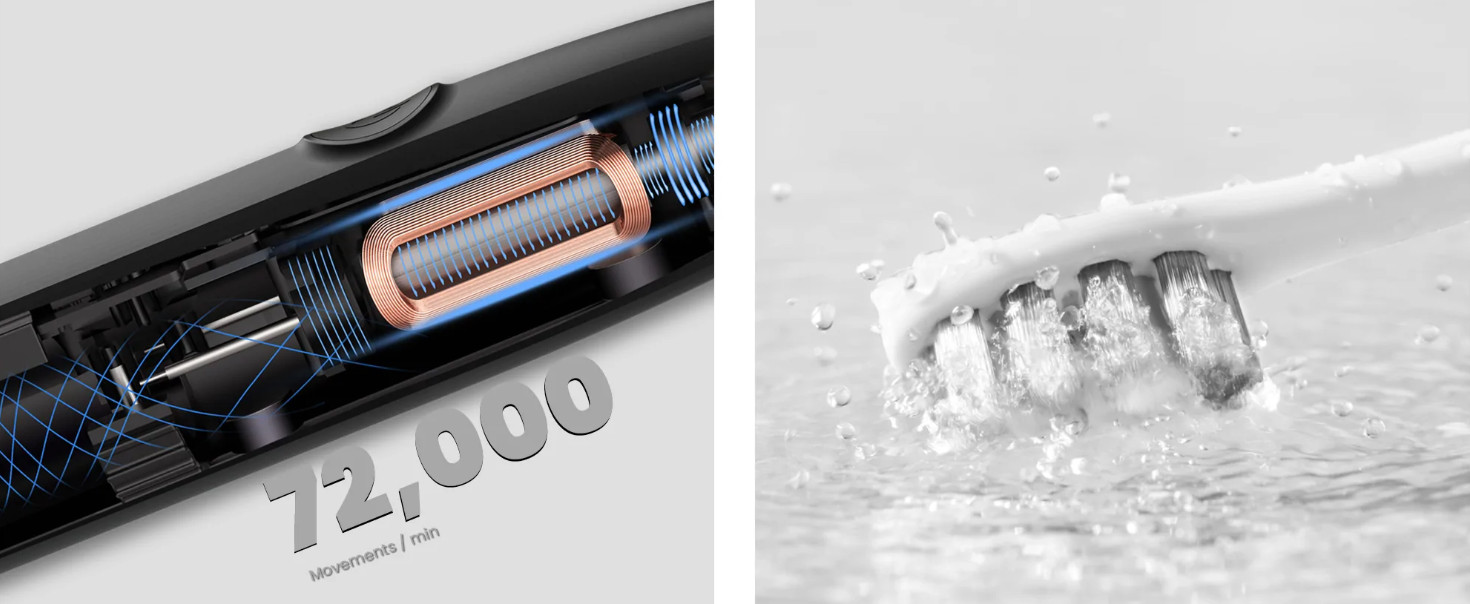 According to the manufacturer, the Oclean Endurance has a battery that is capable of lasting 30 days away from charger. And when it is necessary to recharge, to fill the tank from 0 to 100% it is necessary to keep the brush connected to the charger for 5 hours.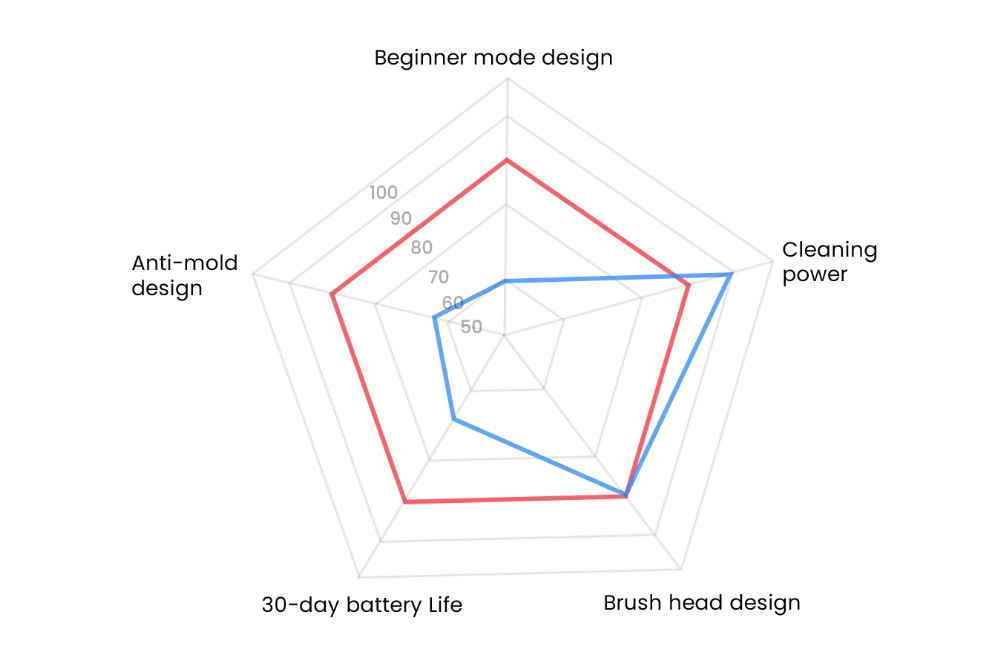 Is Oclean Endurance worth buying?
The Oclean Endurance is an excellent choice for an electric toothbrush, especially for those who are not used to this type of technology. The brushing modes are very useful and offer a good experience for anyone looking for their first electric toothbrush. Obviously, it's worth buying because it's attractively priced. Just use coupon ENDURANCE then you can get it for just $34.99.