Hey guys, do you usually do some DIY work or something like that? The use of tools is a symbol of human progress. I am going to introduce you a shopping mall to buy various tools, because the goods in it are not only of good quality, but also 20% cheaper than other places.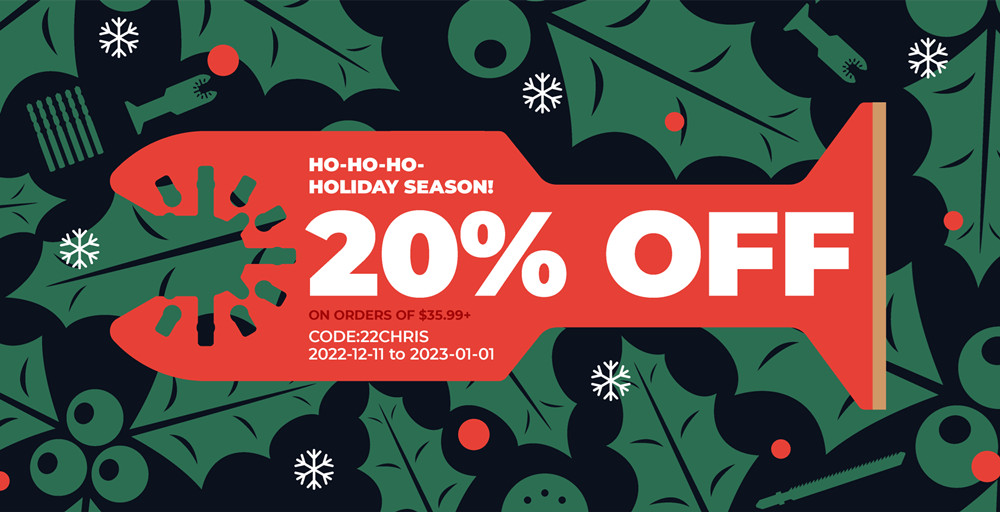 The Xmas promo sale from toolant is running from December 11th 2022 till January 2nd 2023. And all the interested customers can save up full 20% off with the discount coupon 22CHRIS. That goes for everything in their stock for all orders over $35.99. With fast deliveries from their US warehouse (3-5 days) it's definitely a very nice offer. And what exactly can you get there?
T-REX Carbide Teeth Oscillating Tool Blades
Let's start with the T-rex Carbide Teeth Oscillating Tool Blades. When you thinking about T-rex, what comes to your mind first? Power King. Toolant newly released carbide oscillating tool blades definitely will bring you the same feeling when cutting. They are also available with two disctinct coatings. Industrial Titanium Nitride Coating offers the fastest cutting speed at just 4.3s. Or you choose the PVD Complex TiN&AlTiN Coating with high durability running up to 80x longer life than you are used to. Sounds alright already?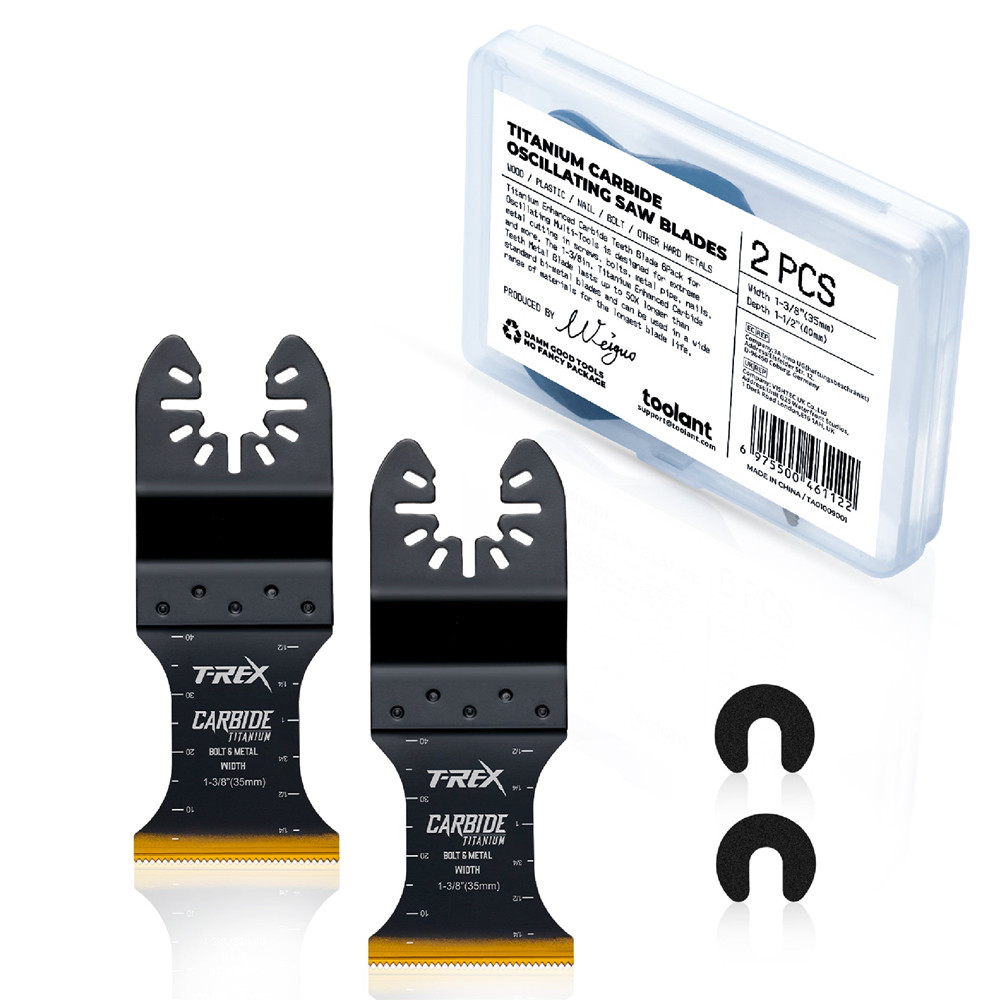 M35 Cobalt Four Spiral Flute Step Drill Bit
Then we can move on to the M35 Four Spiral Step Drill Bits. This step drill features a unique four-flute design and is made of M35 Cobalt High Speed Steel. It has faster drilling speed and better chip removal efficiency than similar products. So all the pros will surely appreciate it. As a best seller in the Amazon's step drill bits category it just speaks for itself.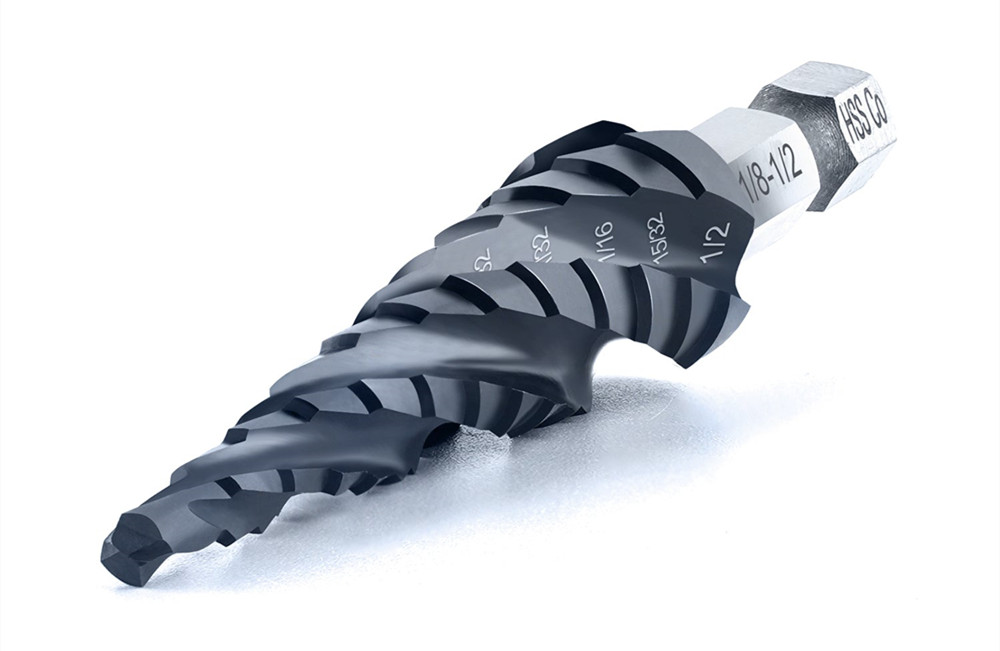 Diamond Shape 8 Hole Dust-Free Sanding Disc Hook
When you are sanding, dust is always the problem. Revolutionary Diamond Shape Sanding Discs are designed for those who don't want to compromise between performance and dust extraction. The whole collection comes with 5″ and 6″ selections from 60 to 400 grit.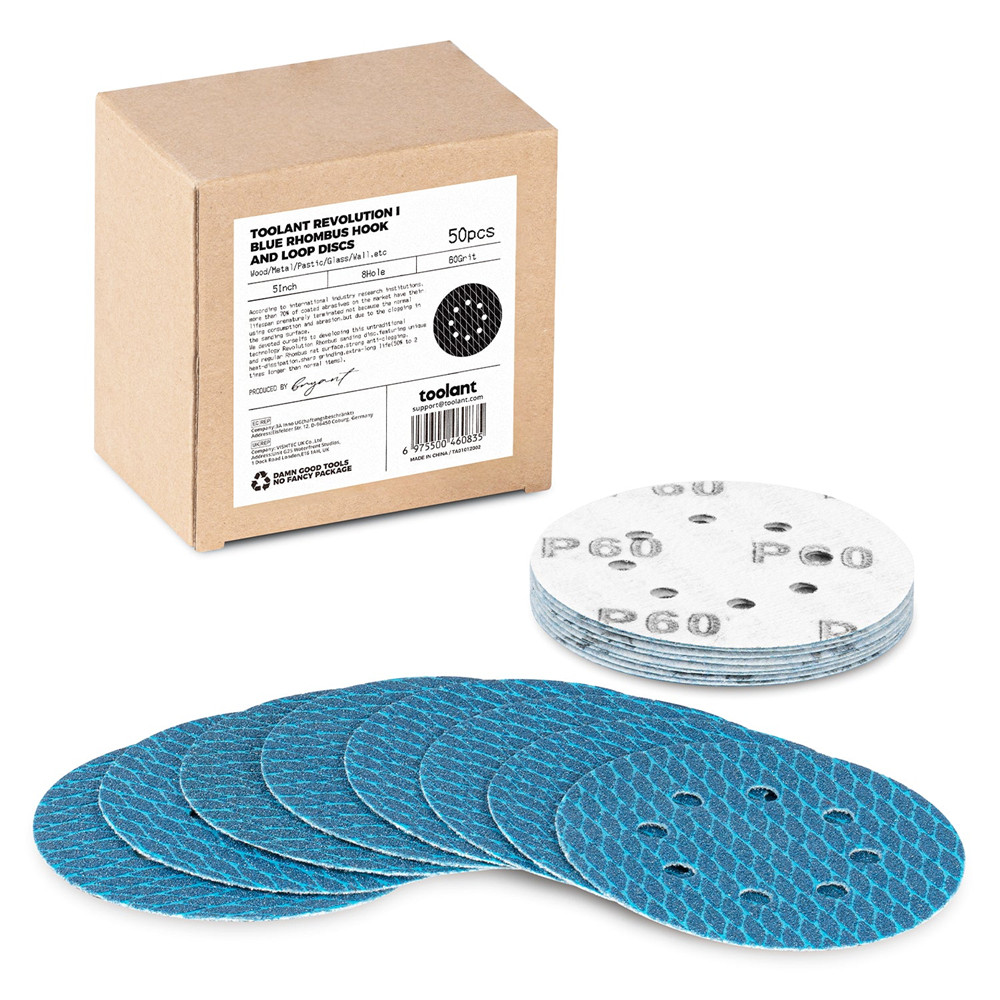 Impact Hex Head Allen Wrench Drill Bits Set
A must-have for most diy and home improvement projects comes with the Impact Hex Head Allen Wrench Drill Bits Set. Toolant's allen wrench drill bits are engineered for extreme durability and extreme anti-slippery performance. Park rising surface delivers rust-proof treatment to ensure good condition even in a humid environment. Quite a customer favorite product in all aspects.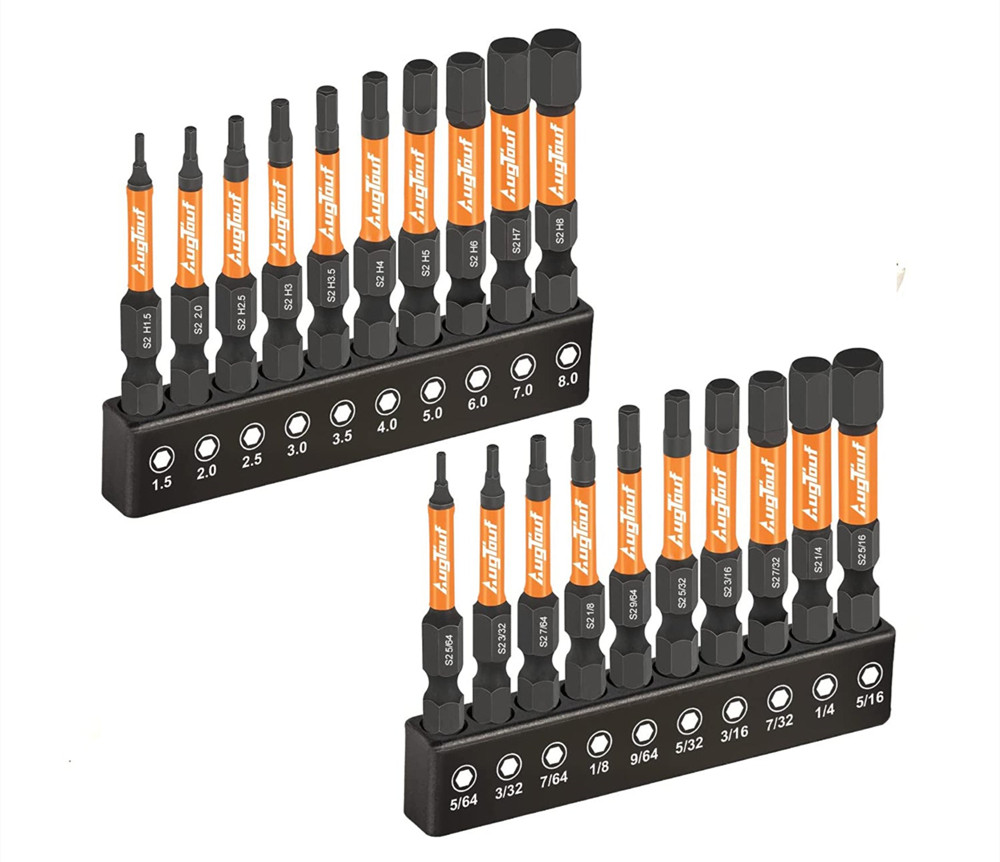 Last, but not least we have the Waterproof Heavy Duty Winter Work Gloves. Work doesn't stop just because the temperature drops! But to get job done in cold weather can be painful and dangerous if you don't get any protective gear. Good winter work gloves must meet a set of requirements to prevent discomfort and injury. These toolant Cut Level 3 Winter Insulated gloves are designed to provide ultimate warmth, allday comfort, and 100% waterproof and windproof.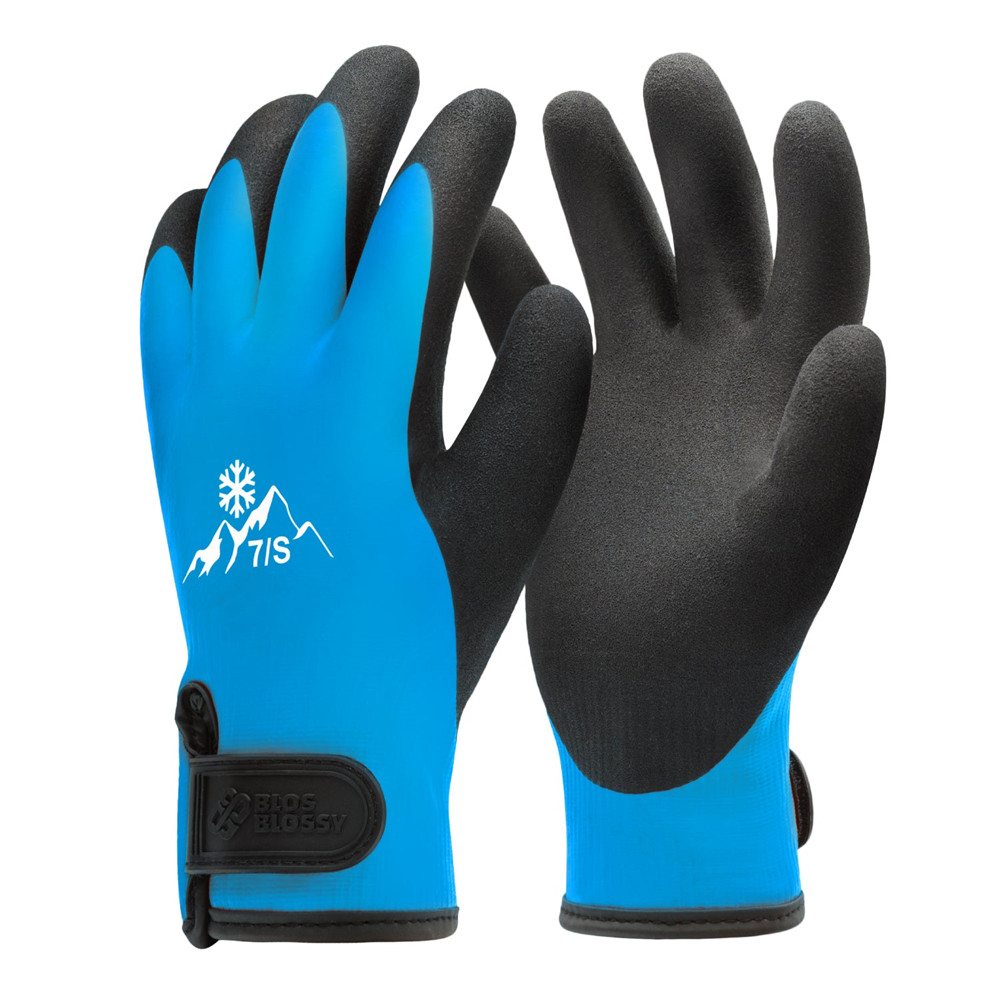 ABOUT toolant
Toolant is a non-branded tool accessories store that directly source from top-brands' manufacturers. They are focusing on delivering tools both with excellent quality and affordable pricing. To achieve that they just cut the middlemen, excessive marketing and over-packaging. So the result is a net positive for the buyer on all counts.