The Atomstack Cambrian Pro is a 3D printer designed to print flexible filament, with the option to print standard materials after a quick print head change. It features an all-metal construction, making it solid and durable, and has a build volume of 235x235x250mm. The printer is available in two sizes, the Pro and the larger Max, both of which have interchangeable tool heads.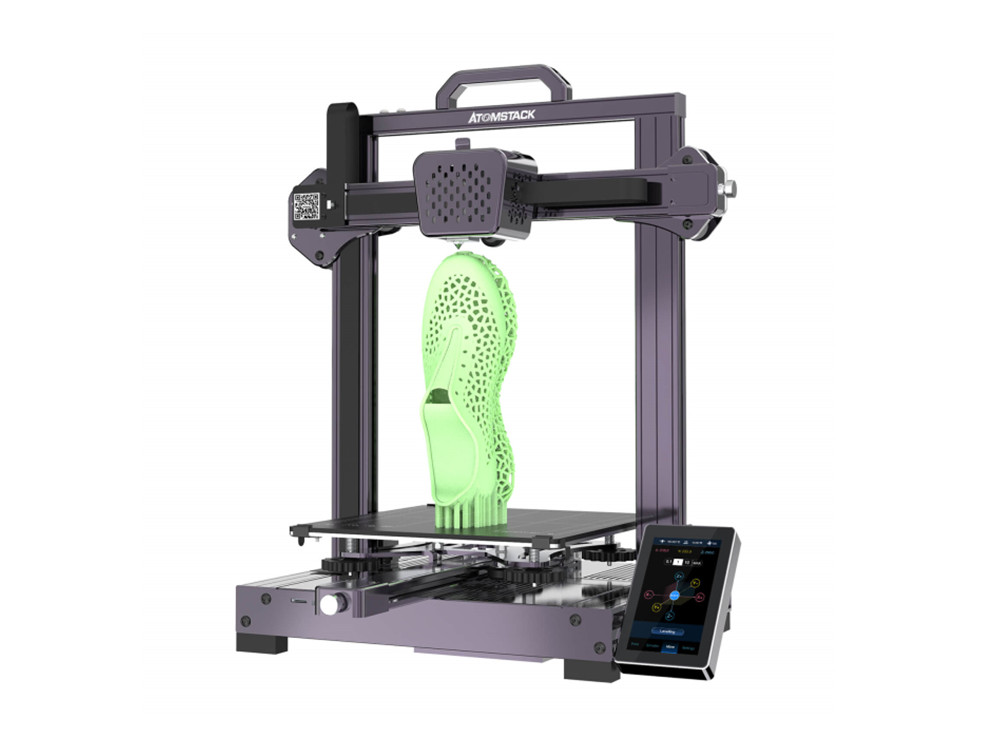 Features
The Atomstack Cambrian Pro is a highly efficient FDM printer that uses Fused Filament Fabrication technology to produce thermoplastics parts using filament feedstock. It has two interchangeable direct-drive extruders for 1.75 and 2.85 mm, making it ideal for printing flexible filaments. The printer has a layer height of 0.1-0.3mm and a printing speed of 100 mm/s.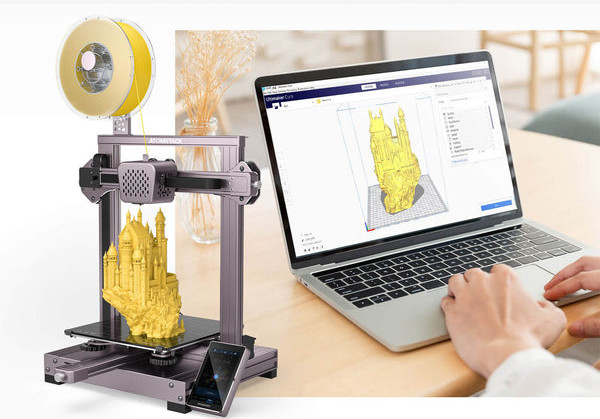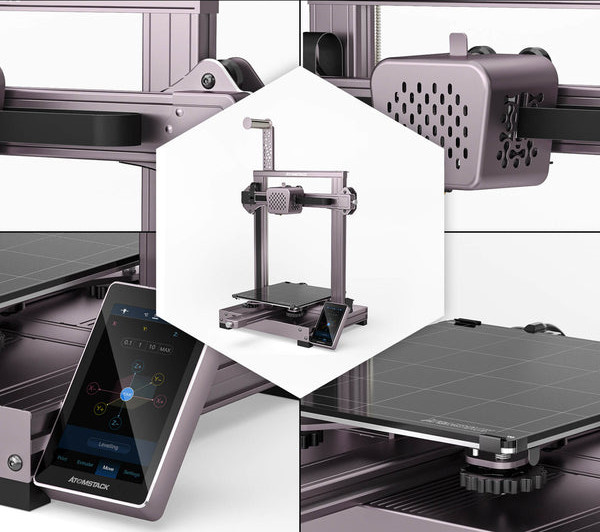 Design
The printer has a simple design, with a full-body anodized aluminum alloy structure. It features a smart touchscreen that gives the machine an advanced feel, although bed leveling, filament loading, and nozzle cleaning are done manually. The printer is compact and lightweight, allowing for easy transportation and storage.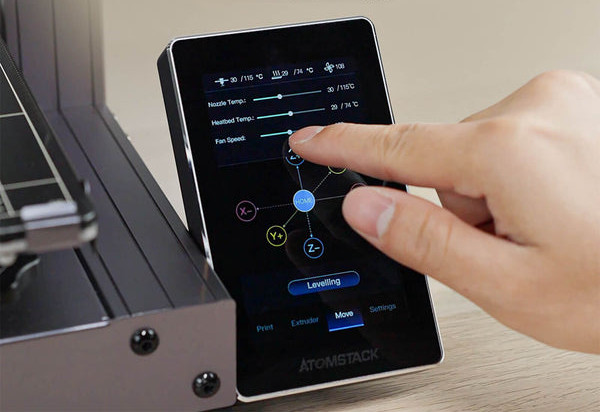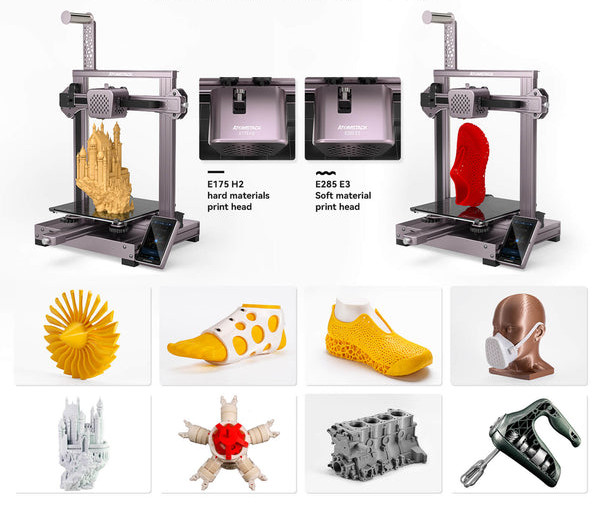 Assembly
The Atomstack Cambrian Pro requires some assembly upon arrival, but it is not too challenging, and the manual is laid out in great detail to help explain where everything fits. The printer is surprisingly easy to use, even for those new to 3D printing.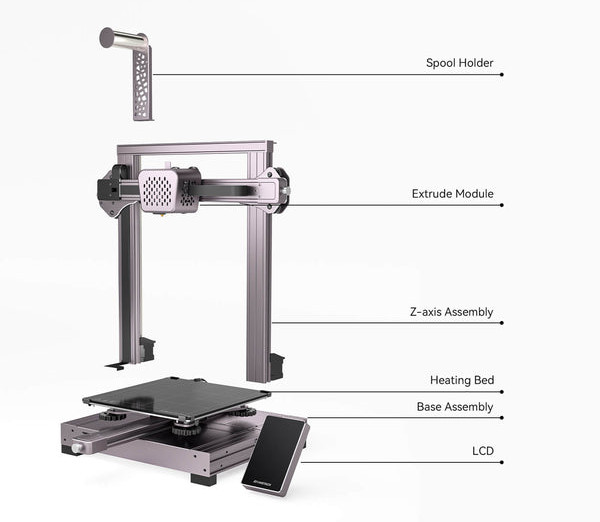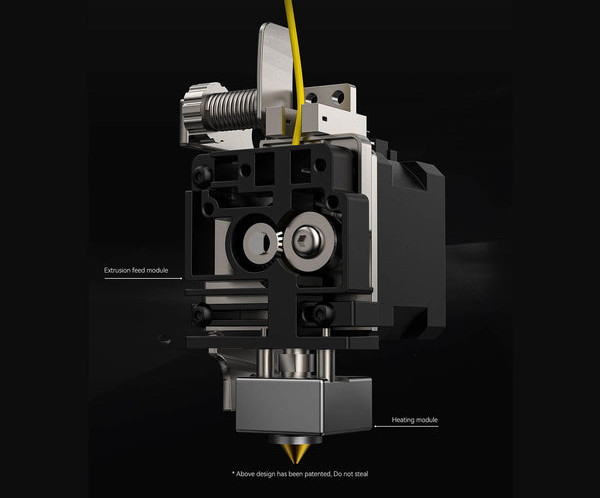 Price
Overall, the Atomstack Cambrian Pro is a user-friendly 3D printer designed for convenience and versatility. Its specialization in flexible filament printing makes it stand out from other 3D printers, and its simple design and efficient operation make it a great option for both hobbyists and professionals.
You can get the Atomstack Cambrian Pro on atomstackofficial.net for just €599.99.