Do you wish to turn all the device in your house to a smart device? then you don't have to search any further as the Xiaomi Mi Smart WiFi Socket – ZigBee Version will serve you just fine. It is Xiaomi device for all homes as it would turn all your device into smart devices, for example, with this device, you can automatically turn on the light and music every morning to wake you up and your coffee machine prepare a cup of coffee for you automatically.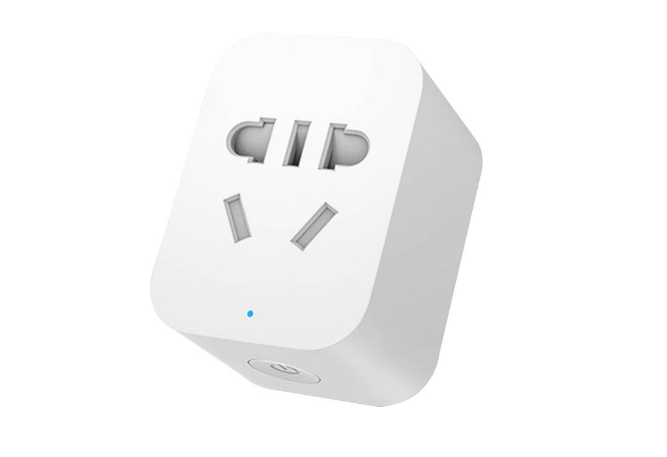 You can also set the device to turn on your water heater or your air conditioner one hour before you arrive home so that you can enjoy a hot shower or get warm/cool immediately. As earlier stated this is a device for every home. Get one today, and thank us via the comment section after testing and exploring its wonderful features.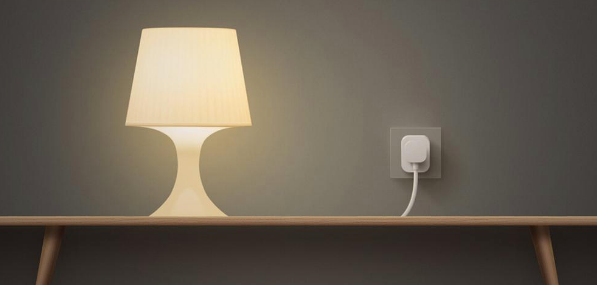 The Xiaomi Mi Smart WiFi Socket – ZigBee Version undergoes an ultra-production process with 3 heavy security to ensure that it is intelligent and safe enough for our usages. The case of the socket is made of 750-degree high-temperature flame resistant material while the internal use wave soldering process(0.6mm high-quality carobronze) certified by CQC making it very strong with reliable quality and the plug is made of 1.5mm brass. This combo in the production would give you very safe usage. The socket is compact and has a dimension of 5.70 x 4.00 x 3.10 cm, with this size, three of the socket can be inserted in an extension to create more option for other devices to go smart.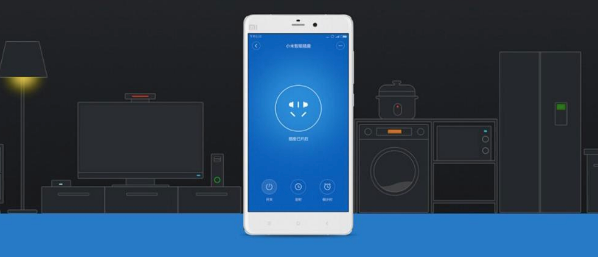 It can be controlled from your mobile phone. The Phone remote control switch, let the appliance becomes smart. As long as the mobile phone has access to the Internet, no putting your location into consideration, you can remotely control home appliances from anywhere. You can also customize the favorite usage scenarios, such as when you are ready to go home from work, the rice cooker gets on, open living room porch lights, turn on the air purifier, or even open the water heater. It is embedded with a Temperature sensor, real-time monitor and Overload Protector. With this, If the temperature is too high, the smart socket will automatically cut off the power supply to reduce the danger.