Hey, guys, important news for you: the cool site we featured earlier, Gadgetslootbox, has changed its domain name and is now known as Tiktech. Old domain links will be automatically redirected to the new one. Official social media platforms are also changing.
But the name change doesn't mean change in direction and great offered deals. So for example today they have for us the WT2 real-time Bluetooth language translator with a massive discount coupon. (coupon: flaffo2020  price: $159).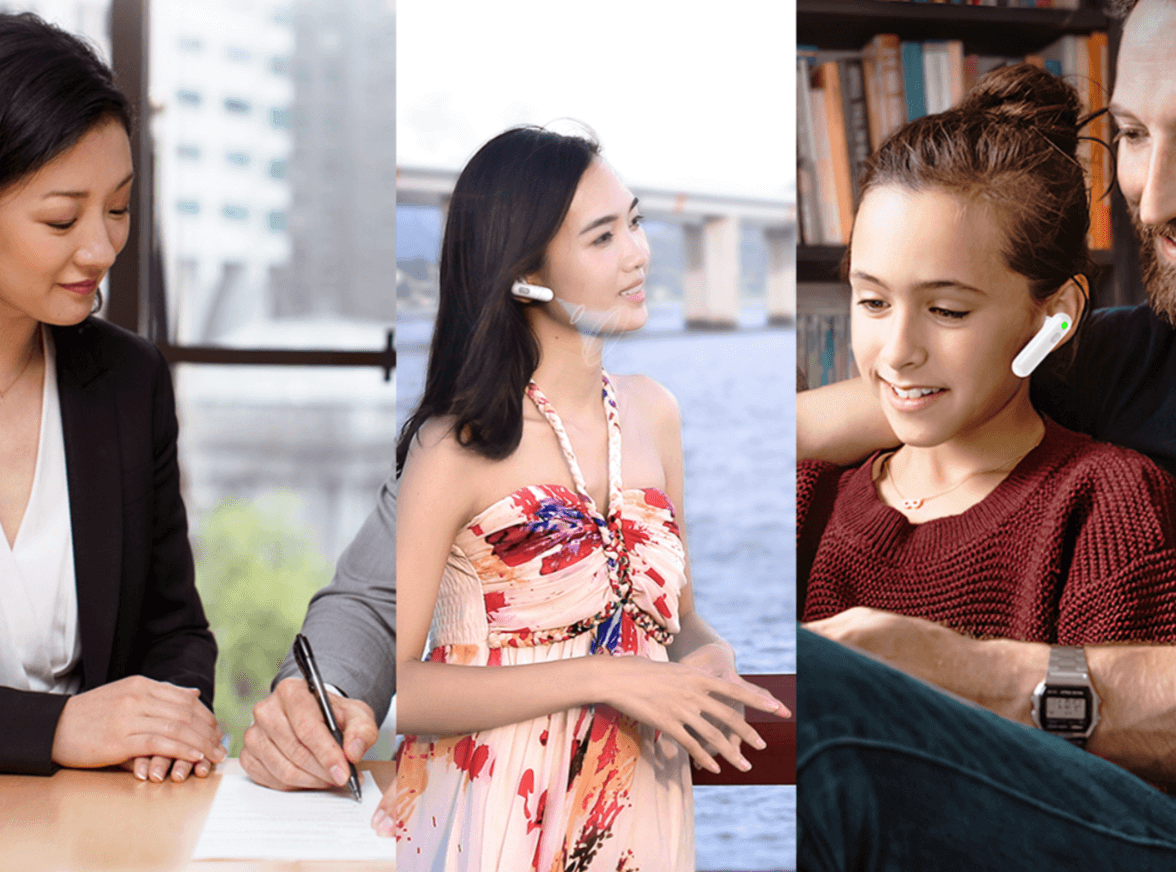 WT2 is a real-time, wearable translator that includes 2 earphones, 1 app, and a customized charging case. The earphones provide long-term, hands-free foreign language communication, allowing you to immerse yourself in the local culture while traveling, express yourself more completely and build more meaningful connections with the people you meet.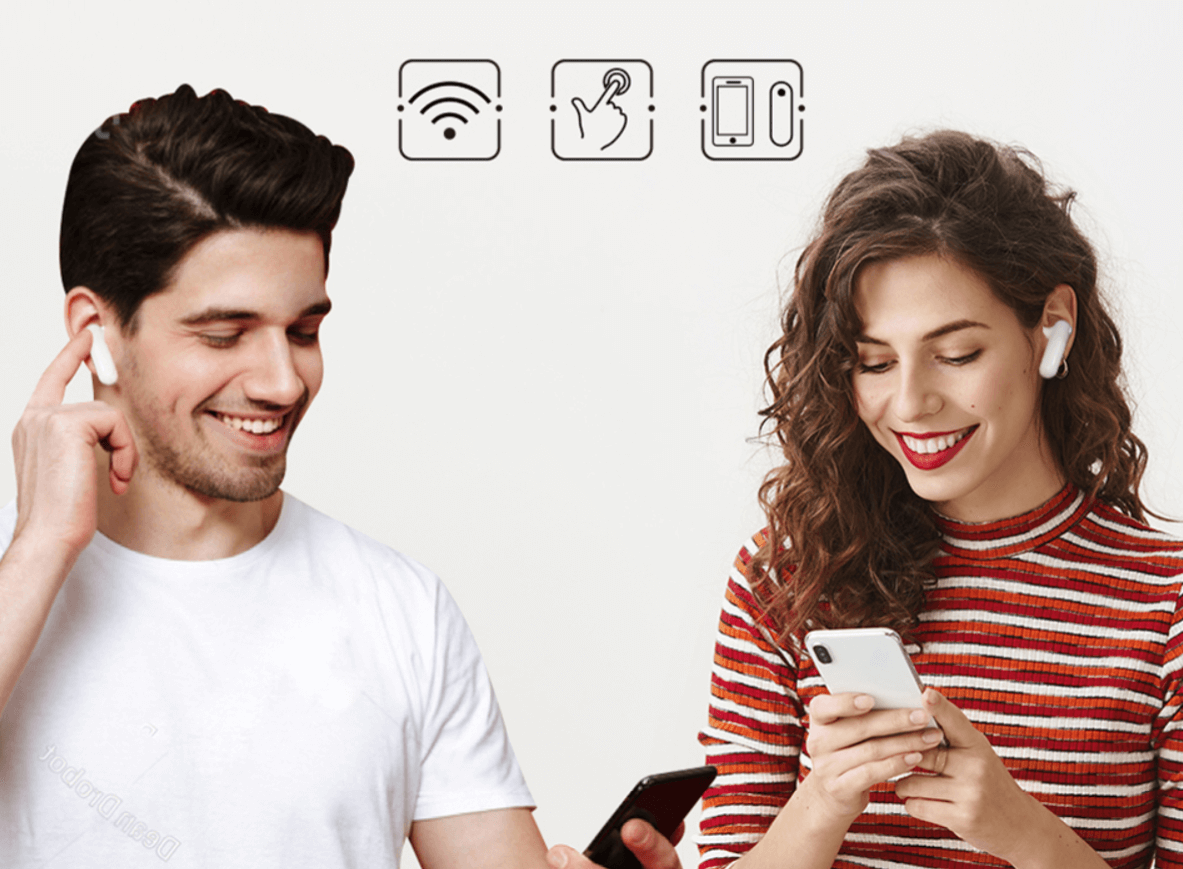 The WT2 Language Translator has the ability to translate 40 languages plus 93 accents. With this, you can see that it cover about 85% of the world's population. The WT2 Technologies collaborates with top language engine enterprises in ASR (Automatic Speech Recognition), MT (Machine Translation), and TTS (Text-To-Speech). In addition, this device offers 3 modes with App.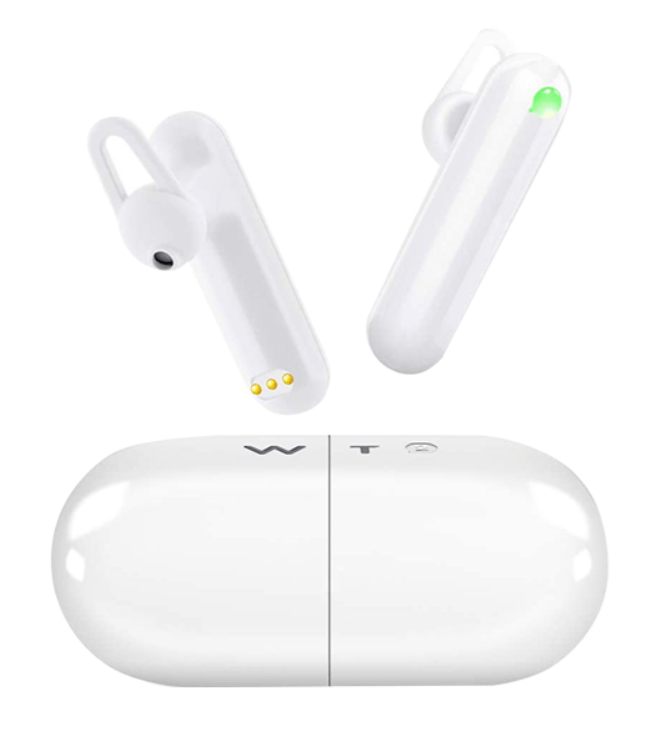 This to say, you can download the APP, use a pair of earbuds, and share one earbud to another person, start using the first AI-powered translation system implementing 3 modes to break language barriers.3 modes were designed for different scenarios, like some noisy and quiet environment. It is perfect for traveling, business communication, connection for international family and friends, and learning new languages.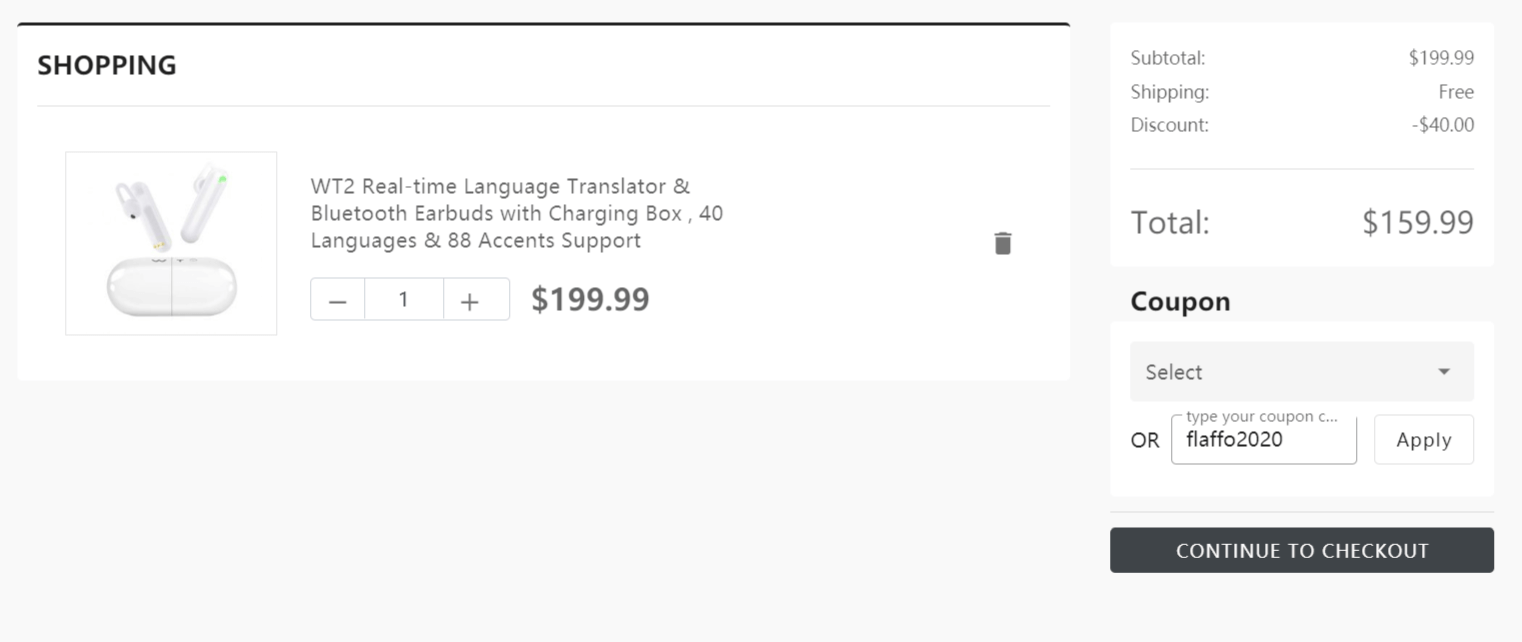 And now to the best part. With the discount code flaffo2020 you can enjoy for the next 5 days full 20% discount from the official price. So you will get the WT2 real-time BT language translator just for $159 with free shipping to US. And while you are at it you should check some other products on TikTech, because they have really handpicked some really interesting ones.