Xiaomi has launched a collection for a new backpack on your Youpin crowdfunding platform. Xiaomi Mi 13 inch Laptop Backpack is produced by a company from Shanghai called Runmi Technology. However, it is also known as 90 points. It works under this brand, however, it depends on the aforementioned Chinese giant. Besides, the company's product list also includes T-shirts, shoes, and suitcases.
Xiaomi Mi Backpack is available in many different colors. There are as many as 8 different colors – black, pink, yellow, navy blue, orange, mint, red and light blue. The backpack has a capacity of 10 liters sufficient to store, among others, a tablet, a camera, even small umbrellas and other small items.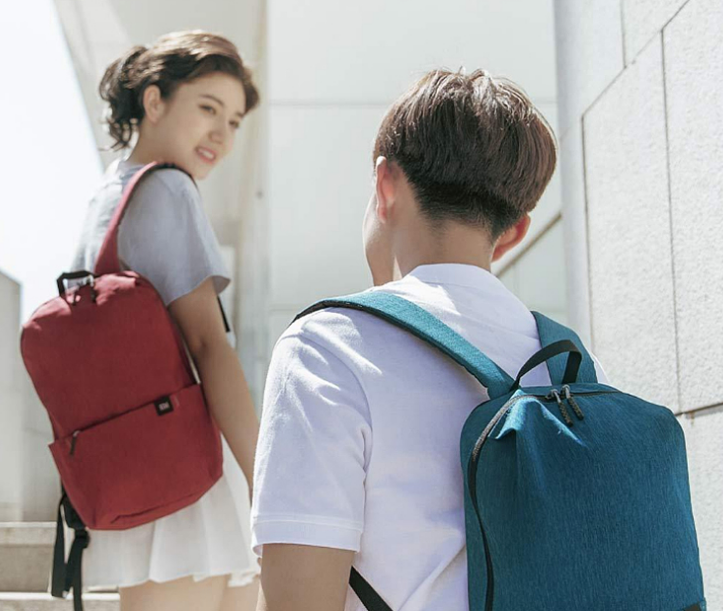 The compact size ensures that it does not take up enough space and is easy to carry. It can also be carried in a larger backpack or suitcase. However, it is not suitable for carrying large laptops or heavier and larger objects, such as tripods to the aforementioned apparatus.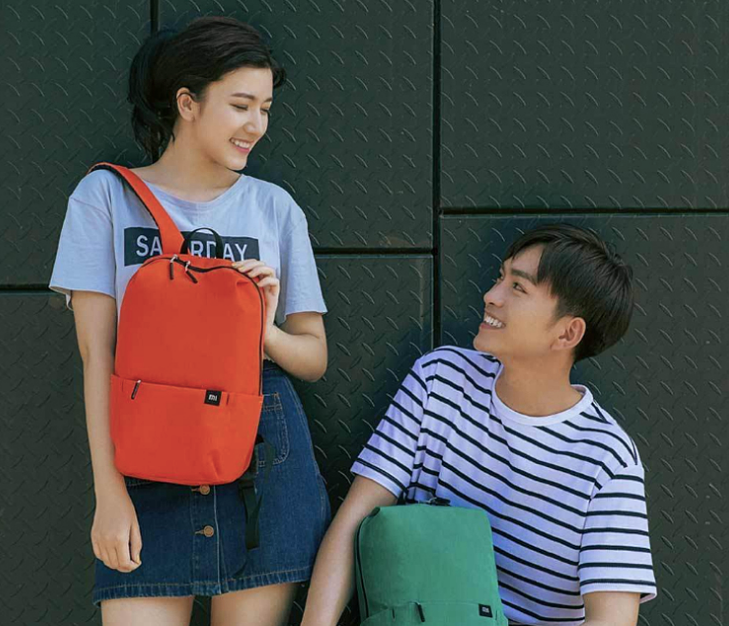 The Mi Backpack has dimensions of 34 x 22.5 x 13 cm and weighs only 165 grams. The fabric is made of 100% polyester. It is covered with a waterproof coating, thanks to the buzz it will also work during rain. This new Mi backpack is available on lightinthebox and can be purchased for just $7.