Nowadays, wearing a mask when going out is no longer an option but has become an indispensable habit of every person. Because, smog, pollution always is hidden dangers, direct threats to human health. It requires a dedicated mask to actively prevent these hazards. Understanding this, Xiaomi has launched the high-tech antibacterial face mask Xiaomi Smartmi Face Mask with superior features and absolute protection for users' health.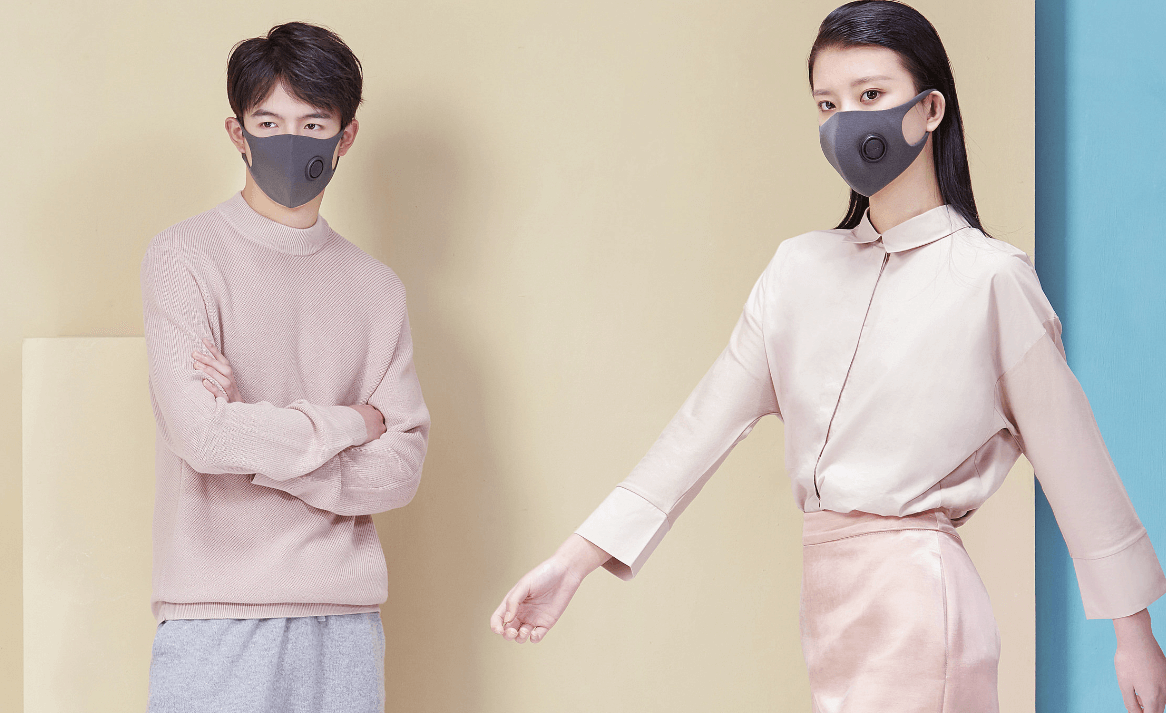 High-quality antibacterial mask Xiaomi Smartmi Face Mask is designed to be very minimalistic compared to most other masks of Xiaomi. However, like other masks, this time Xiaomi's masks still maintain their compact features, with a weight of only 5.7g. Masks are designed to be the free size and have the ability to stretch to fit many types of users' faces. Ensure to bring certain comfort and convenience when wearing.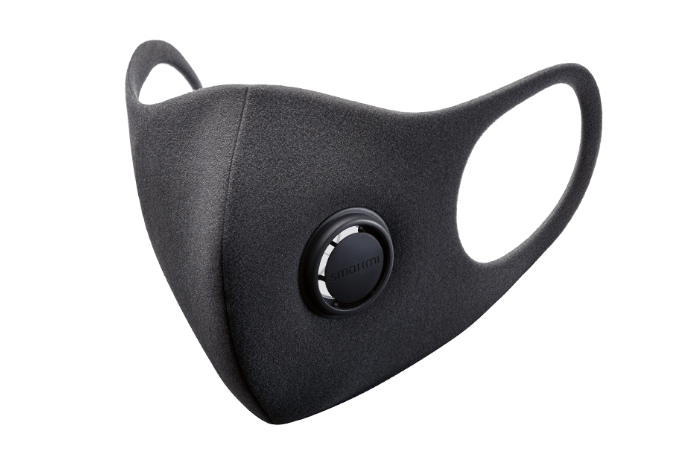 The difference of the high-end Xiaomi Mask this time is also in the monochromatic strap worn with the face of the mask. Not only create consistency when wearing but also help you not to worry, the strap will be broken after a period of use. The polyurethane PP material of the mask also helps to create comfort when wearing and increases the dust resistance of this mask. Xiaomi Smartmi Face Mask is designed in the form of 3D dome with the tip of the mask facing forward to create breathing space with a capacity of up to 200cm 3 for users. Therefore, users will no longer feel stuffy like when wearing other normal masks.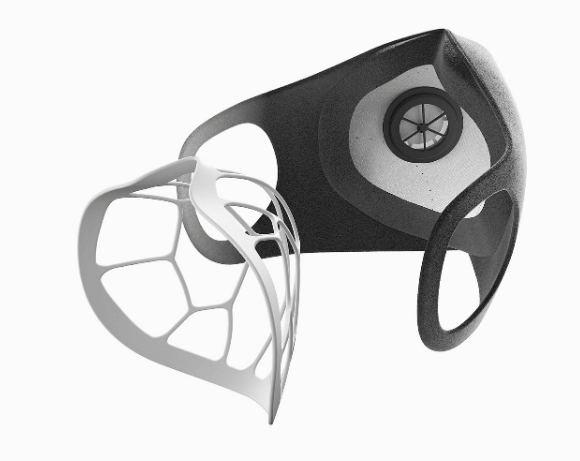 Besides the Xiaomi Smartmi Face Mask filter standard with the 5-layer filter design of this mask, make sure the mask is clean of air and particles only 2.5 micrometers in size. Thanks to that, the charging efficiency of the mask up to 97% almost completely protects the user from harmful substances from the environment. Xiaomi Face Mask also designed a breathing valve with a diameter of 40mm on the outside.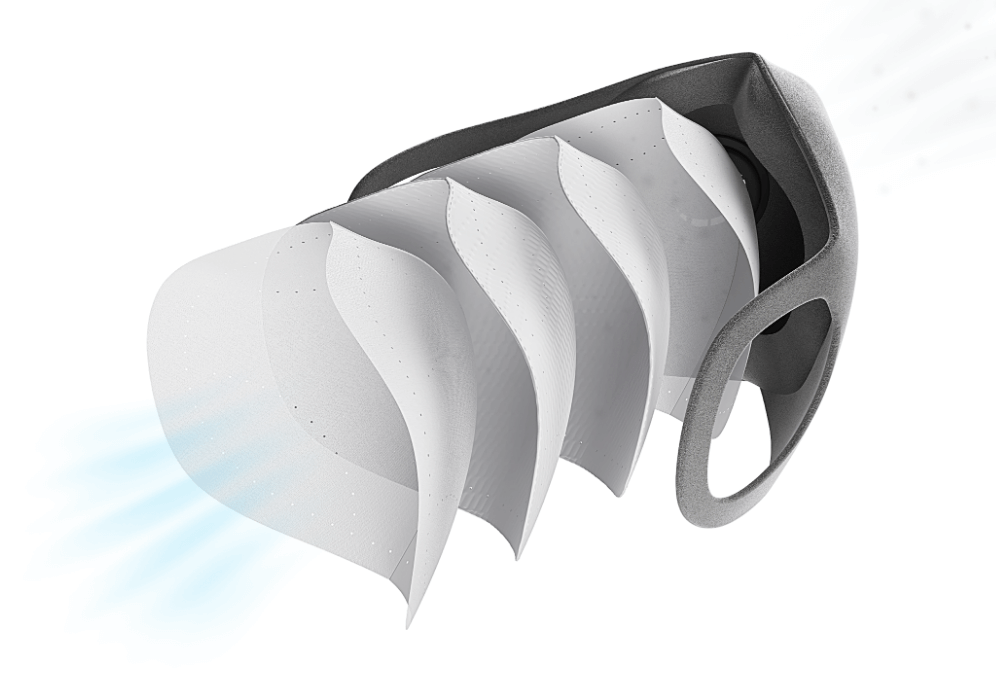 This design will ensure that the airflow inside the mask is stable and does not cause confusion for users. It can be said that the Xiaomi Smartmi Face Mask will be an optimal choice for you in proactively protecting your health from environmental factors. We can buy it from TOMTOP at $9.99 in Flash Sale.