Double 11 is now becoming a global shopping festival. Many businesses will be running promotions during this time of the year. Today I bring you OneOdio's discount feast, and there's also a Giveaway event where you can get your favorite products for free.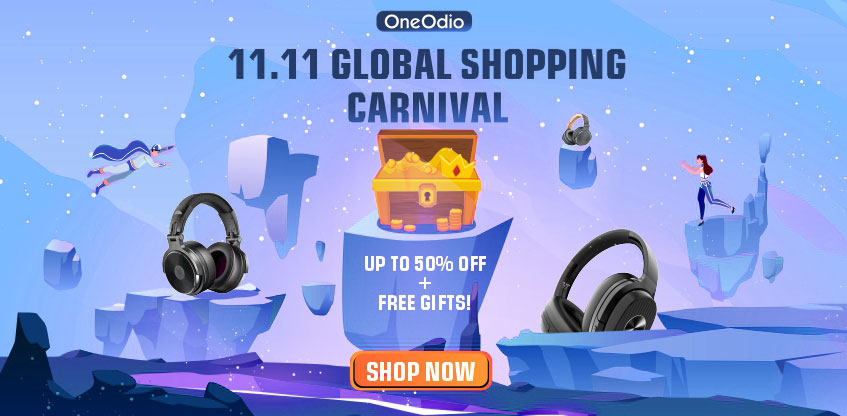 OneOdio Best Deals Ever & Insane Prices. Limited quantities & coupon code discount offers. Up to 50% off & Free Gifts.
Top1 win A10 active noise cancelling headphones worth €70.99
Top2 win A30 active noise cncelling headphones worth €55.99
Top3~4 win Pro 10 wired DJ headphones worth €25.99
Top5~10 win €10 gift card on oneodio.de official store.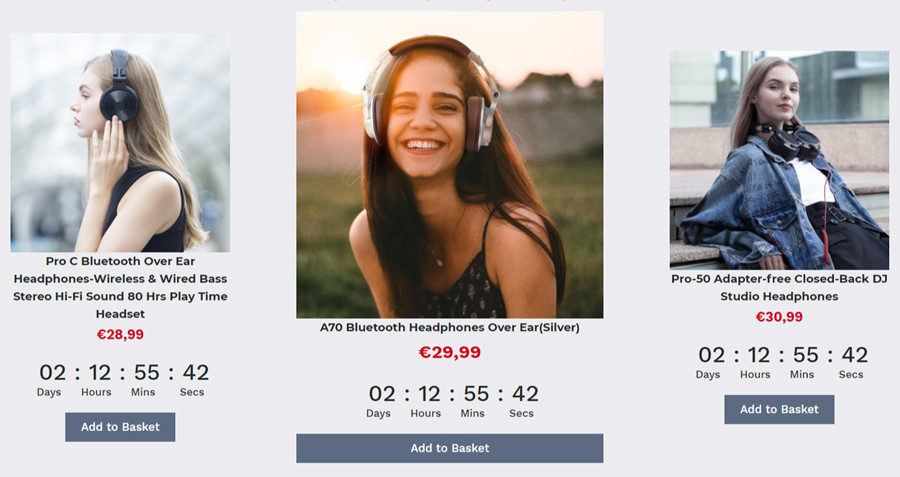 The event start from Nov. 11th UTC 00:00 to Nov. 18th UTC 24:00.