The popular DYU D3 Electric Bike is the combination of beauty and strength with the stylish appearance, a powerful 250w motor & amazing 80 mileage. It's the most advanced version of DYU electric bike series based on DYU D1 & DYU D2.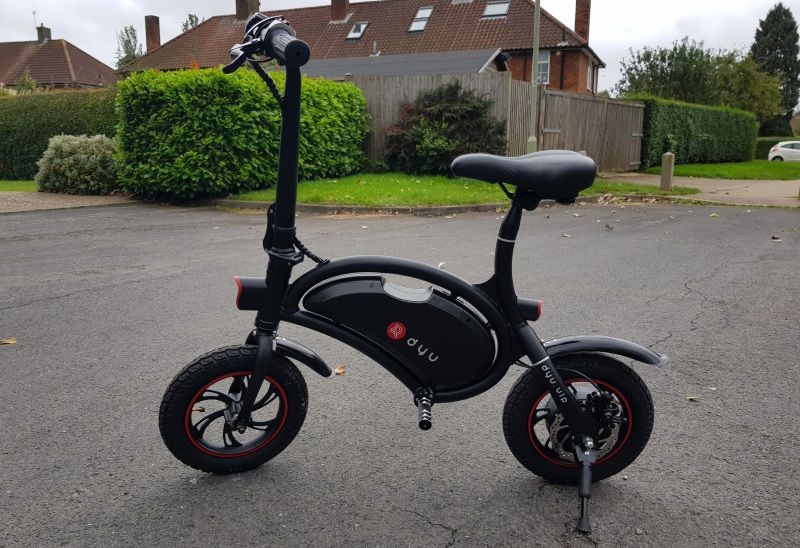 While observing this mini-article, you can never miss the 1-second folding design. The bike overall body length is only 1.16m, with the 1s folding, the width is shortened from 500mm to just 290mm, which is easy and convenient. The folding bike is good for office & home corner, trunk and all kinds of other small spaces. A more fantastic upgrade is the taillights. D3 upgrades with a dry battery night light, it becomes more convenient and flexible to use or fix. As to the seat, it can be lifted and put down.DYU smart bike D3 makes a breakthrough compared to the previously fixed seats. So it's suitable for all people from 150-180 cm while ensuring a comfortable sitting posture. The riders' feet can also land at any time.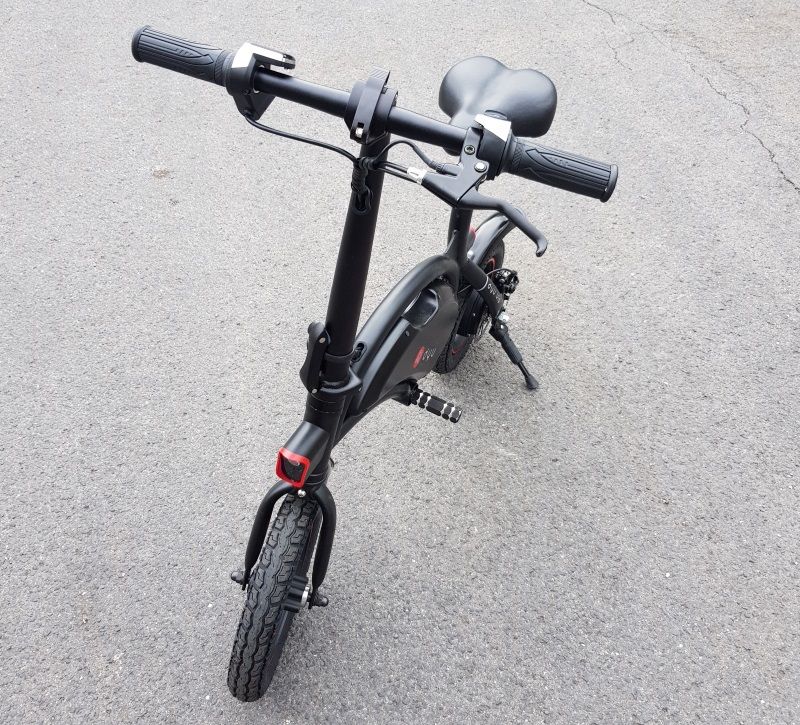 The DYU D3 tire size is upgraded to 14 inches, which is bigger than before and both front and rear disc brake is equipped. Therefore, the bumper reduction effect is a lot better now. Meanwhile, the fender was upgraded from a 12-inch model to a 14-inch luxury model. The center distance of the front and rear wheels has been increased from 740 mm to 790 mm, doubling the comfort of the rider.
Ultra large 10.4Ah lithium battery, greater power means further mileage. BMS smart battery management system, overcharge protection, short circuit protection, balanced output, consumption monitoring &temperature protection. What's more amazing is the increased the shock absorption design on the seat.
Buy it from Tomtop
In conclusion, DYU D3 Electric Bike is a stylish, comfortable, powerful and long endurance ebike. DYU D3 Electric Bike is now available on Tomtop For Just $544.99, and delivered from Germany Warehouse, Free Shippping.