The object was already no big mystery to Nintendo in April, the same size, the same approach to the game and the same ergonomics that seemed identical. But with a front view of the machine, we can better understand where the brand is coming from.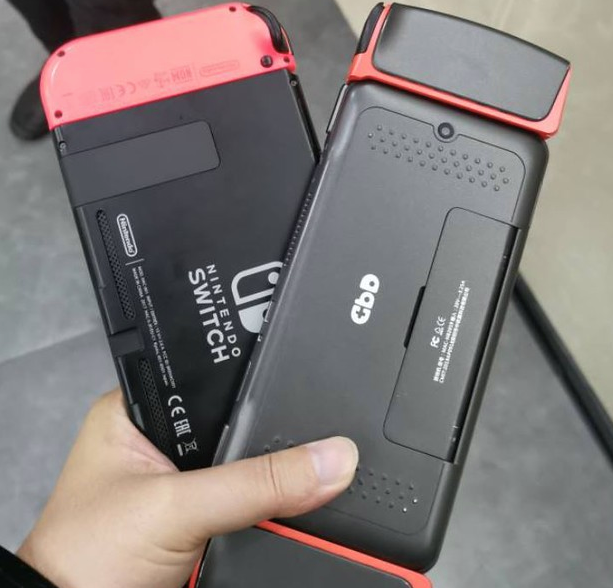 So we do have a detachable tablet system associated with a pair of joysticks that come to be positioned on the sides. On the left is a joystick above a classic directional cross. And on the right are the four ABXY buttons overlooking a second joystick. Additional buttons are located below this set.
Two triggers are also available for additional actions. The two ends are easily detachable and connect in palce thanks to a groove in the body of the tablet and into which they will fit.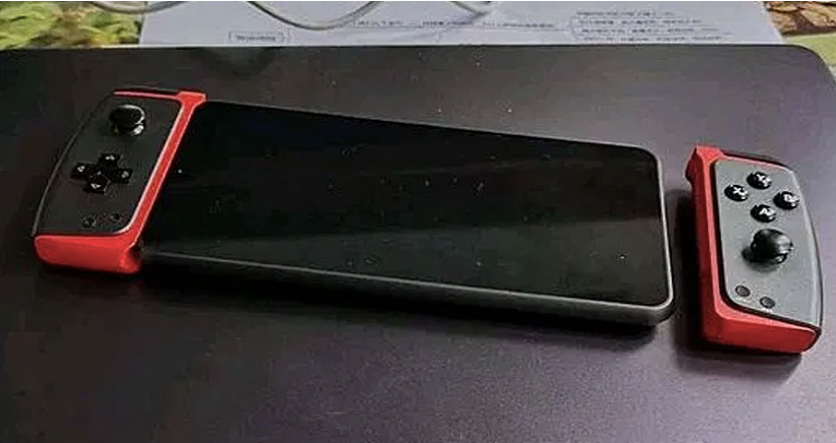 It is difficult to get an exact idea of the size of this device, it seems a little smaller than the Nintendo system. It is also difficult to assess performance, as we do not know whether the embedded equipment or the operating system that will be deployed. It is just as possible that we are dealing with a device under Android as under Windows. The brand has already produced machines on both gauges and could also move towards both solutions in the future.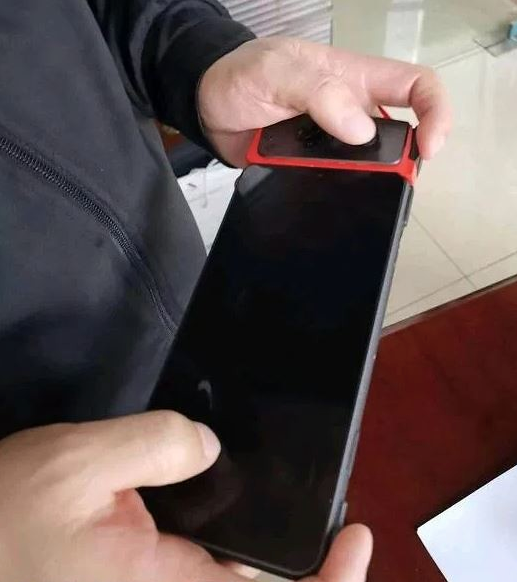 A machine of this type could very well surf the Stadia wave in the medium and long term. But it could also benefit from Steam or Nvidia's game streaming features. Finally, she could obviously work solo by offering high-performance on-board equipment. For the moment the brand has never communicated on a possible release date of this machine.