November is really a month devoted to spending, because with Singles Day, Black Friday and Cyber Monday all together, our wallets will cry. But let them cry in style, because many of the available deals are just too tempting to miss. Like for example the experts and tech enthusiasts from the TikTech e-shop have prepared a very appealing mixture of products. And with the prices attacking even 50% off in some cases, it's really hard to stay away. So what are they have in stock for us this year?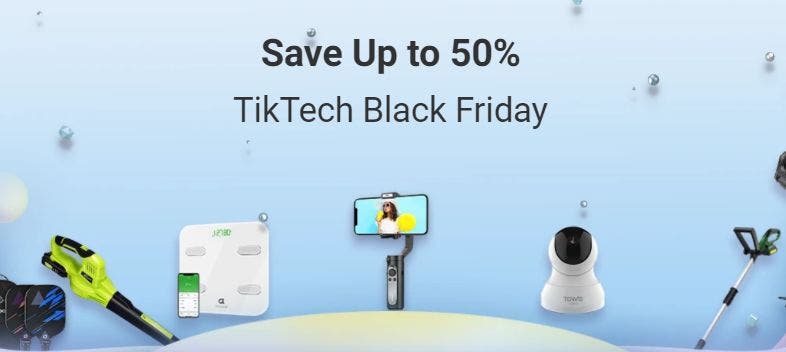 Well for starters they will surely make all the vloggers and photo maniacs happy. Because they have deals for many of the high-end Hohem gimbal stabilizers from the iSteady lineup.
Hohem iSteady X 3-Axis Gimbal Stabilizer for Smartphone
Coupon: Hohemx80m
Discount: 15%
Coupon price: $54.99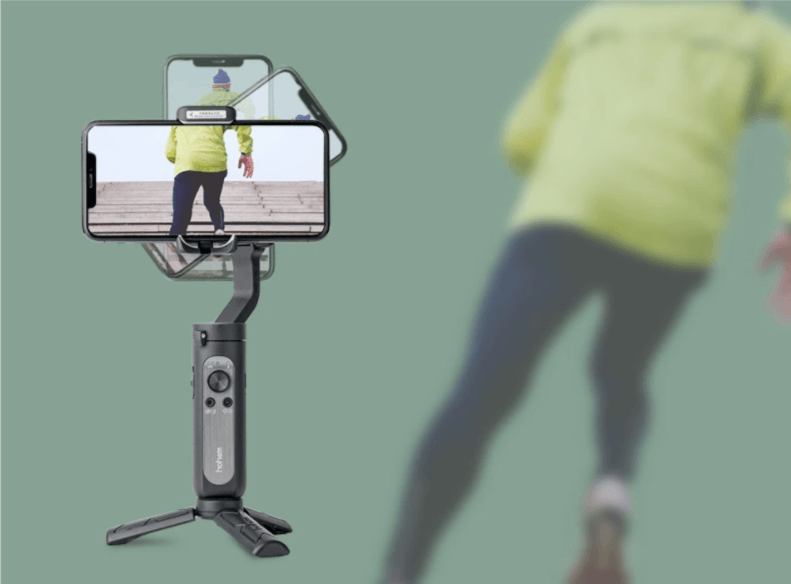 Hohem iSteady Pro3 3-Axis Gimbal Stabilizer for GoPro 8 Action Camera
Coupon: RB6ZGGRK8E2C
Discount: 15%
Coupon price: $66.75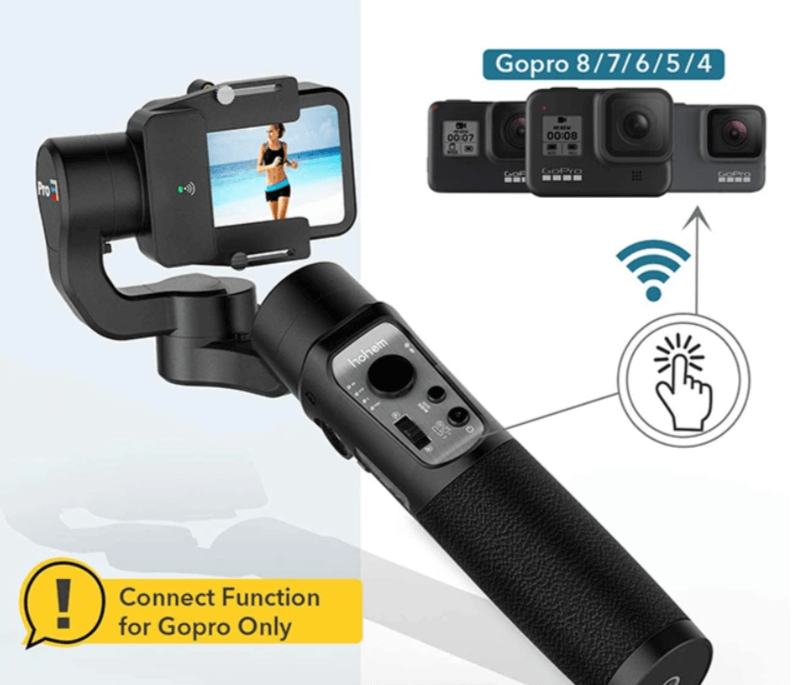 Hohem iSteady Mobile Plus 3-Axis Gimbal Stabilizer
Coupon: Q2MDS2NKK888
Final Price: $64.75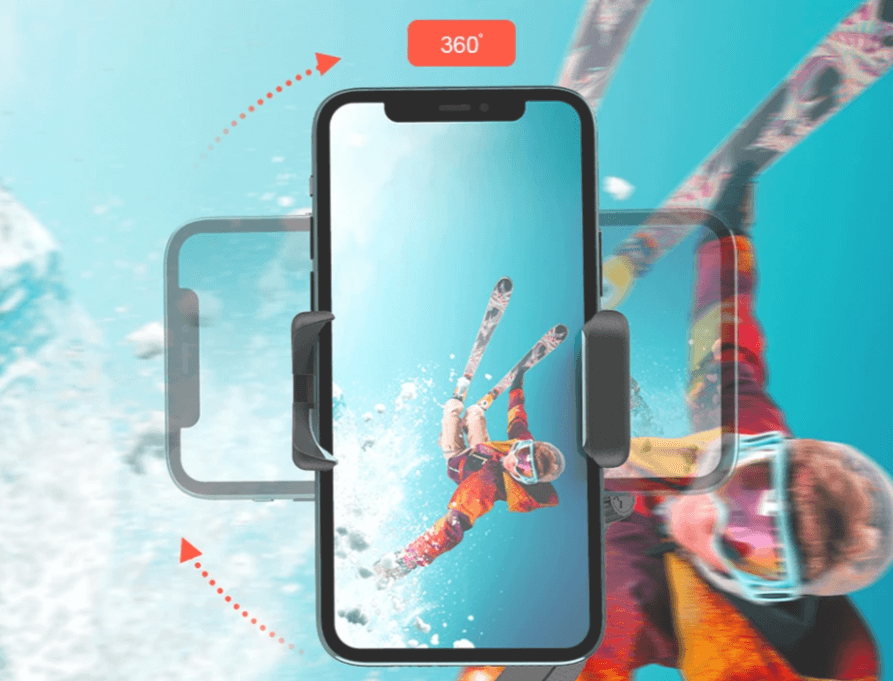 Hohem iSteady Multi All-in-One 3-Axis Gimbal Stabilizer
Coupon: 89FWQ1Z029X5
Final Price: $119.00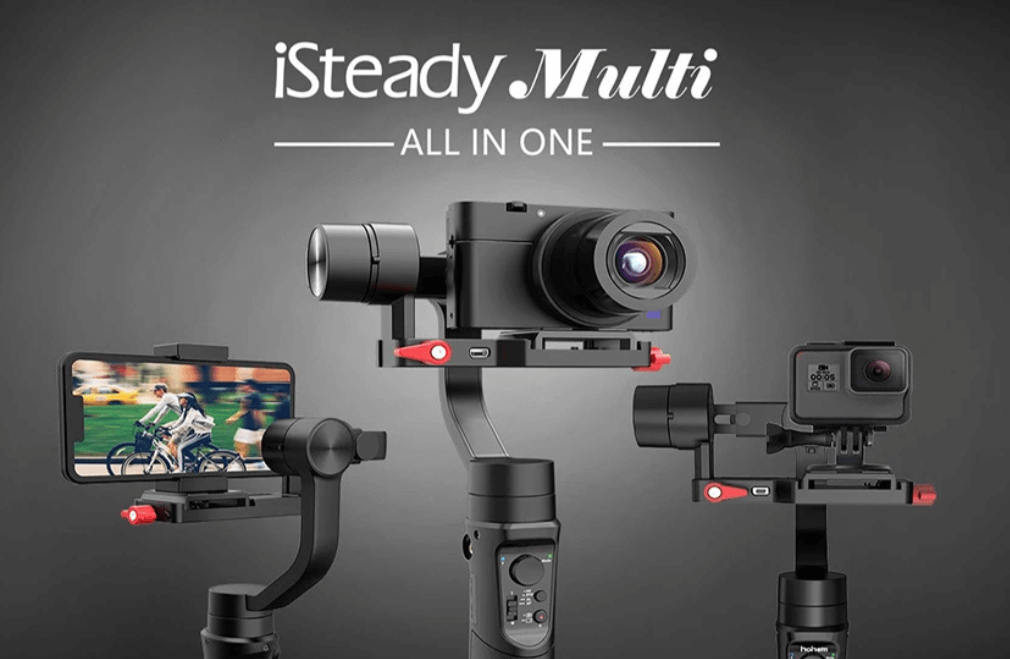 Of course there are plenty of other interesting discounted gadgets on TikTech during their Black Friday sales. So it's worth checking out their website to know more. As always you will be getting all the TikTech advantages, ranging from local warehouses around the world, reliable payment methods, 24/7 after-sale services or extended warranty. Now even with the reworked membership rewards.
By the way, if you're interested in attending their Giveaway event, then head over to their Facebook page.
What free gifts you may win?
1️⃣ AOSO Robotic Cleaner with Visual Navigation Tech (worth $300)
2️⃣ Lepow 15.6 FHD 1080P Portable Monitor (worth $189.99)
3️⃣ 5 winners: get 20% off coupon!