Tomtop online store now offers two excellent electric scooters at a discounted price, which can help you avoid crowded public transport in the city and even commute. What's even better is that NAVEE N40 come from European warehouses, so there are no extra costs and delivery takes weeks.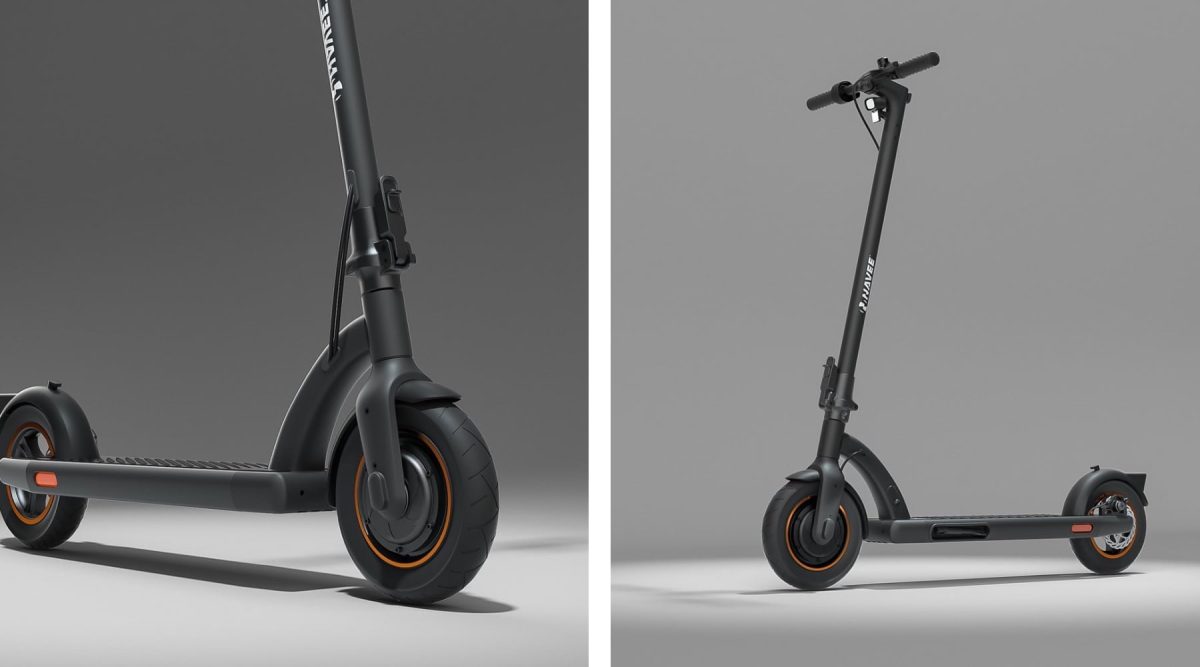 The N40 rolls on 10-inch inflatable wheels, and the vehicle's 6061 aluminium alloy frame has a load capacity of 100 kg. For easy transport and storage, the scooter is available in a foldable version.
For safe transport, the scooter features a dual system of disc and electric brakes and integrated lighting. Inside the NAVEE N40 is a 350 watt brushless electric motor, allowing a maximum speed of 25 km/h.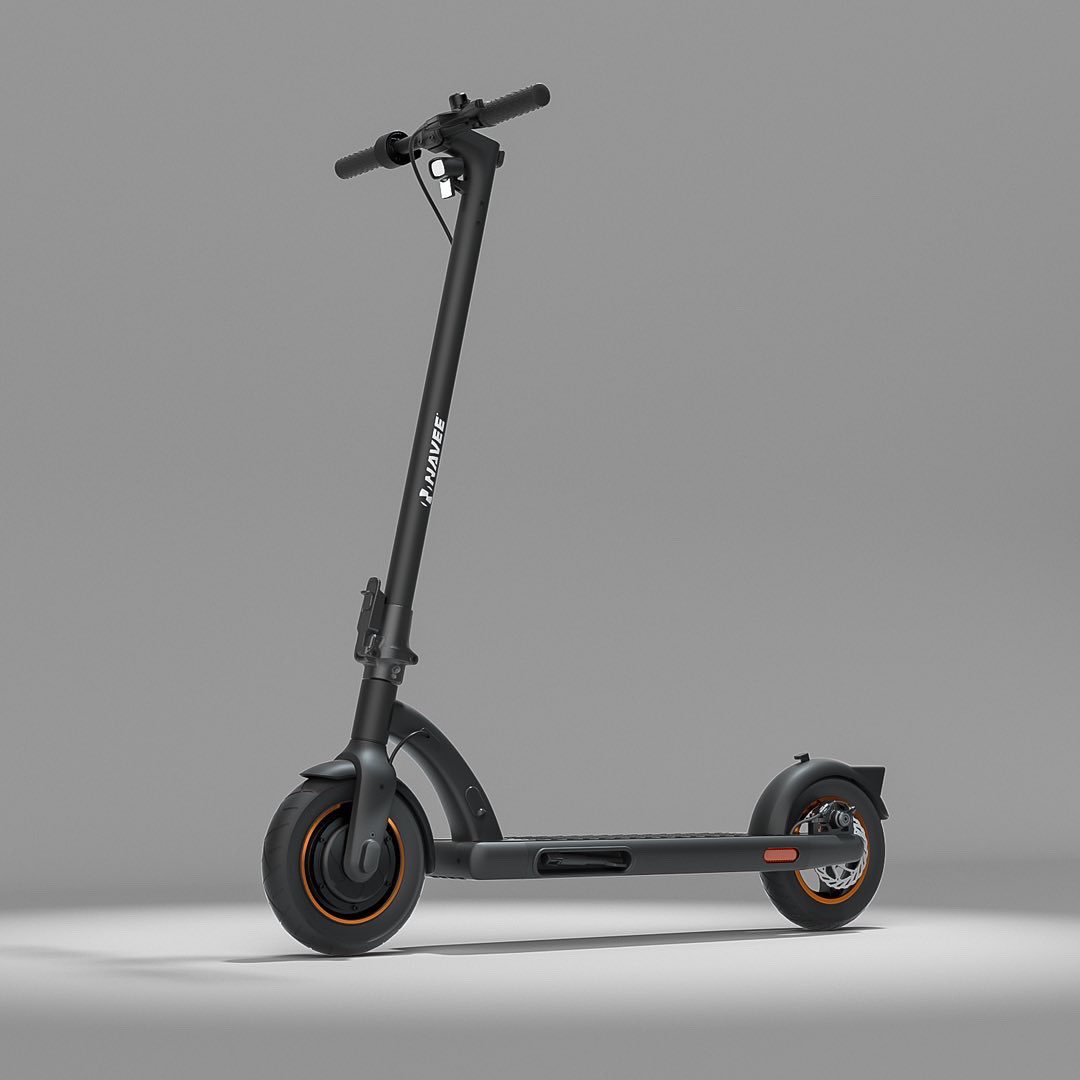 Important information can be read off the handlebar-mounted display, which shows current speed, battery charge, etc.
Although you should consider using the scooter in pouring rain, you don't have to dodge puddles as the cover has been given an IPX4 rating for protection against splashing water. The battery under the NAVEE N40's shell allows you to travel up to 40 km on a single charge.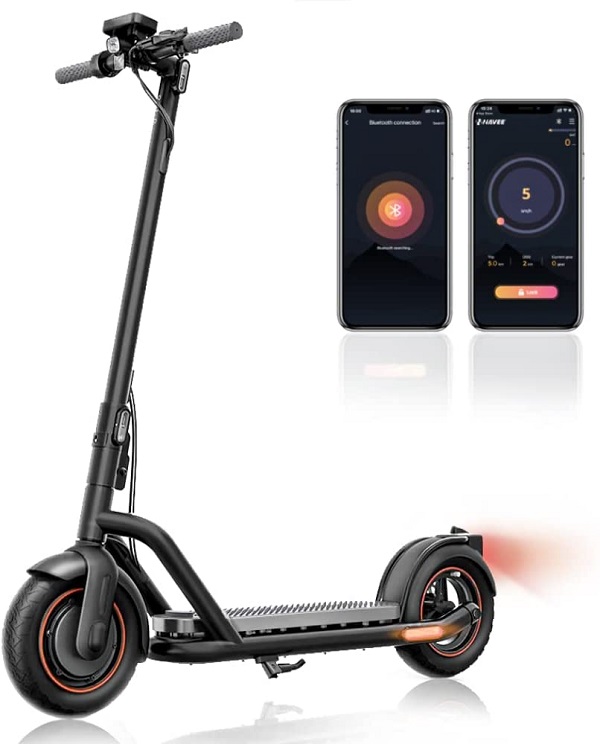 The NAVEE N40 electric scooter is now available from Tomtop for just €429 (Original price is €529), Don't forget to use coupon: TYN40ST