Imagine being able to get anywhere faster and explore new places in your neighbourhood. You no longer have to take clogged public transport to work or spend money on overpriced petrol. An electric bike gives you more freedom.
The GOGOBEST e-shop offers a number of great discounts and now the popular Bezior X500 electric bike is among them. This offers a range of exciting features from high speed, to long range, to the ability to fold up quickly.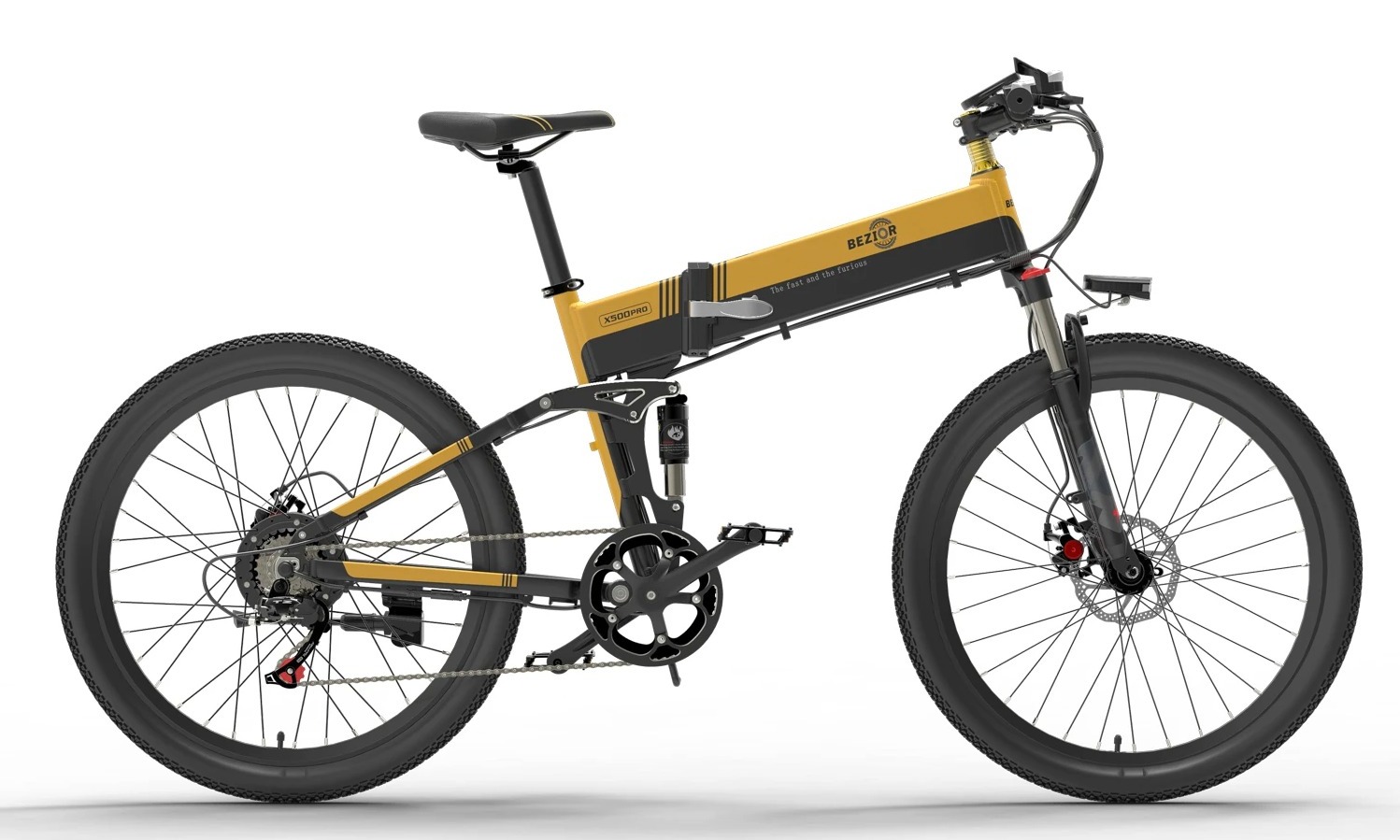 The bike is powered by a 500W motor capable of speeds up to 30km/h. It reaches top speed in just 4.9 seconds, which you'll appreciate when riding in the city, for example. The motor can cope with up to 30° gradients, so you don't have to worry about riding on steep terrain.
The range of the bike varies according to use. On pure electric mode, the Bezior X500 can cover 45 kilometres. In assist mode, where the motor helps you ride, the operating range increases to 100 kilometres. But nothing stops you from riding much further.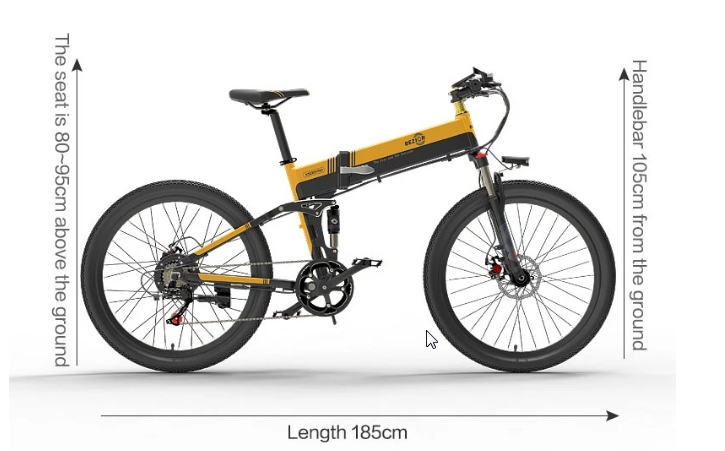 The 48V battery is replaceable, yet hidden in a waterproof aluminium frame. It weighs just three kilograms and can be fully charged in less than five hours.
To keep you in the loop about capacity, range and other information, the bike also has a 5-inch LCD display. Here you will find all the statistics and information about the bike's status. The display is also waterproof and dustproof.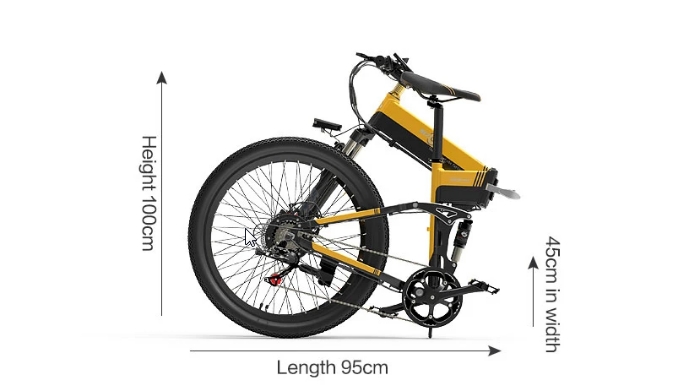 Of course, an e-bike isn't just about smart features. The manufacturer has also thought about the quality of the 6061 aluminium alloy frame. It is stiffer, rust-resistant and lighter than, for example, carbon construction in combination with steel. Thanks to this, you can load not only yourself, but also other items up to 200 kilograms on the bike.

A comfortable ride is ensured by 26-inch tyres with a width of 5 centimetres and double suspension with springs and oil shock absorbers. The 7 gears contribute to comfort and a fast ride.

A practical feature of the bike is the ability to fold the frame to practically half the size. This allows the bike to fit into a car boot or larger storage space, for example. For passionate travellers, it is simply the ideal partner.
The Bezior X500 is currently available at GOGOBEST.com for 919.99 euros, almost 50% less than the regular price. It is shipped from a EU warehouse, so you don't have to deal with customs duties or similar inconveniences. What's more, you'll have the bike in your hands within a few dozen hours of completing your order.