Madethebest is a professional website focusing on laser engravers and 3D printers. Now it is in a deeply collaborative relationship with Ortur, becoming an official authorized third-party selling platform. In addition to more favorable prices, Madethebest offers free shipping and tax fee for you to buy almost all Ortur products and some other products. You are completely free to shop on Madethebest and pick the machine you like. Recently, there is a "weekly deal" promotional acitivty on Madethebest. You can get an extra free gift after placing an order. As to more surprises, please click the following acitvity link to participate.
In addition, Ortur is proud to introduce the 10W laser module recently, which is a great improvement in cutting ability compared to the previous 5W laser head. Now let me introduce them to you.
Ortur Laser Master 2 Pro LU2-10A
Orthur unveils its new Master 2 Pro machine with the latest 10A laser module for ultra precise engraving and cutting. The strong point of this new model is the 10W laser equipped on this machine. This one, more powerful, allows a much more precise cutting.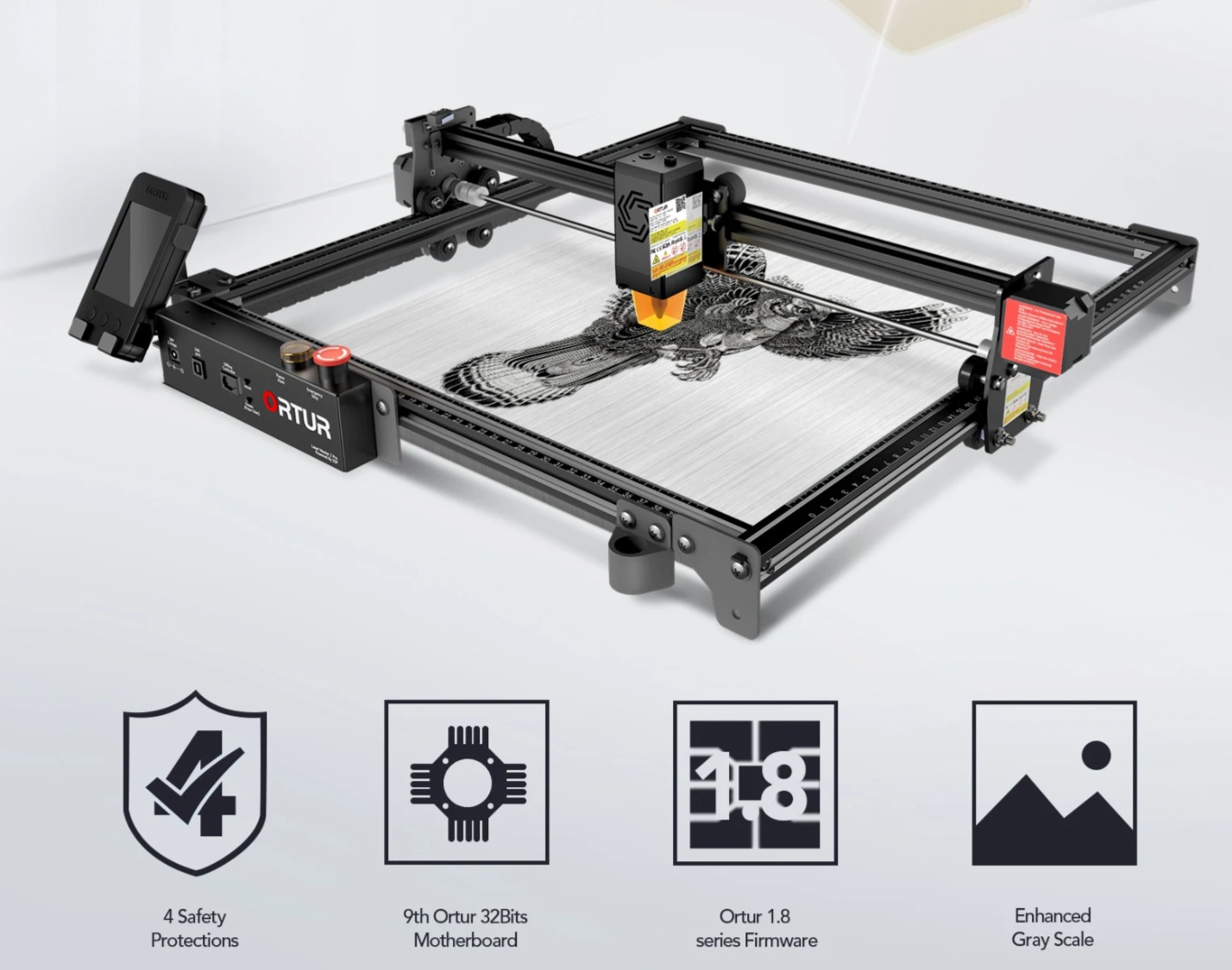 Comparing this new laser with the previous ones in the table below, we can see that the cut reaches an extreme fineness of 0.05×0.1mm. A performance never before achieved on the models of the brand. Note that the laser operates at a speed of 15,000mm/min, a very fast figure for the industry.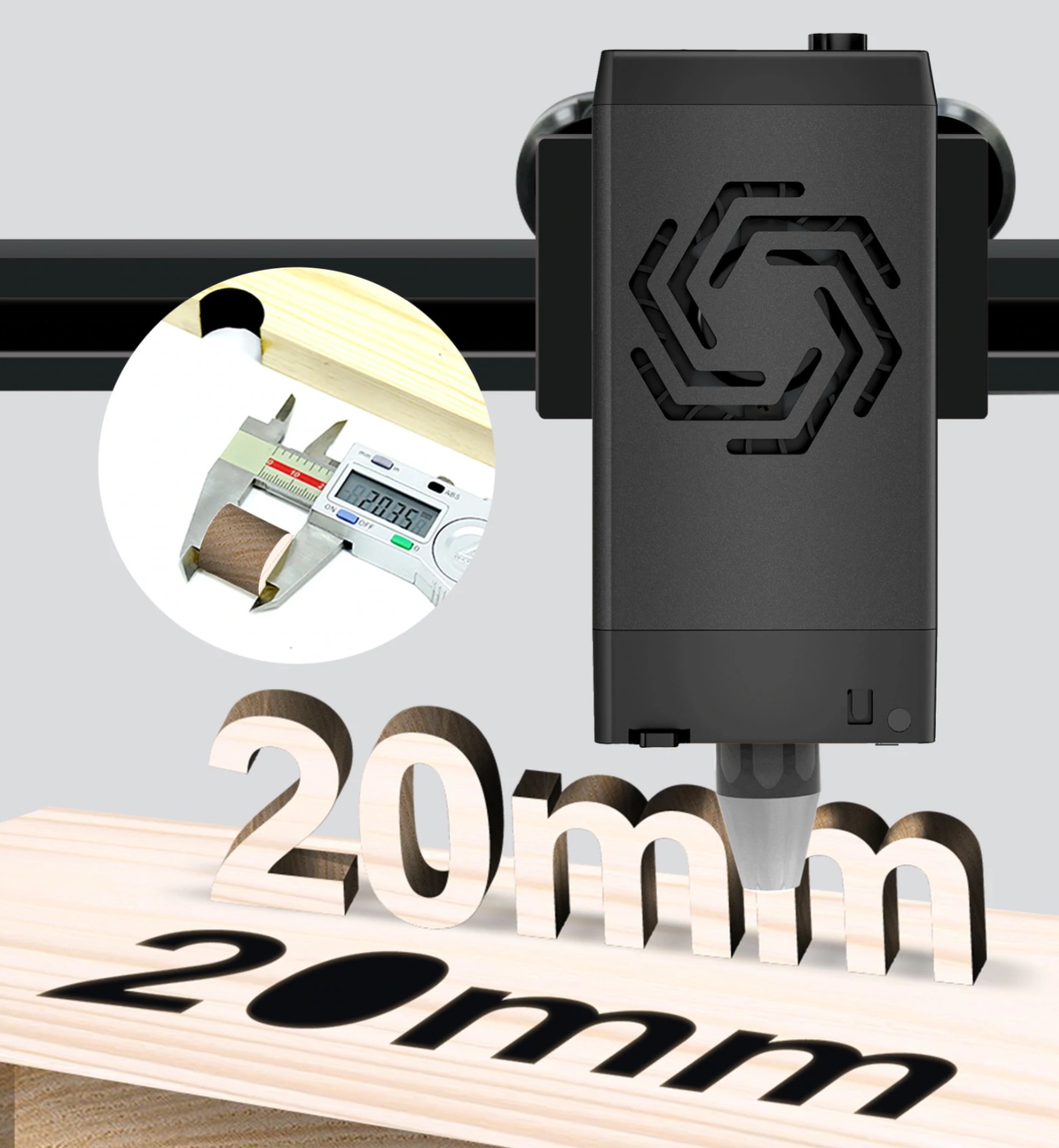 Moreover, the engraving machine can now be bought with a great discount. Its price has dropped from the original $579 to $559. But to make matters worse, we have an exclusive discount for you. If you enter the discount code: ZBP10A30 before paying, the final price will be reduced by another $30, so you can get it just for $529 USD. The discount code is only valid until June 20, 2022.
If you would rather purchase something cheaper, then the Ortur Laser Master 2 S2 is the perfect choice. This engraving machine is based on the same principles as the aforementioned model and can therefore handle not only engraving but also cutting. Of course, it is also extremely easy to assemble and has virtually unlimited possibilities. Your only limitation is your imagination. The great news is also that the customer can choose between two laser modules. You can choose between the LU2-4 SF for better engraving or the LU2-4 LF for better cutting with an air assist nozzle.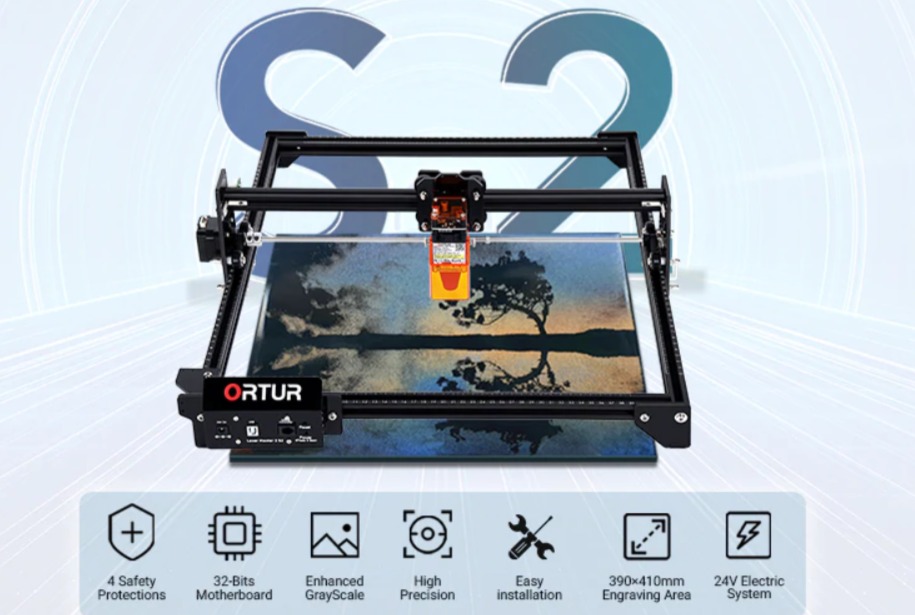 Of course, this model has also seen a steep discount. From the original $429 its price has dropped to just $359. This is the final amount including all taxes, and you can also count on free shipping. And of course, we have another amazing discount for you with this engraver too! When you enter the discount code in your cart, just copy: ZBS230, the final price will be reduced by another $30 to just $329. In total, you'll save almost 25% on the engraver! But don't wait to buy. The discount code is only valid until June 20, 2022.
Summary
Popular retailer Madethebest.com is behind all promotions. As we mentioned above, this e-shop is even an authorized dealer of Ortur products. In any case, it has earned its reputation for several reasons, among which we can clearly include unbeatable prices, an extensive offer and shipping products from local warehouses.
Surprisingly, Madethebest.com is also now running some amazing discount promotions that allow you to snap up a range of products at significantly lower prices. In addition to the aforementioned laser engravers, the store also supplies absolutely free gifts in the form of safety glasses and other gadgets.