Recently, China Unicom joined hands with Huawei Honor to launch a dual-frequency router: Honor CD16, which has the characteristics of strong signal, wide coverage and easy operation, and costs 229 RMB.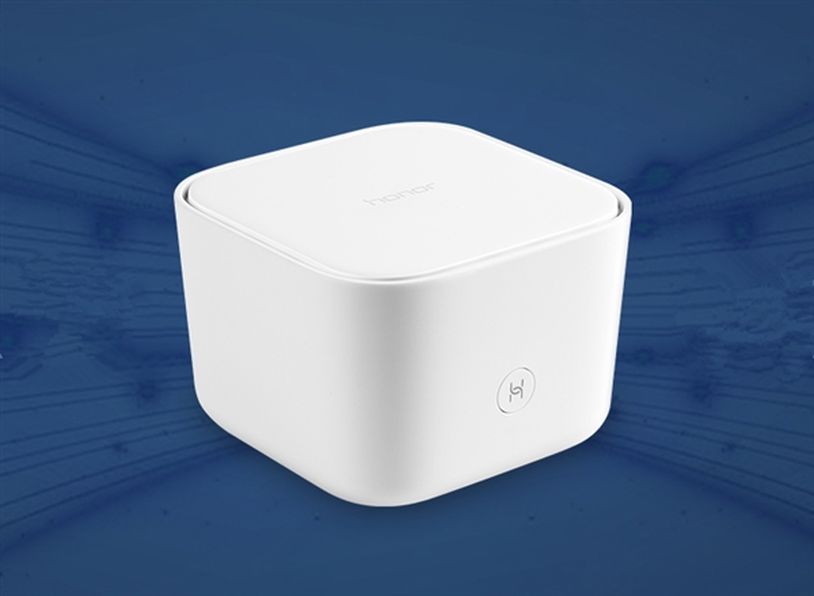 Honor CD16 adopts dual-core 800MHz processor, which greatly improves the throughput performance of dual-frequency Wi-Fi. With dual-signal amplifier, 2.4 GHz Wi-Fi is increased by 30% and 5GHz Wi-Fi is increased by 50%. It has three all-gigabit network ports and dual-frequency 1167MHz Wi-Fi, which can easily meet the access requirements of 100M and above optical fiber broadband.
Honor CD16 has also made many optimizations based on conforming to users' usage habits. First, the route supports dual-frequency optimization, i.e. Users automatically optimize the 2.4 GHz or 5GHz Wi-Fi frequency band that is more suitable for the device. Secondly, it supports "double networks and double connections". One router can connect two operators' broadband at the same time to meet the higher needs of users.
It also uses automatic network port identification technology to support "blind insertion of network ports". In order to prevent users from being unable to get on the network because they cannot distinguish "WAN ports" and "LAN ports", the route is also sufficient subtraction for the final installation step. Even if the technology is small and white, there is no need to worry about complicated installation.