Honor introduced the Honor xSport Pro Bluetooth headphones. The two headphones are wired, so it's not a completely wireless innovation.
The neck is made of nickel and titanium. It's coated with skin-friendly silicone. The left side has a 120mAh battery and the right side has a control unit with a USB-C port. Running time without charging is from 12 hours to 18 hours, depending on the mode of use. It is also noted that 5 minutes of network connection provide 4 hours of operation.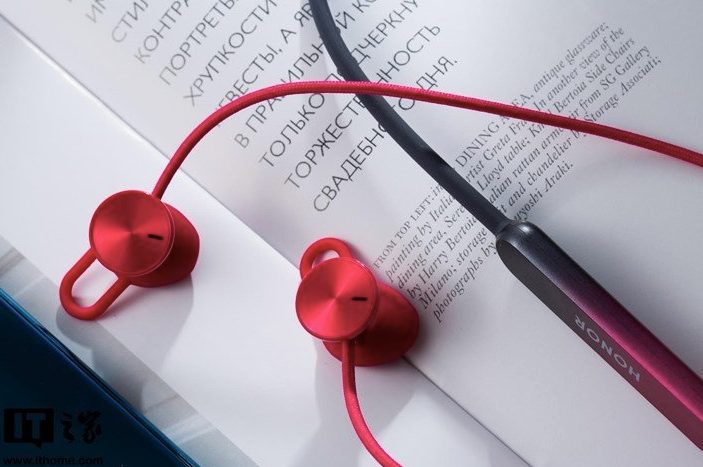 The headphones themselves are connected to the neck with a nylon braided cable. The Honor xSport Pro includes fixation magnets and sensors that improve usability. When the headphones are connected, music playback stops. When disconnected, it resumes.
Honor xSport Pro has received 13mm dynamic drivers with a polymer dome diaphragm. The enclosure is IP55 protected from water droplets. The novelty will be sold at a price of 55 dollars.