In case you didn't know, DC Dimming is a system that regulates the brightness of screens efficiently. Without a doubt, it is a great kindness that some mobiles that use Android as their operating system have. In this opportunity, we will explain how to activate the DC Dimming in the Huawei P30 and P30 Pro. It's easier than you think!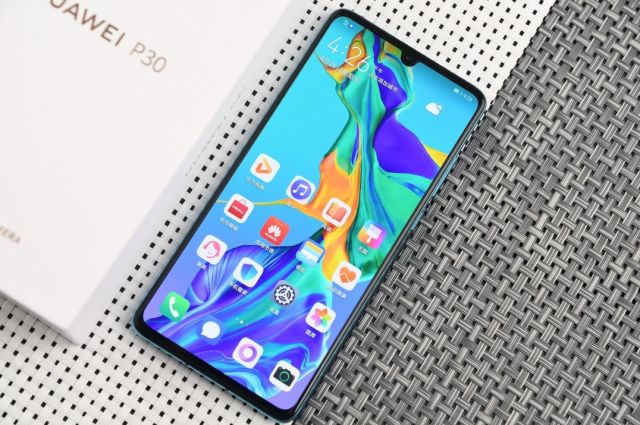 This technology takes advantage of the potentiometers used in the switches. Thanks to them, you can regulate the intensity of light at any time. Why? Because it limits the amount of energy sent to the lamp in question.
Enabling DC Dimming on smartphones is very positive because it reduces the power consumption on your screens. Without a doubt, this is an important goodness as it is the most energy consuming element in smartphones. As if that weren't enough, it also helps you maintain frequency, reduce glare, and eliminate the annoying flickering that sometimes invades OLED panels. In addition to that, activating this setting helps to reduce the headache caused by these types of screens.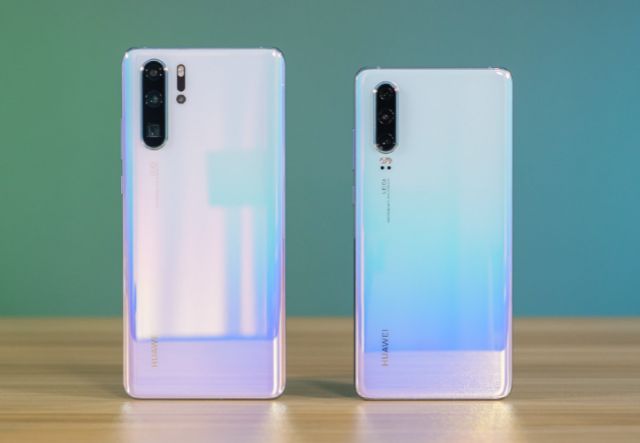 This technology uses a power delivery system that integrates into the panel with a number of variables. For this reason, the phone offers the ability to detect ambient light at any time. And thanks to this, the energy consumption of the screen is reduced or increased depending on the lighting conditions in which you are.
Thus you can activate the DC Dimming on the Huawei P30 and P30 Pro
The latest updates of the Huawei P30 and P30 Pro have included the possibility to use the DC Dimming. Activating it is easier than you think, follow the steps below and you're done:
The first thing you should do is go to the settings of your Huawei P30 or P30 Pro.
Then go to the Screen section.
When you are in the screen settings, press Read Mode.
At this point you can activate "Blink Reduction" to enable DC Dimming. As you may have noticed, it is a very easy process to perform. It has been mistranslated so many people don't find the option.
Undoubtedly, the use of DC Dimming is a very positive thing for those who have their power to the flagship of Huawei.