With the continuous development of technology, the original seemingly unreachable "smart home"is gradually being a necessity in our daily life. With its many characteristics such as intelligence, safety and environmental protection, smart home rapidly becomes a hit in the market. But here is the question, how should we pick and purchase the right smart products for our home?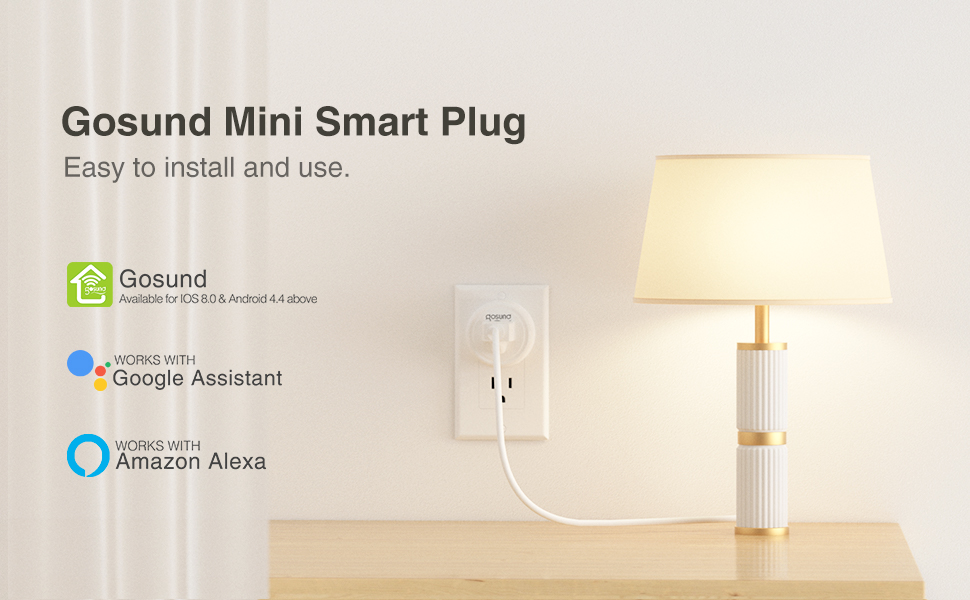 First, you need to know what a smart home is. The term 'smart home' is used to describe a house that contains a communication network that connects different appliances and allows them to be remotely controlled, monitored and accessed. Guess you have already known that smart home products can make your life much safer, smarter and easier, and cannot wait to equip your home with those products. To make sure you get the best fit for your home, consider below 6 factors before shopping.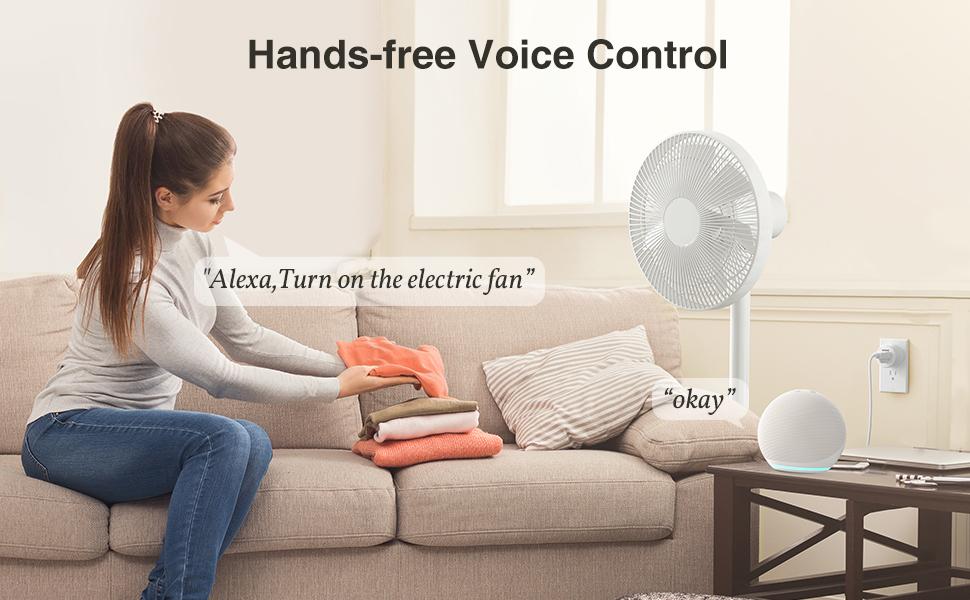 1. Energy saving and environmental protection
Smart home products have the functions of electricity recording and automation, so they can provide comprehensive monitoring services in water, fire, electricity, etc., thus achieving energy saving and environmental protection. For example, the Gosund smart plug has functions timer, scheduling, and energy tracking. These functions can not only extend the lifespan of the connected appliance, but also reduce the energy consumption.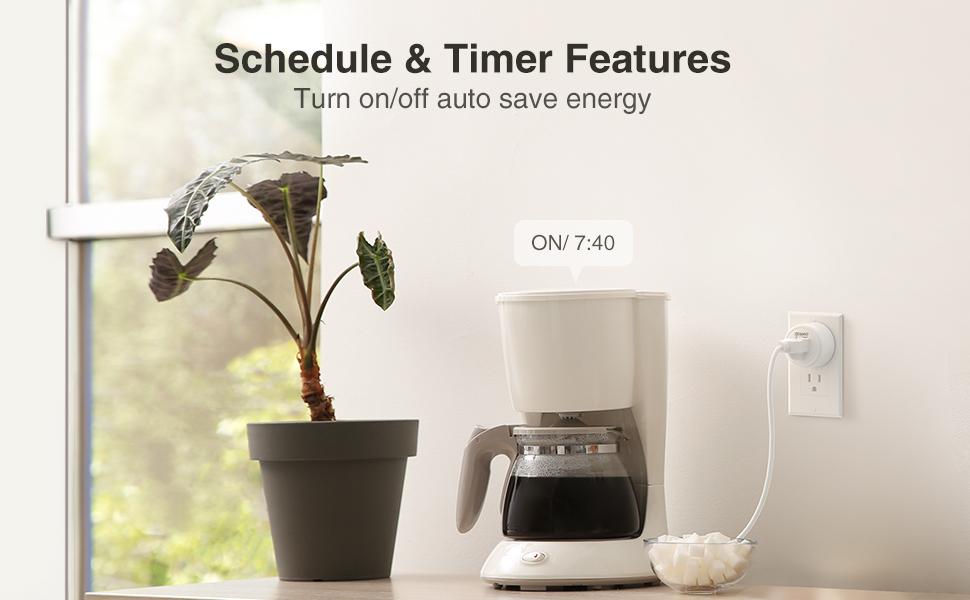 2. Remote control
What makes smart home so fascinating is its remote control function. Take our Gosund smart plug as an example, after connecting it with your smart phone, you can open the plug-in home appliances through the App from anywhere. You can enjoy your bath when just back home from work.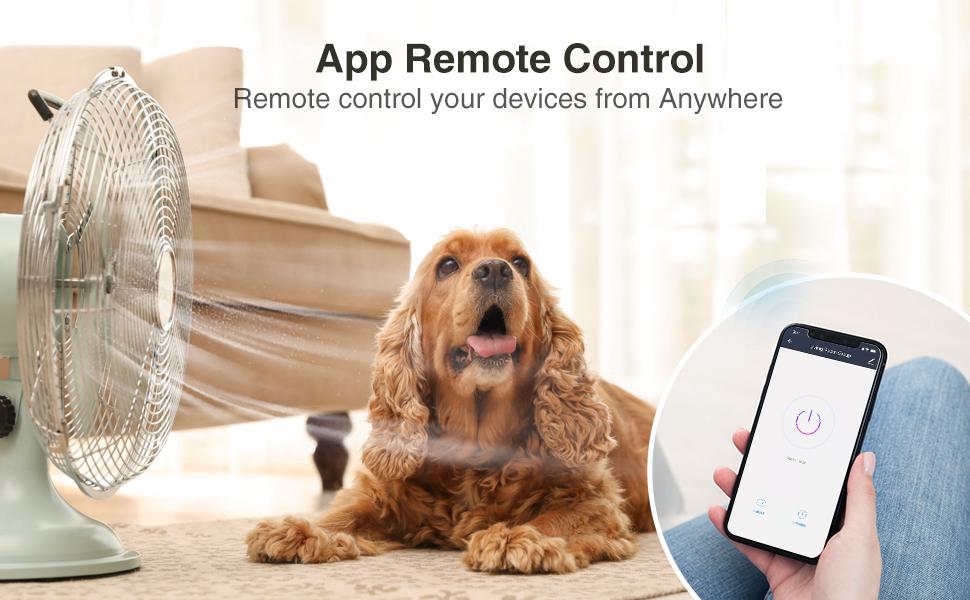 3. Integrated function
The smart home unifies the control of the electrical appliance in your house. Through the connection of each system, the information and operation can be shared with mastered by each other. Therefore, we must make an in-depth understanding of function-integration when selecting smart home products.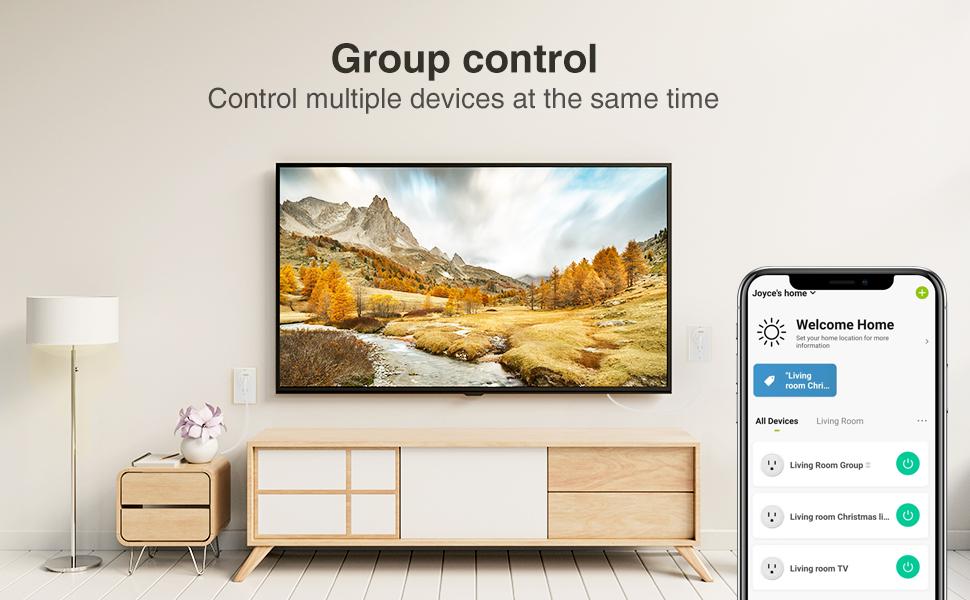 4. Easy to use
The simpler the smart home device system, the higher the system integration, the easier it will be to use. Especially nowadays, many smart home products have the function of family sharing, so the simpler the system, the quicker the family members can get started to use them.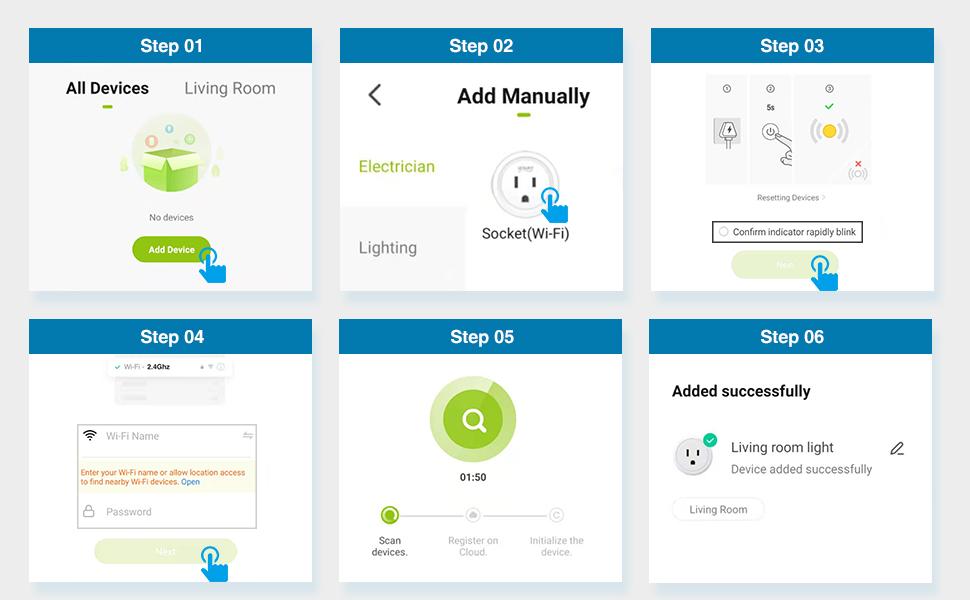 5. Customer service
The after-sales service is quite important. Since the current maintenance service for smart home products is not perfect enough, after buying a smart home product, it will be difficult for users to deal with the after-sales problem. So in addition to the product function, the user also needs to take after-sales service into consideration.