This afternoon, Huawei held a new product launch conference in Berlin, Germany, the Kirin 990 chip, Huawei P30 new color, and the new generation of true wireless headset FreeBuds 3 all debut. Regarding the new color scheme of Kirin 990 and Huawei P30, you can view the report just released by EDGE Technology. This article mainly introduces Huawei FreeBuds 3.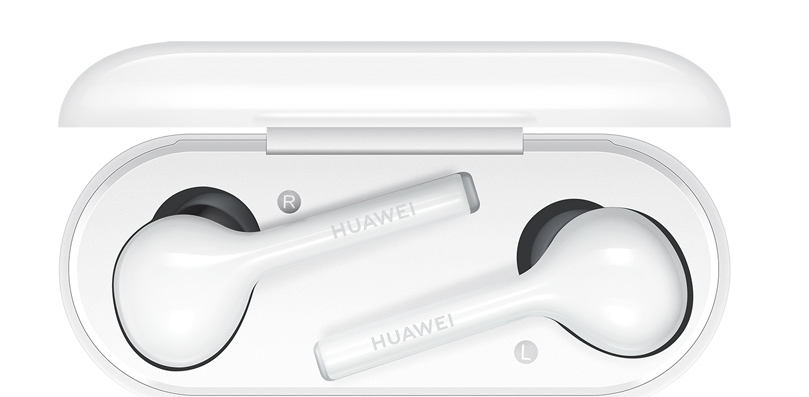 Huawei FreeBuds 3 has changed its appearance in the past, adopting a new pie-shaped design, which is very round; the headphone body continues to adopt a semi-in-ear type to support active noise reduction. In terms of color, FreeBuds 3 is available in pure white and pure black.
In terms of sound quality, Huawei FreeBuds 3 has a built-in bass tube and a 14mm high-sensitivity dynamic drive unit. In terms of battery life, the headset part of Huawei FreeBuds 3 is 4 hours, and it can be used for 20 hours with the charging box.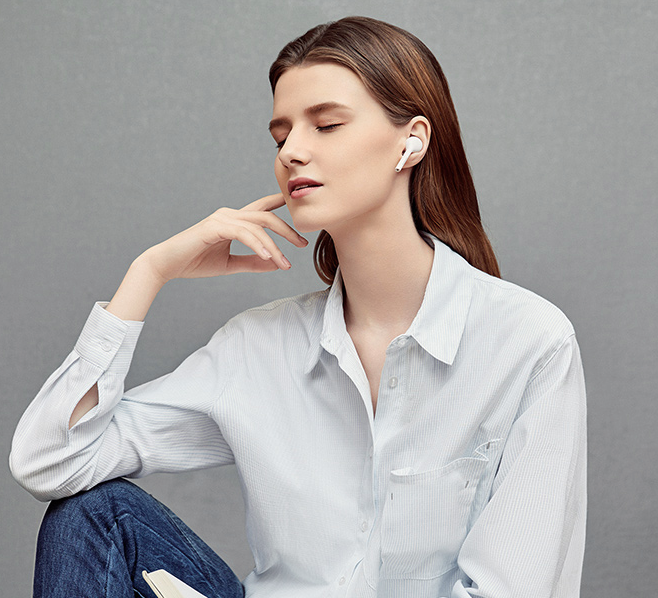 It is worth noting that Huawei FreeBuds 3 is the first true wireless Bluetooth headset equipped with the self-developed Kirin A1 chip under Huawei's audio strategy. The Kirin A1 is the world's first Bluetooth + low-power Bluetooth wireless chip with excellent anti-jamming capability and high-performance dual-channel Bluetooth connectivity, reducing latency by 30% and transmission speed by 2.8 times. Huawei said that more audio devices equipped with the chip will be available in the future. Regarding product prices and release time, Huawei did not announce at the press conference.