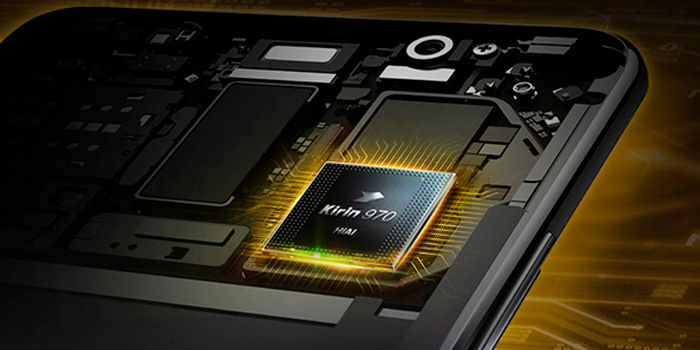 The Chinese queen already has her new fighters for the high end. They are the ones that will compete against heavy weights of giants like Samsung, LG, Google or Apple. The Huawei Mate 10 and Mate 10 Pro land with ambitious specifications, including the new HiSilicon Kirin 970 processor, made in-house.
The firm has opted strongly for power and energy efficiency, as well as artificial intelligence thanks to the new dedicated NPU. Now, we know more about the brain performance of the Mate 10 and Pro 10 with the data revealed by AnTuTu.
Kirin 970 Benchmark on AnTuTu
The Kirin 970 is an Octa-core processor. One half is composed by 4 Cortex-A73 working at a frequency of 2.36 GHz, and the other by 4 Cortex-A53 at 1.8 GHz. It is manufactured by the 10 nanometer process and, in addition to an i7 co-processor, has a dedicated NPU (Neural Network Processing Unit).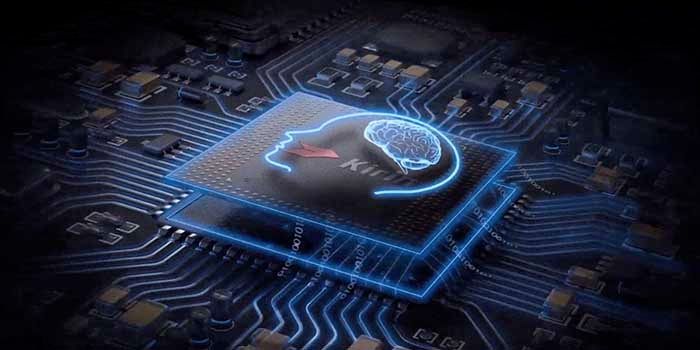 The Mate 10 Pro with RAM of 6 GB corresponds to the name BLA-L29. Score a score of 173.757 on the AnTuTu benchmark. On the other hand, the model called ALP-AL00, is the Mate 10 and has 4 GB of RAM. Earn 176,174 points. These are very good scores, because they place both of the 7 smartphones with the best performance .
This ranking is led by the iPhone 8 and iPhone 8 Plus . Thanks to the A11 Bionic chip manufactured by Apple, they reach 212,728 and 205,386 points respectively. Following the ones on the block, is the OnePlus 5 , with 181,410 points. Then there is the ZTE Nubia Z17, with 177,770 points. These two models mount the Snapdragon 835.
It is precisely with this Qualcomm processor with which the new Kirin 970 rivals directly. In fifth place is Mate 10 . The Huawei is followed by the HTC U11, with a score of 175,970. The Mate 10 Pro closes this ranking, and passes over the Samsung Galaxy S8 and S8 Plus .
If we focus on the AnTuTu benchmark ratings, we see that Huawei has hit the chip with its chip. It is a clear alternative to that of Qualcomm, since they have similar characteristics. Although it is also true that the Chinese queen is more recent.
In any case, the Mate 10 and Mate 10 Pro, which differ in these aspects, can boast a very good performance. You will have to see what scores the 8-nanometer Exynos processor that Samsung is preparing.