We often admire the low prices of Xiaomi and Realme smartphones, but is there a phone in the world that offers a triple camera and battery with a capacity of 5000 mAh, costs less than Infinix Hot 8? Its price is a real buzz.
The Infinix brand can be associated with the premiere of Infinix Note 6, which was supposed to be a few times cheaper alternative to the Samsung Galaxy Note models. What is most interesting, the presented phone offered several sensible solutions, tolerable specification and a very favorable price.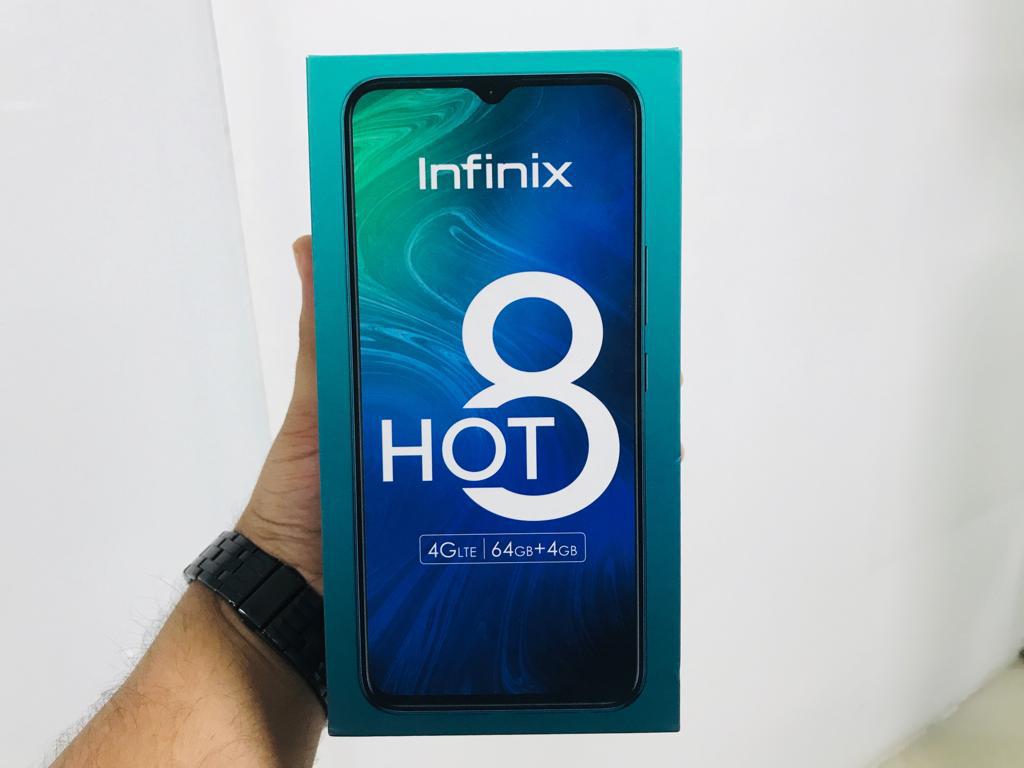 According to media reports Infinix intends to break another price barrier by launching Infinix Hot 8, another model from a cheaper, but highly hierarchical series. Presentation of the smartphone may take place soon, as evidenced by the photos showing the ready-made packaging of the device.
The most interesting feature of Infinix Hot 8 is a very low price, which can be as low as $99.99. This is an extremely favorable amount, for which in Poland we will buy only limited models from the budget shelf. Meanwhile, Infinix proposal is to offer quite reasonable subassemblies. Obviously, this is at least one entry-level phone. If you want to find a high-end three-camera phone, then I recommend you buy the CUBOT X20 Pro, which has hardware configuration of Helio P60, 6GB RAM and 128GB ROM.
According to sources, this price applies to the strong 4/64 GB variant, which will be equipped with a 5000 mAh battery and a triple camera with unknown parameters. If such a scenario proves true, Hot 8 can become the king of cost-effectiveness in terms of photography and energy efficiency.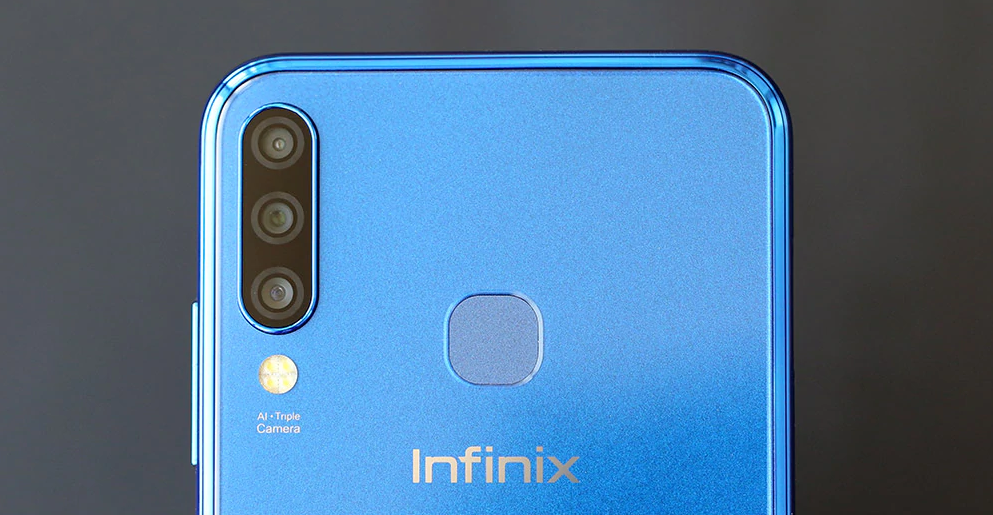 Such a low price will certainly affect other components, among which it is worth mentioning the processor – the model of the chipset used is not yet known, but based on the predecessor working with Mediatek MT6580, we can expect only a slight update.
MediaTek Helio P22, a chip created in 12 nm lithography and offering an eight core Cortex-A53 processor, clocked at 2 GHz, indicated MediaTek Helio P22 as the source processor of choice. However, savings and some smartphone complexes can quickly fade away with a powerful battery and an affordable price.