News on February 15th, a new vivo model V1955A appeared in the AnTuTu backstage. If there is no accident, this is the iQOO 3 5G that will be released on February 25th.
According to the information displayed by Antutu, the machine is equipped with a 2400 × 1080 resolution display, equipped with the Snapdragon 865 mobile platform, built-in 12GB memory and 256GB body storage space. It is worth mentioning that AnTuTu scored more than 590,000 points, which is also the only Snapdragon 865 mobile phone in AnTuTu that has more than 590,000 points. Among them, CPU score is 184003, GPU score is 224871, MEM score is 107315, and UX score is 81394.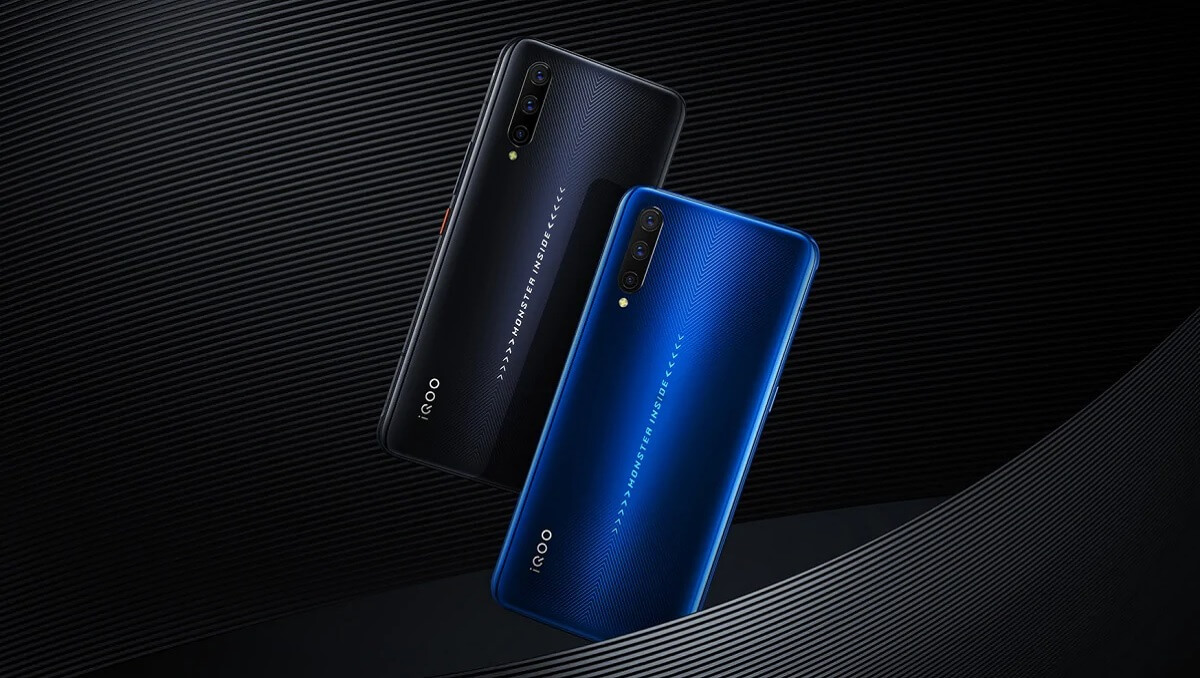 According to AnTuTu, compared to other Snapdragon 865 phones in the background of AnTuTu, iQOO 3 5G has basically the same CPU and UX scores, but GPU and MEM scores each have an advantage of about 10,000 points. By viewing the GPU driver information, AnTuTu found that the GPU driver version of iQOO 3 5G is the latest V444. The rest of the Snapdragon 865 mobile phones are currently stuck at V440, so the iQOO 3 5G GPU has better performance. In terms of MEM, vivo officials have previously confirmed the new opportunity to launch UFS 3.1 memory chips. Compared with UFS 3.0, it has faster read and write performance, so it also has a clear advantage in storage testing (also equipped with LPDDR5 memory as standard).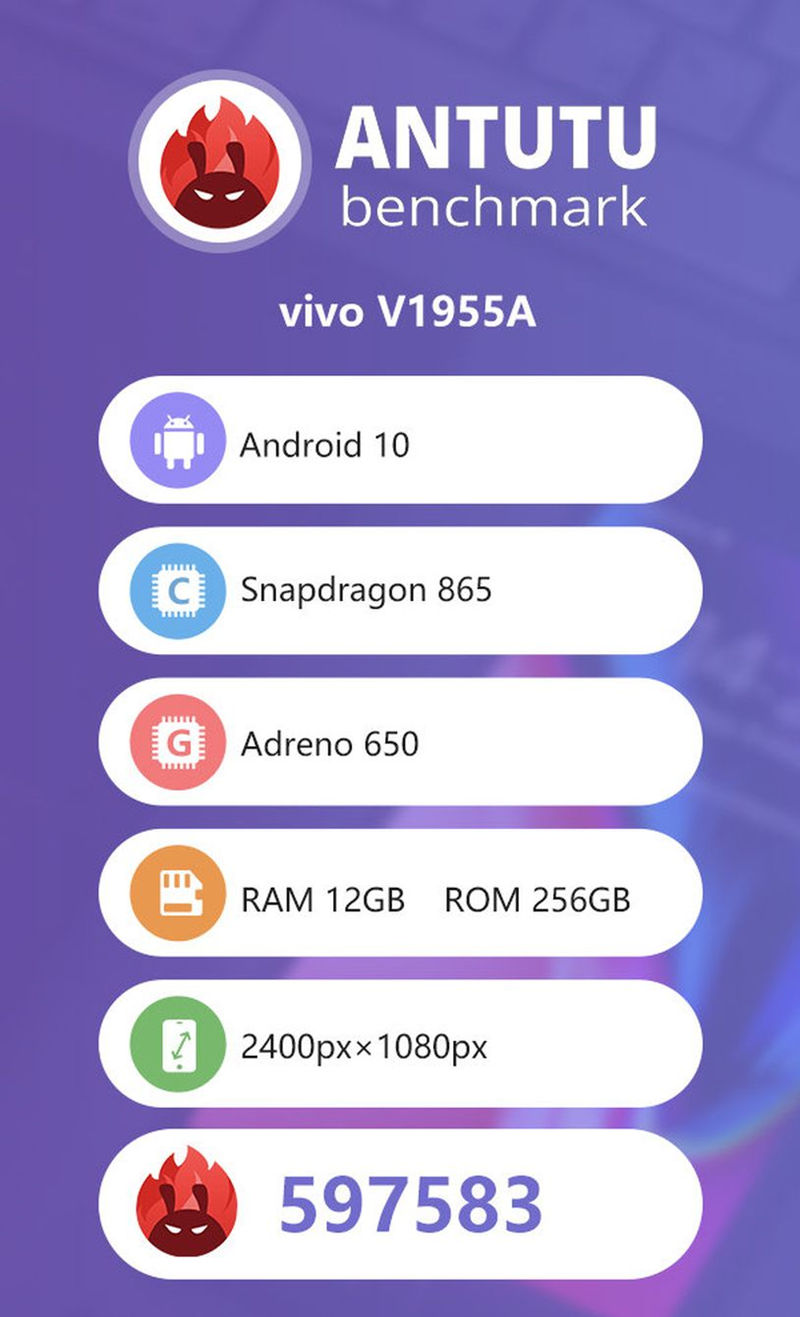 Combined with previous news, the entire iQOO 3 5G series will be equipped with Snapdragon 865 + UFS 3.1 flash memory + LPDDR5 memory, and the official also gave the slogan of "redefine performance flagship". In fact, iQOO has launched a number of models since its introduction in the domestic market last year, and has been recognized by users for its cost-effective advantages, also known as performance monsters. Judging from the current hardware configuration, iQOO 3 5G is indeed very eye-catching, and it can be called the most powerful Snapdragon 865 mobile phone.
iQOO officially announced that it will hold the iQOO 3 definition new speed and new product launch conference on February 25 at 2:30 pm, and will officially release iQOO 3 online, let us wait and see.