Xiaomi crowdfunding is an amazing platform that demonstrates new devices every day. Today we will talk about a wireless mechanical keyboard. The product does not carry any unusual functions, the emphasis is on design.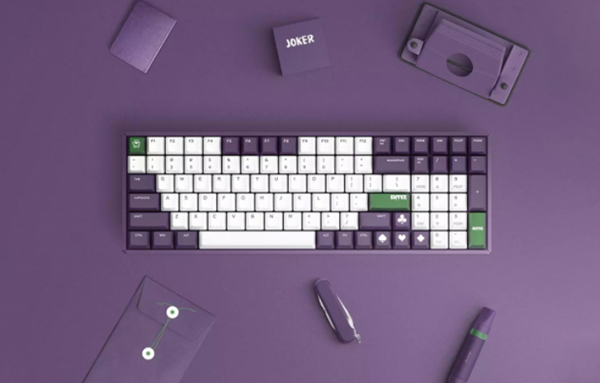 The keyboard comes under the name IQUNIX F96 Joker. In addition to the wireless model, there is also a wired version. Dimensions of the device – 372 × 123.5 × 42 mm, rather big weight – 1060 g. The angle of inclination is 6 degrees. The casing is made of durable aluminum alloy.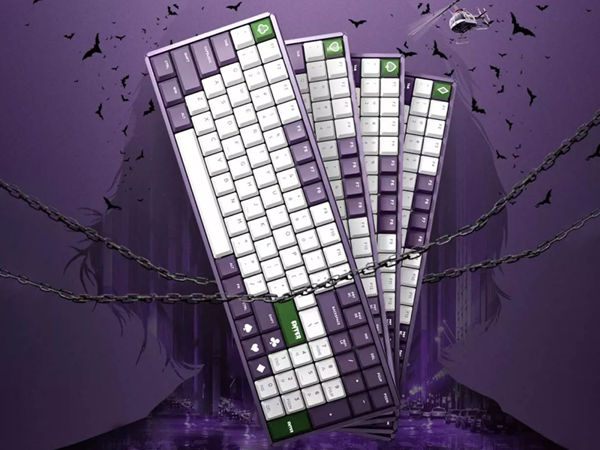 The keyboard presented at the Xiaomi site is made in three colors: white, purple and green. It uses Cherry MX keys for fast performance. Across the entire area of ​​the gadget, LED RGB lighting is located, offering various lighting effects.
IQUNIX F96 Joker connects to a computer via Bluetooth 4.0, it can work with Windows, MAC, iOS and Android. Unobstructed switching between the three paired devices is possible. For a wired connection, the USB Type-C port is used.