In 2015, NPD released data showing that roughly 10 percent of U.S. adults owned a smartband, 54 percent of whom were women, but interestingly, less than 30 percent of those who owned a smartwatch during the same period were women.
The reason for this is that apart from the fact that the design of most smartwatches is very "masculine", the fact that there are not many features to speak of in terms of functionality is also an important factor that cannot be ignored. As the smartwatch market gradually matures, how to capture more female users has also become a thing that manufacturers have to consider.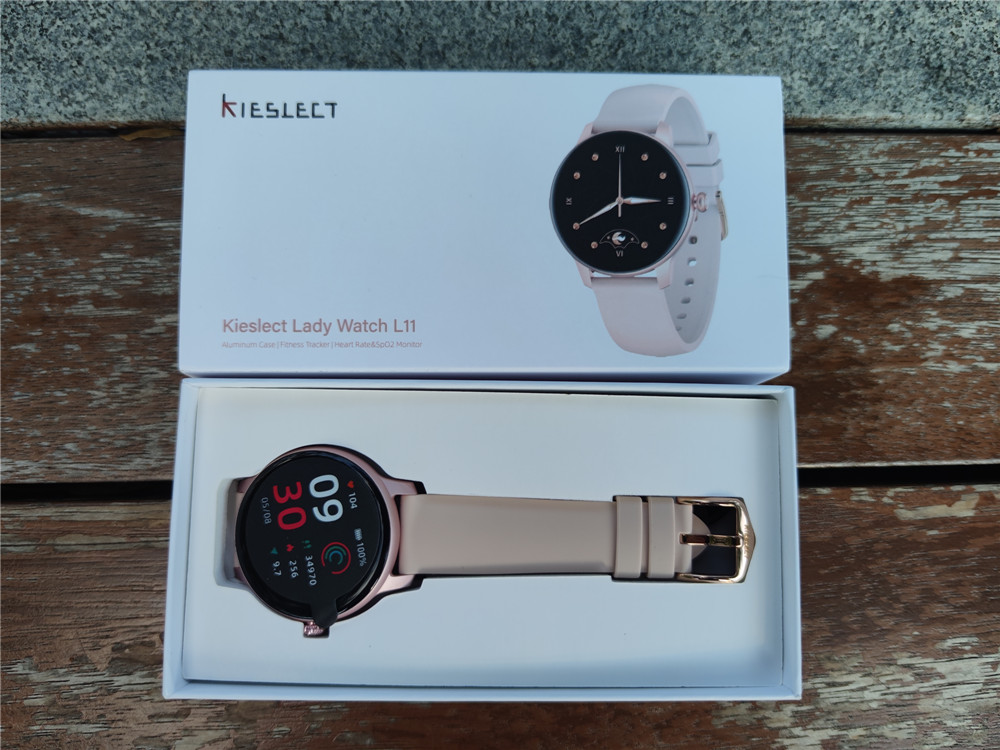 What we can see in the last two years is that the number of smartwatches for female users is gradually increasing, and the design of the products is getting more and more beautiful, but often there is still a lack of features set for female users. However, the smartwatch called L11 released by Kieslect not long ago shows us something different, let's take a look.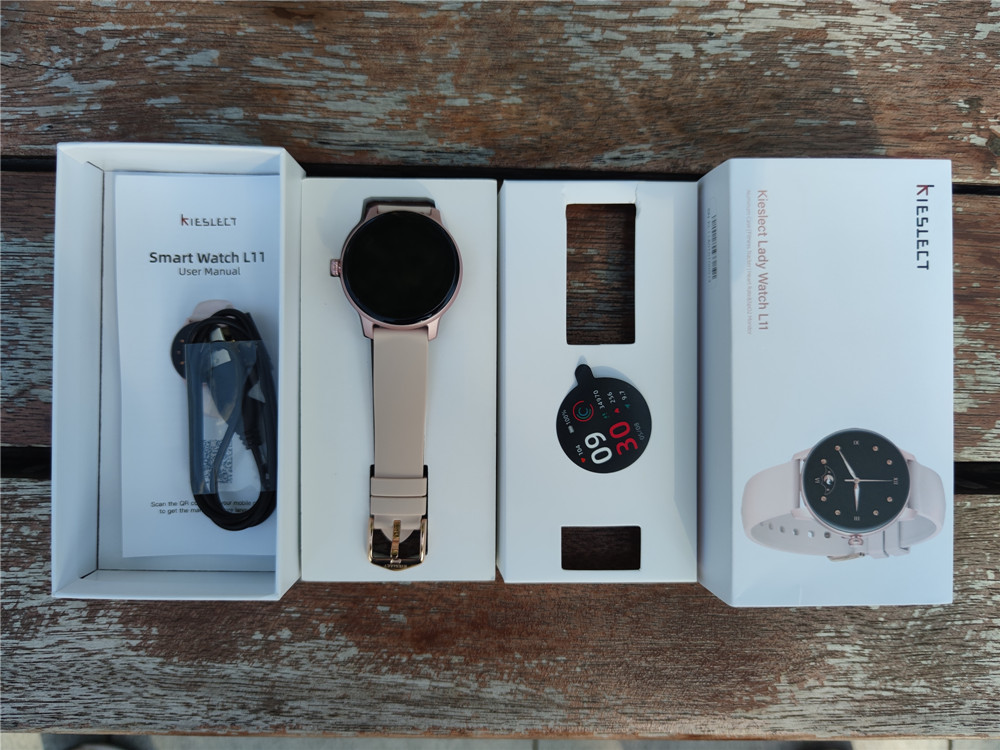 Perfect Design and Set
This lady watch looks awesome to me, cute and elegant. The whole body is made of Aluminum alloy, and pink color painted, light weight 21.9g only. Inside the box is the watch itself, a small user manual in English and a charging cable with a magnetic connector. Standard for budget smartwatches.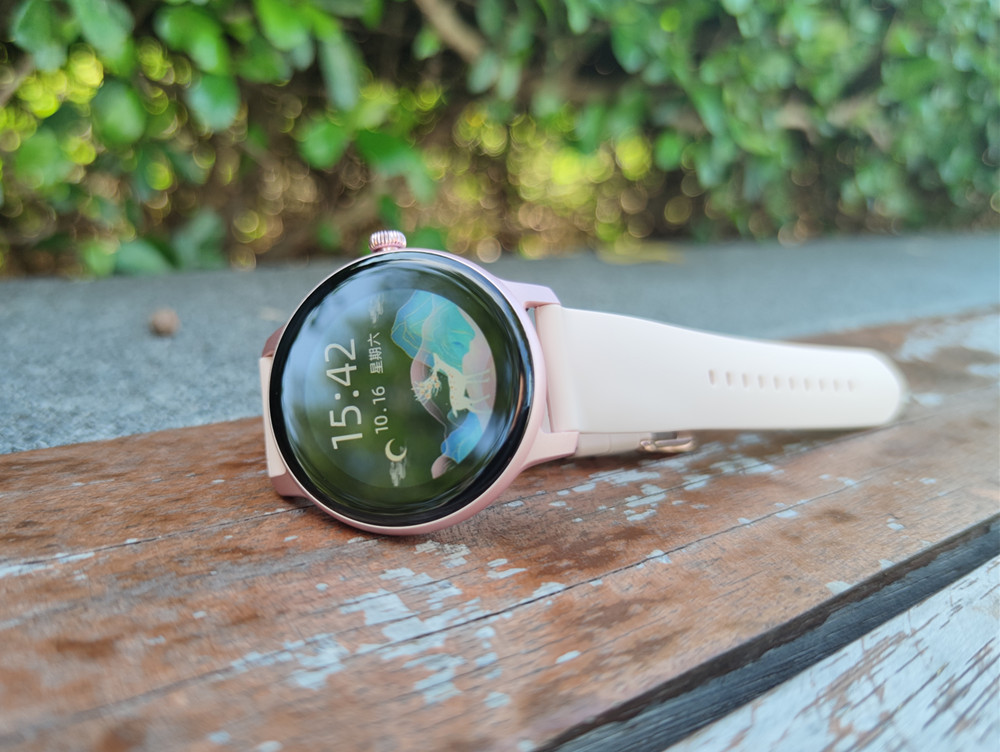 Lady Elements With Elegant Curved Screen
Kieslect L11 has a 2.5D curved screen, 1.09″ display, covered with glass lens, we can see its beautiful "curve" from the side. And all devices passed salt spray test to make sure screen is clean all the time.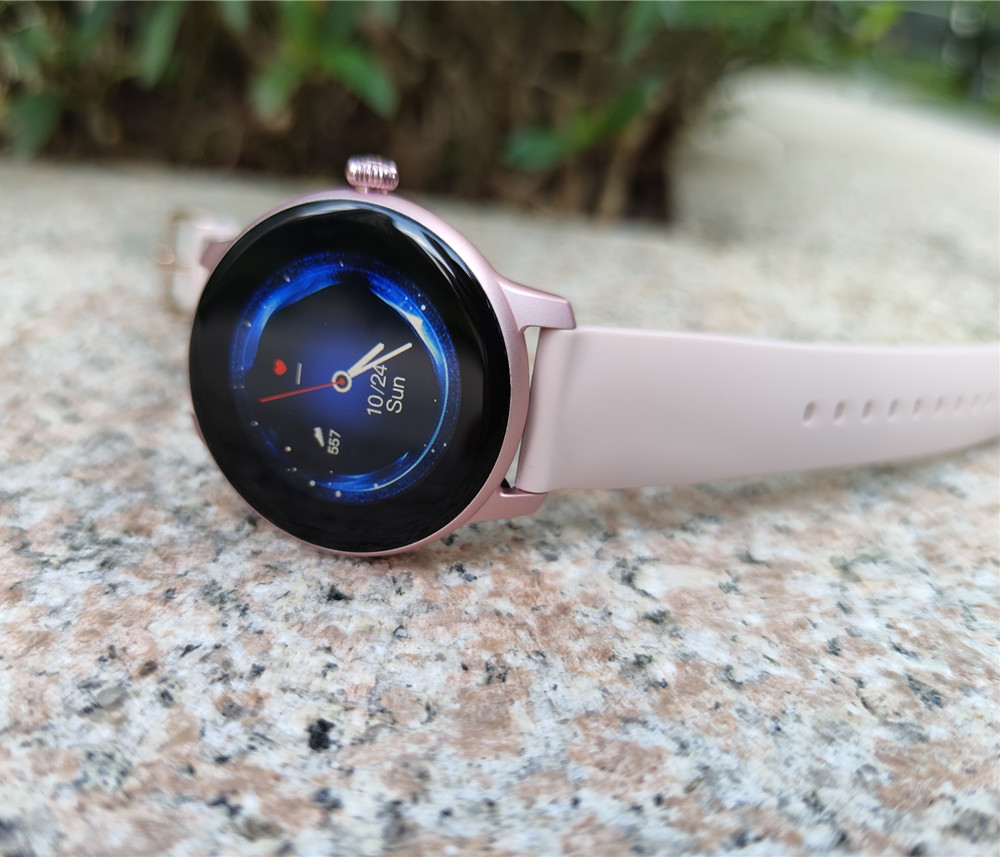 Crown Side Button
The side button is very interesting, with a crown shape, that's why manufacturer say it's a watch designed for lady.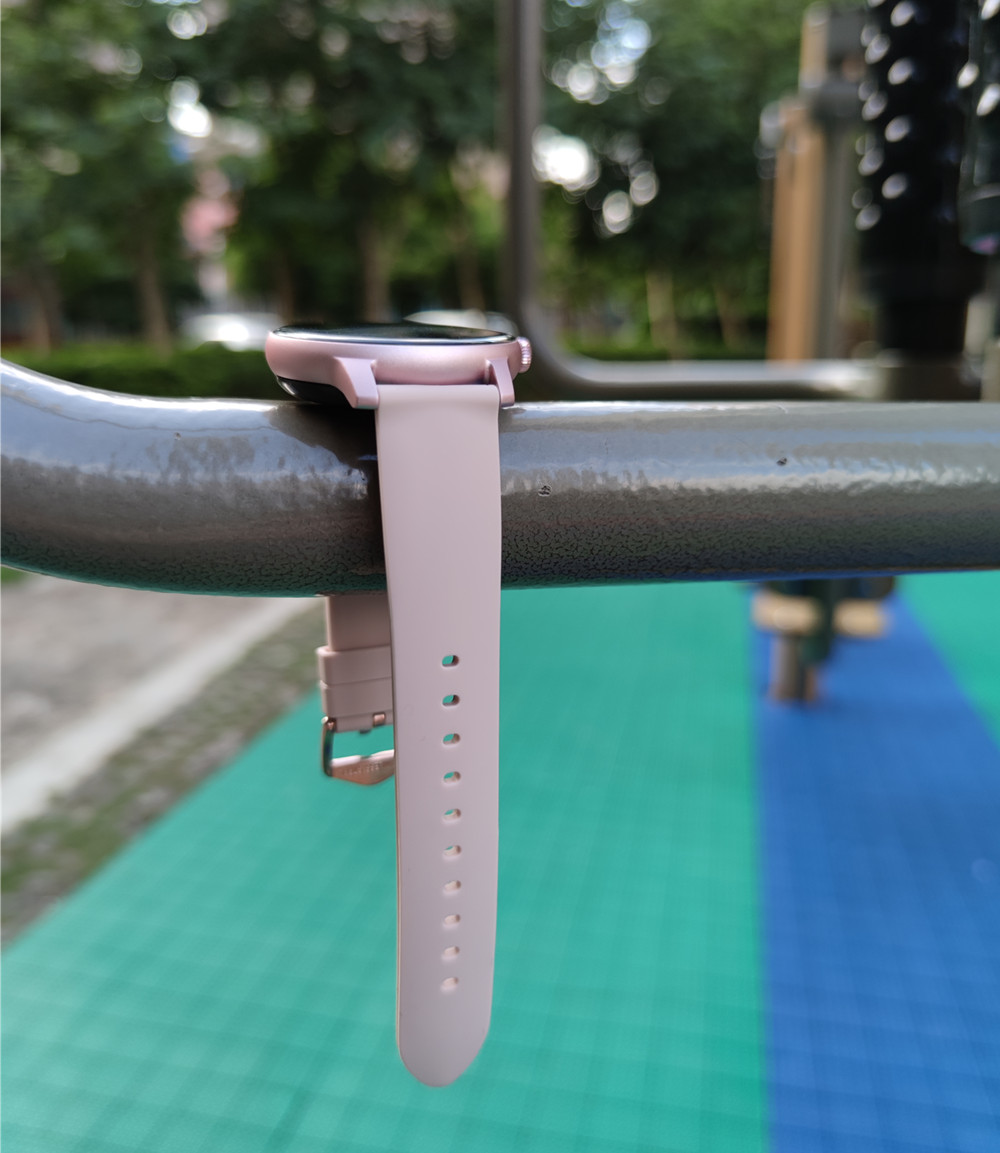 Rose Pink Color
What's lady's favorite colors? Pink will be No.1 Choice.  If you don't like this color, we can change the watch belt colors, replacing it with an alternative bracelet or strap is easy. The buckle of the strap is classic, painted black and with the manufacturer's logo.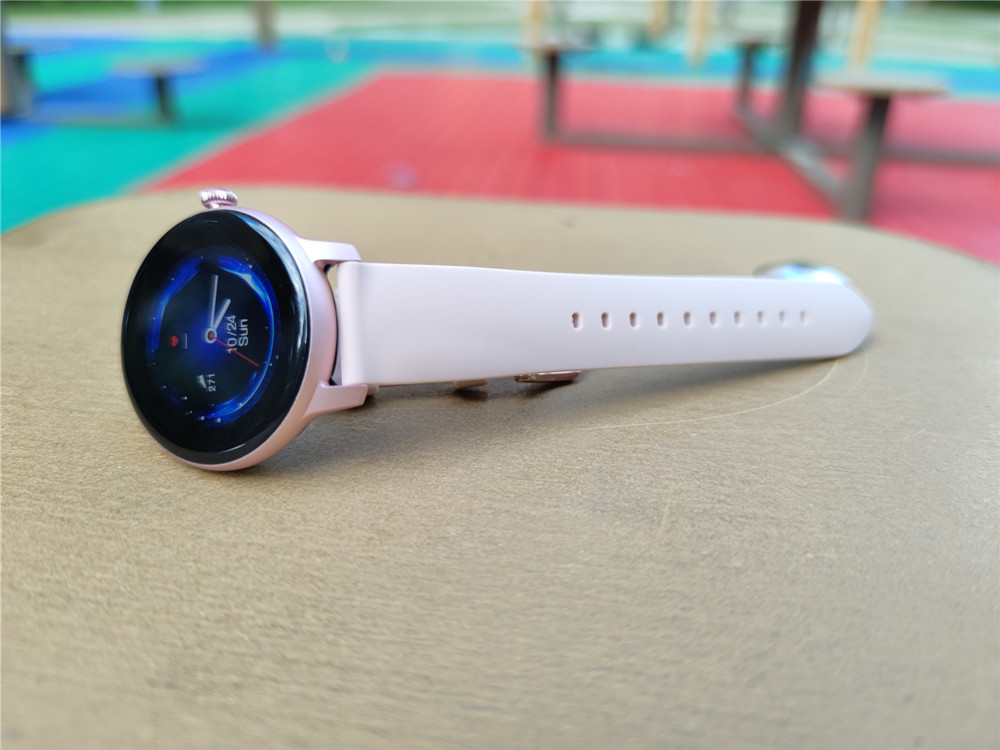 Heart Rate and Spo2 Blood Oxygen
This smartwatch has a built-in optical sensor with an advanced algorithm for continuous monitoring of heart rate. This is a particularly useful feature in sports, fitness, and other activities, as well as during rest. And the icing on the cake may be the function of monitoring the level of oxygen in the blood (saturation). kieslect L11 Lady Smartwatch monitors the change of this indicator and stores historical data. They can serve as an alarm for low hemoglobin – a condition that, if continued for a long time, can lead to damage to certain organs such as the brain and heart.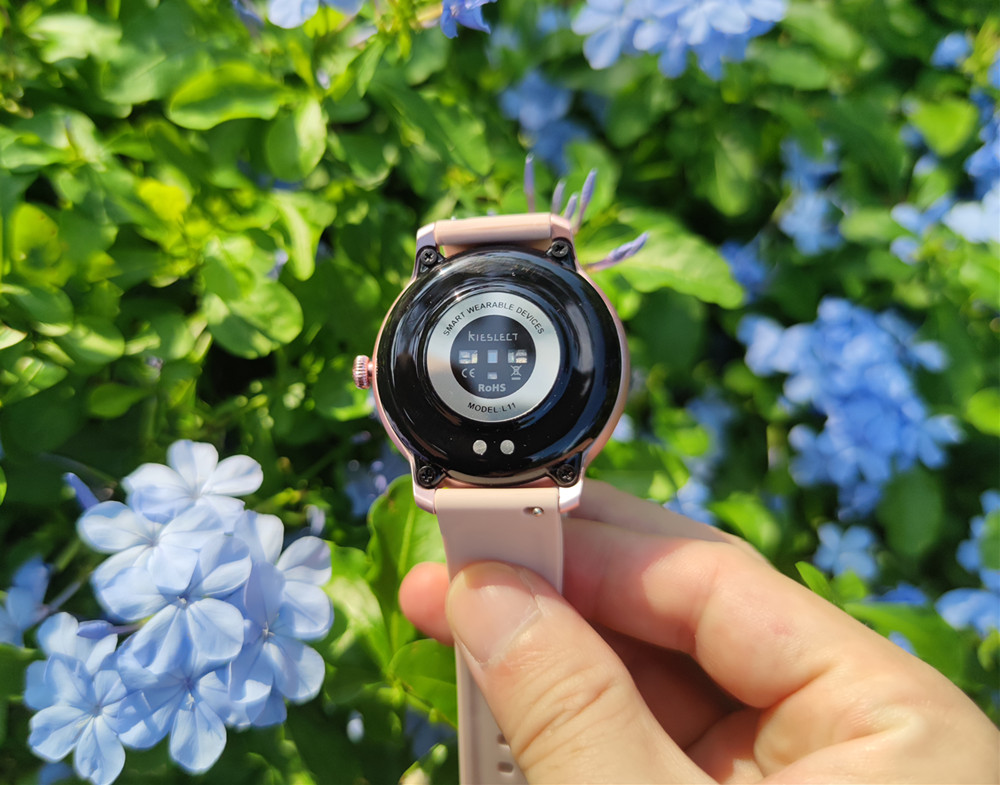 9 Fitness Sport Mode
Same with all Fitness Sports Smartwatch, kieslect L11 supports monitoring of 9 sport modes, and it's IP68 waterproof:
Running
Walking
Cycling
Climbing
Spinning Bike
Yoga
Set-ups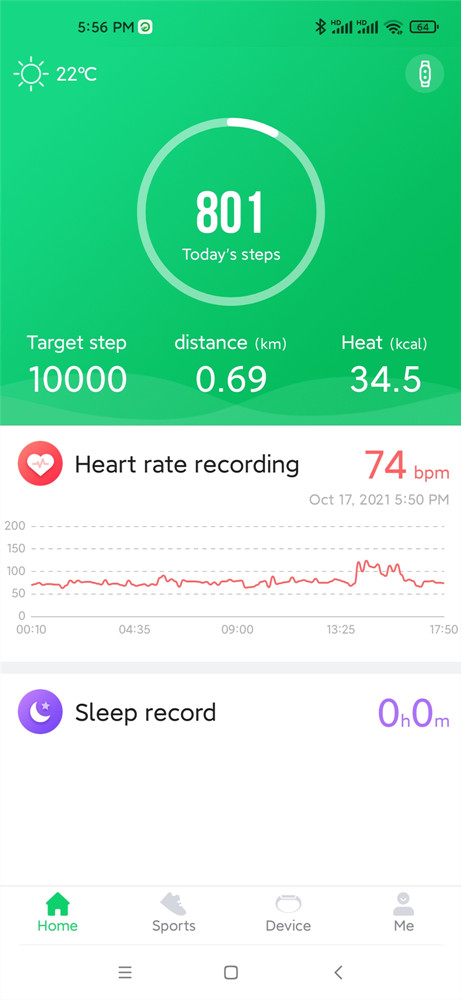 Lady Period Reminder and Water Drink Reminder
Period reminder and water drink reminder will be helpful. Kieslect has period reminder page here, slide right the screen and you'll find it, and you will need to start this function and settle your period on APP.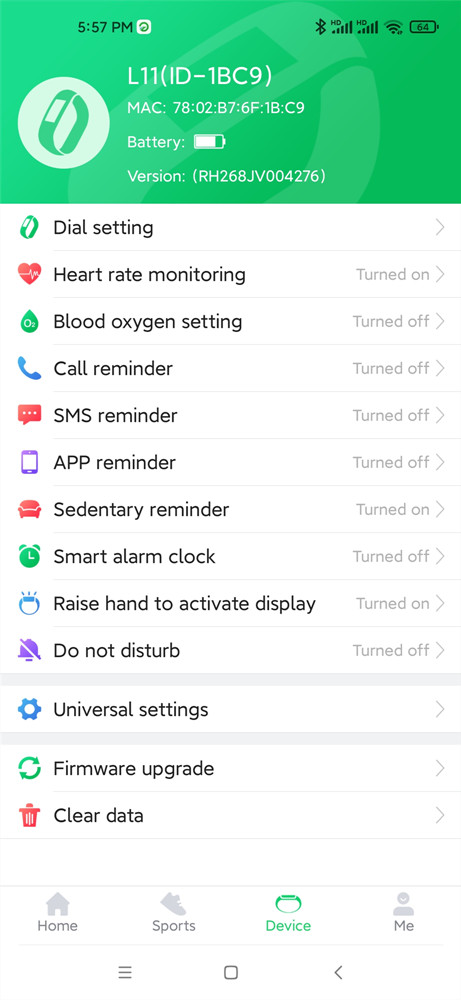 Downloading the APP, you can scan the QR code in the back of the package.
Beside, Incoming call reminder, Reject calls, SMS, Notification push from APP, Alarm Clock, Sedentary Reminder, Low Battery Reminder are basic.
Dynamic Watch Faces
There are a few watch faces to DIY, different styles and different designs. 4 styles in watch itself and 50+ watch faces can be downloaded from APP, you can also put own faces on it with the help of APP.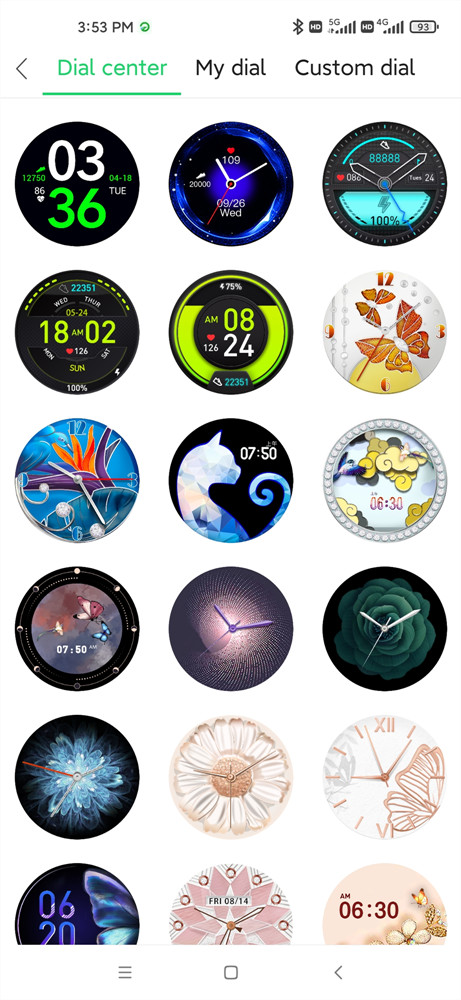 Languages
Kieslect L11 has 15 languages for you to choose, Russian, Indonesian, German, Italian, Czech, Japanese, French, Polish, Simplified Chinese, Traditional Chinese, English, Portuguese, Spanish, Arabic, Korean. If your phone language is not listed here, it will use English automatically.
Message Notifications
Obviously, if you sit for a long time and don't get up to exercise for a long time, then it will remind you. More than that, if your phone is not with you, then it will remind you which calls, which text messages, which social software messages you missed.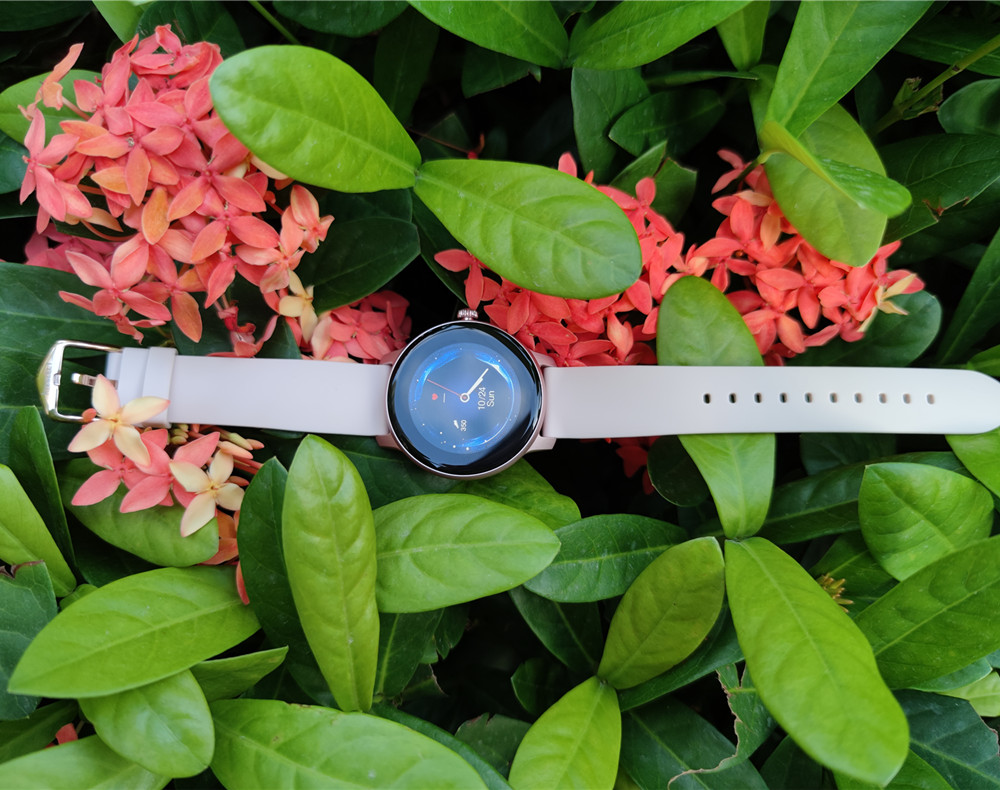 Connect to Smart Phone
It's easy to connect to your phone, just turn on the Bluetooth and you can sync the data from the watch to the mobile app, which allows you to visually view your exercise data as well as your heart rate and blood oxygen data. If you wear it to sleep, then you can also view your sleep health data.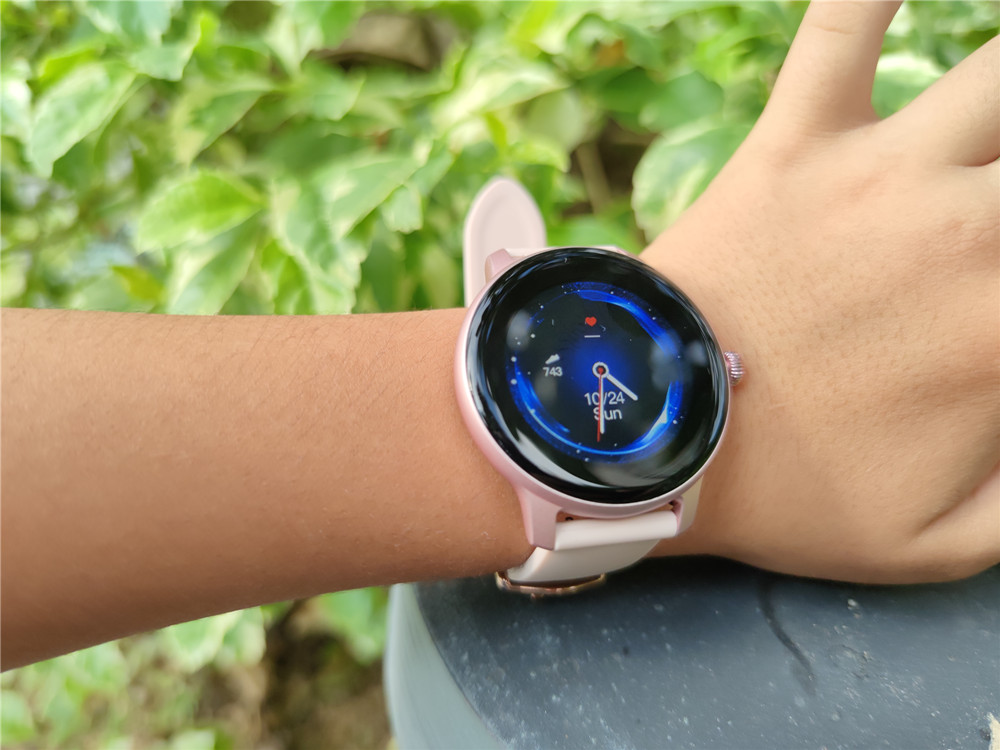 Conclusion
This Kieslect L11 smartwatch is made of coral pink with appropriate intensity and high saturation but not too bright, which can bring people a sweet and dreamy feeling. Its strap is made of silicone, and it is sporty and designed for young and energetic girls. It is light and the dial is just the right size, and I believe it will be very popular.
Where to buy
The Kieslect L11 Lady Smartwatch will be the first sold on the Kieslect Online Store.