Kontron Company announced the new computer a small form-factor series KBox B-202-a CFL, which can be used in areas such as image processing, machine learning, artificial intelligence applications, and so forth.
The device uses a Mini-ITX motherboard (170 × 170 mm). You can install the ninth generation Intel Core processor i7, i5 or i3 series. The amount of RAM DDR4 can reach 32 GB.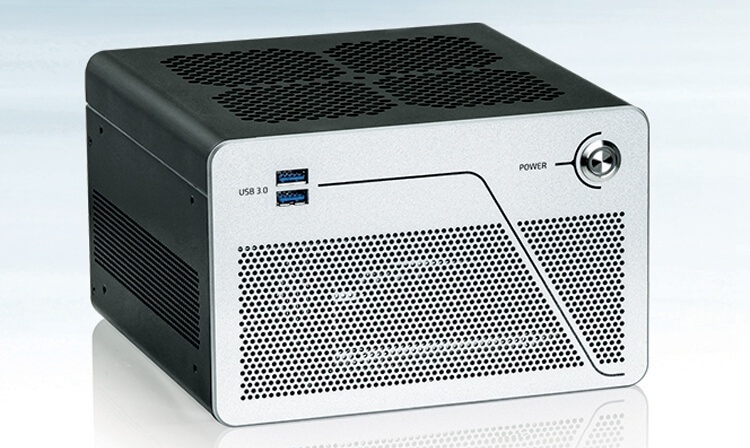 The case has dimensions of 190 × 120 × 190 mm. Inside there is room for a 2.5-inch drive; in addition, a solid-state module of standard M.2 can be involved. It is possible to use two PCIe x8 expansion cards or one PCIe x16 card.
For network connections, a dual-port Gigabit Ethernet controller is responsible. The available interfaces include two DisplayPorts 1.2 connectors, a DVI-D connector, four USB 2.0 ports, four USB 3.1 Gen 1 ports and two USB 3.1 Gen 2 ports, as well as a serial port.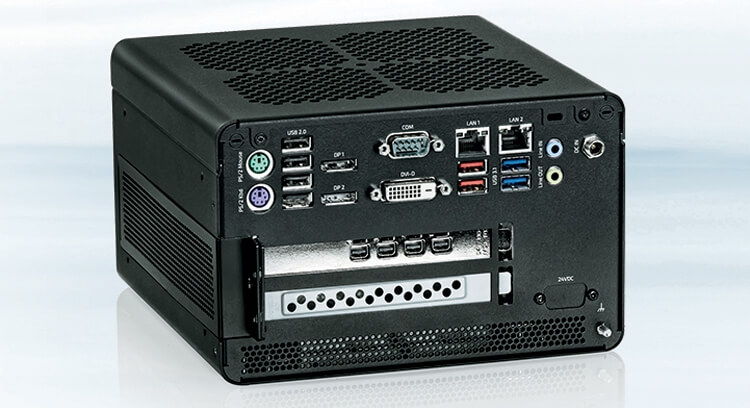 The novelty is equipped with an active cooling system with a low noise level. It talks about compatibility with the Windows 10 IoT Enterprise software platform. There is currently no information on the estimated price of the new product.