The LC400 PRO 5W Laser Engraver is a powerful laser engraving machine that can easily engrave on various materials, including wood, leather, paper, and more. It has a 400x400mm engraving area with a precision of ±0.01mm.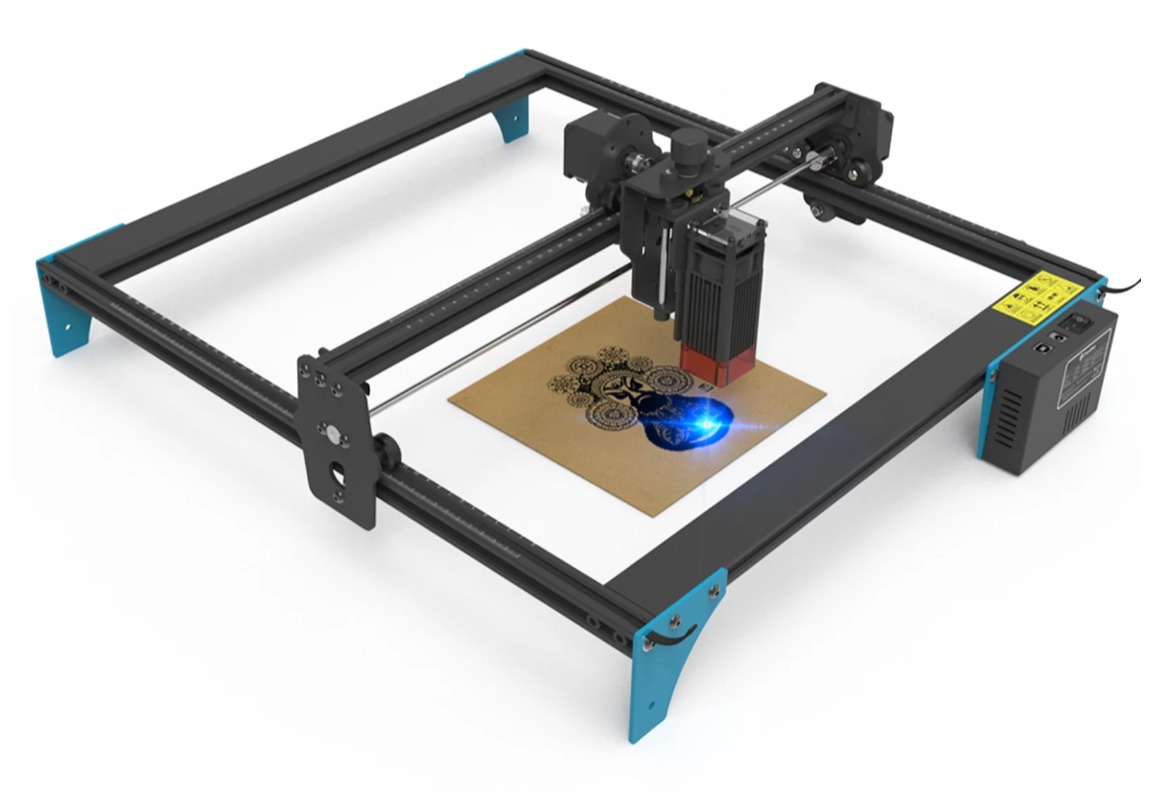 The laser output optical power is 4.5-5.5W, and the laser wavelength is 445±5nm. The laser life is 15,000-20,000 hours. The machine is designed with precision scale lines on the X-axis and Y-axis, which allows for quick and accurate length measurements.
The LC400 PRO Laser Engraving Machine is a solid and durable piece of equipment that is designed to offer improved accuracy when engraving. Its full-metal structure enhances the machine's stability and longevity.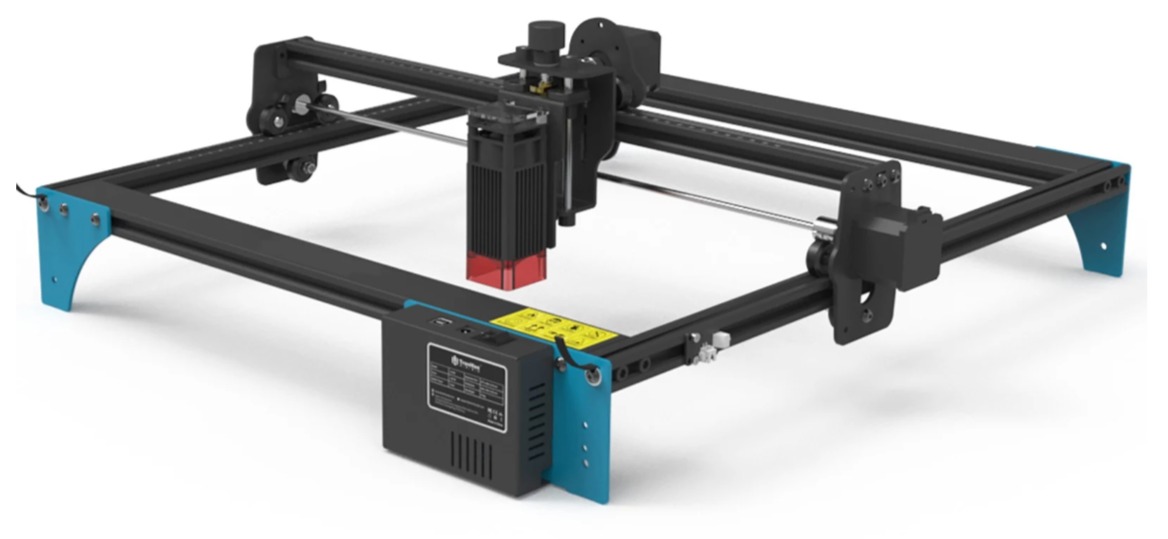 The assembly of the whole structure is quick and easy, with a completion time of 15-20 minutes. The laser head is equipped with a laser shielding sleeve to protect the eyes from injury.
The machine can be compatible with various mature engraving software, such as LaserGRBL, LightBurn, Benbox, and GrblController, as well as systems Windows and MacOS. The LC400 PRO Laser Engraving Machine is a highly efficient and versatile device that comes equipped with a number of features.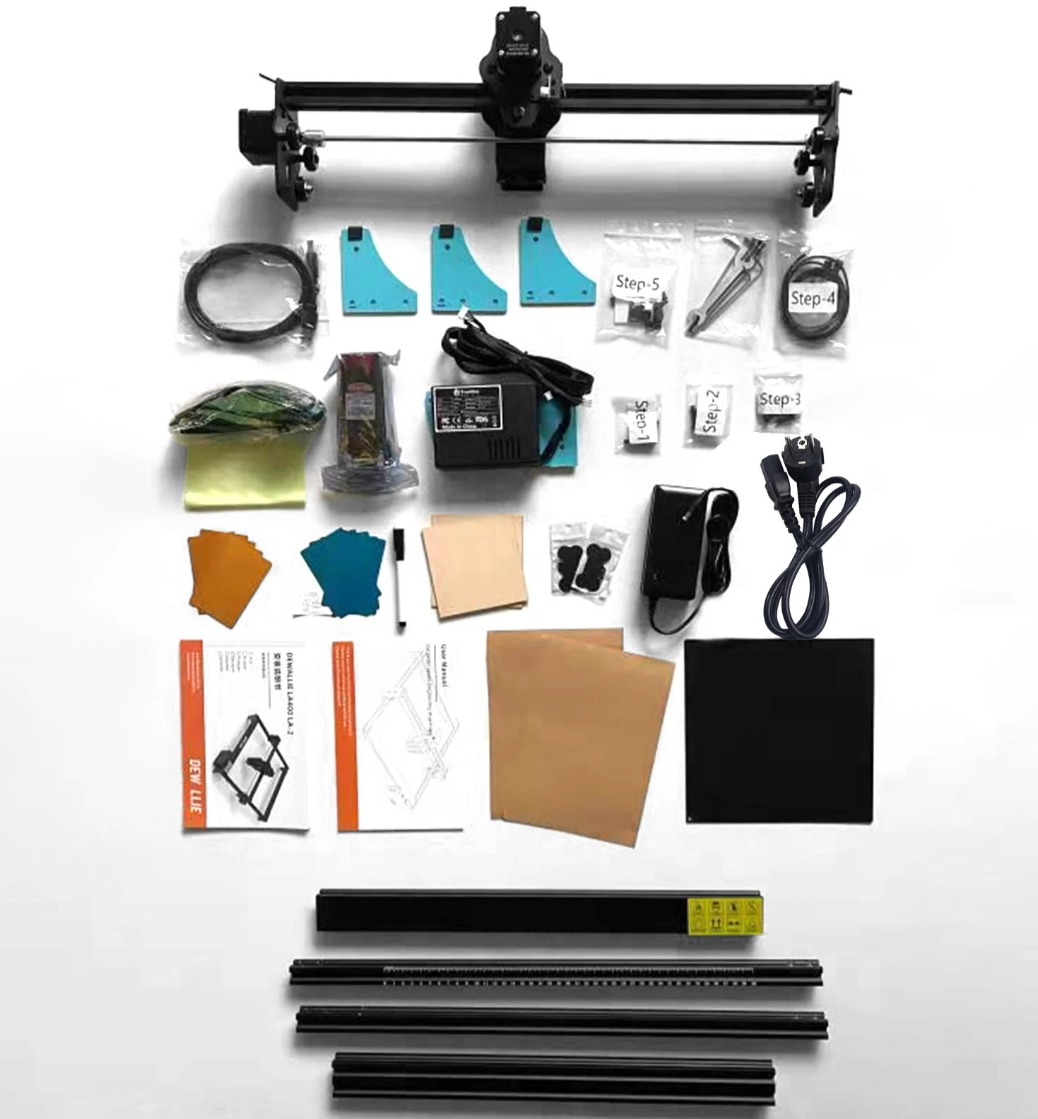 With its advanced software, users can easily design and engrave their own creations. The machine is ideal for professional use, as well as for hobbyists looking to take their engraving to the next level.
In conclusion, the LC400 PRO is a highly recommend DIY laser engraving machine that is perfect for both personal and professional use. With its powerful 5W laser and precise engraving capabilities, users can easily create intricate designs on a variety of materials. Furthermore, buying the LC400 PRO from TOMTOP at €167.39, which includes VAT and free shipping from EU, makes it an affordable and accessible option for anyone interested in laser engraving.