Laser engraving machines seem to be very popular at the moment and many manufacturers have launched such products. We all know that lasers are in fact used in a wide range of applications, such as diode blue light, which can not only engrave patterns very precisely, but also cut wood. Therefore laser engraving machines have received a lot of love from DIY people.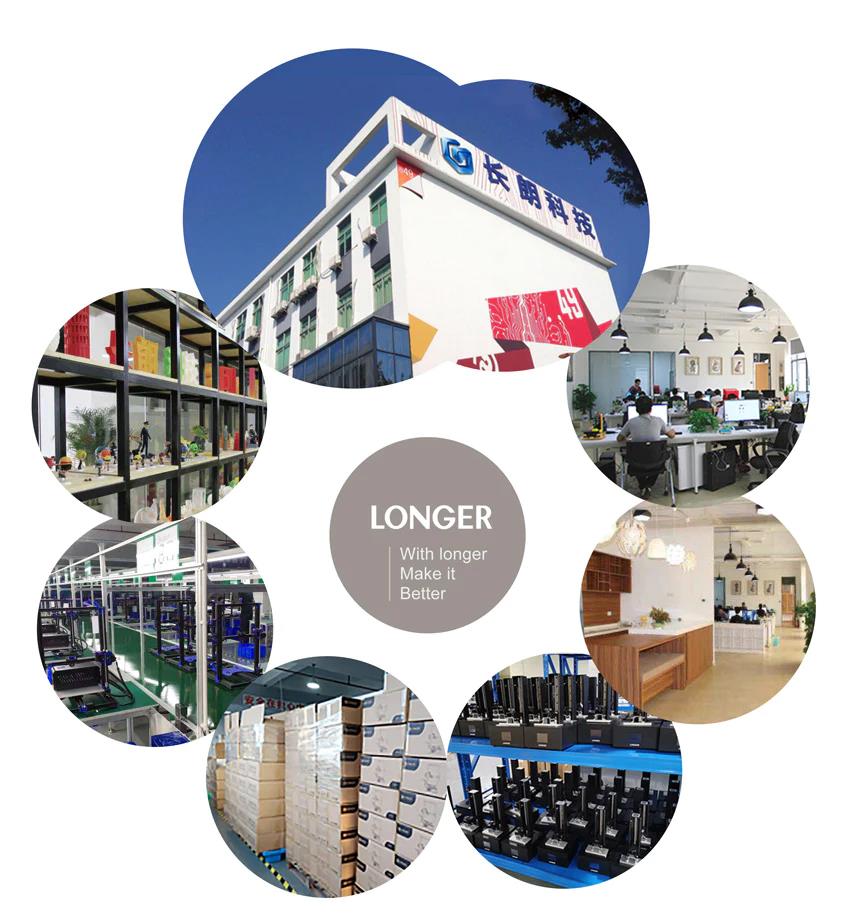 This is not the first time LONGER has been featured in our columns, the company is mainly known for its laser engravers and three-dimensional printers, mainly for this kind of creative tools. The manufacturer has now launched a promotion for the whole month of July, offering its devices and accessories at a discounted price.
LONGER is a 3D printer company founded in 2014, which has launched LK4 PRO and LK5 PRO, which are well received in the market. With the development of laser engraving market, LONGER started to research the field of laser engraving machine from 2020. at the end of 2021, the first laser engraving machine with screen, LONGER RAY5, was released, and its excellent using experience received many praises on the internet; in July 2022, the first 10W laser engraving machine, LONGER RAY5 10W, was released.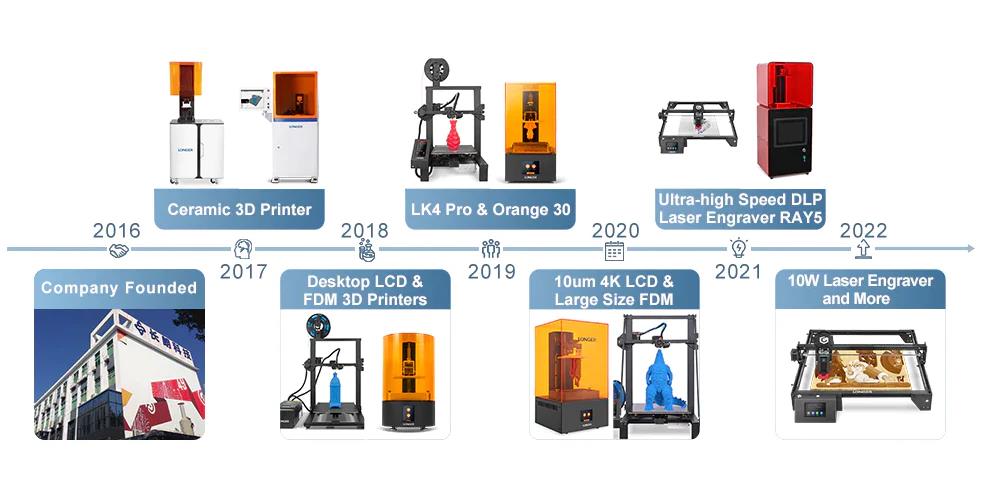 So LONGER has announced a big summer promotion, running throughout July, offering its products and accessories at discounted prices.
LONGER RAY5 5.5W Laser Engraver
Among other things, the manufacturer promotes the device as the first laser engraver in the world with a built-in touch screen. The machine can work on an area of 400 x 400 mm at speeds of up to 10000 mm/min and the work can be controlled on a 3.5-inch colour touch screen. The device is now available for just $269.99 with the RAY5$30 coupon.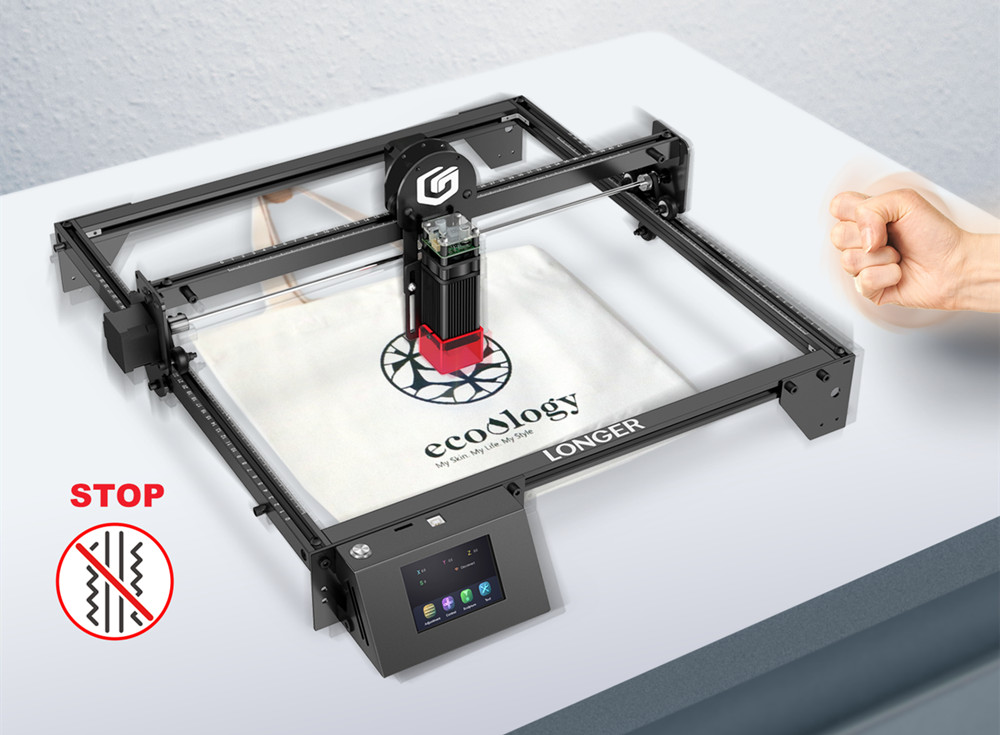 LONGER Honeycomb Working Table
This worktable can be used to cut any material, completely safely, whether it be wood, acrylic and the like. The panel itself measures 300*200*22 mm. The accessory is available for $39.99, but if you order it as a bundle with the RAY5 5.5 engraver, you can order the whole package for just $309.98. Bundle price: $299.98 (RAY5 5.5W + Honeycomb Working Table)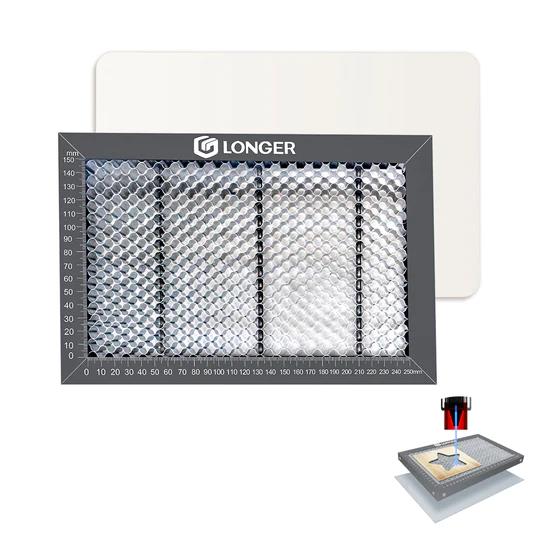 77 PCS DIY Engraving Material
LONGER provides not only the machines, but also the raw material if you want it. In this pack of 77 pieces you can find all kinds of materials, wood, acrylic, leather, you can make picture frames, necklaces, business cards and a lot more. You can order the pack alone for $39.99, but if you order it with the RAY 5.5W engraver, you'll pay just $309.98. Bundle price: $299.98 (RAY5 5.5W + Engraving Material)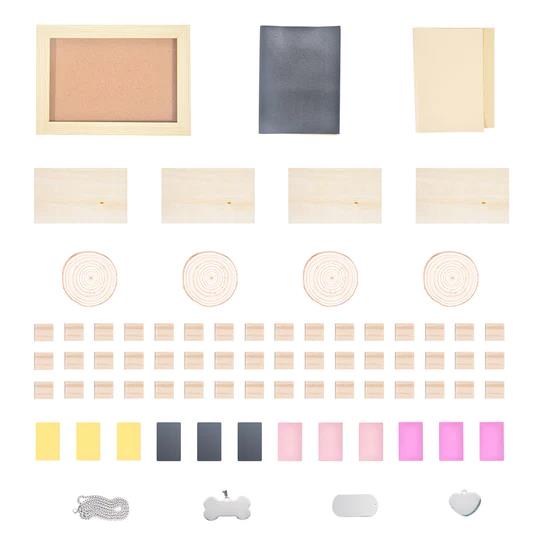 LONGER RAY5 10W Laser Engraver
The RAY 5 10W is an affordable 10 watt laser with a touchscreen and easy-to-use user interface, making it an excellent choice for those just starting out in engraving. Compared to the 5.5W version, it's a much more capable machine for cutting, cutting up to 20mm wooden boards smoothly and acrylic boards up to 30mm across. The laser spot is 0.0036 square millimetres and half the thickness of other lasers, allowing it to do its job more accurately with less burn contamination.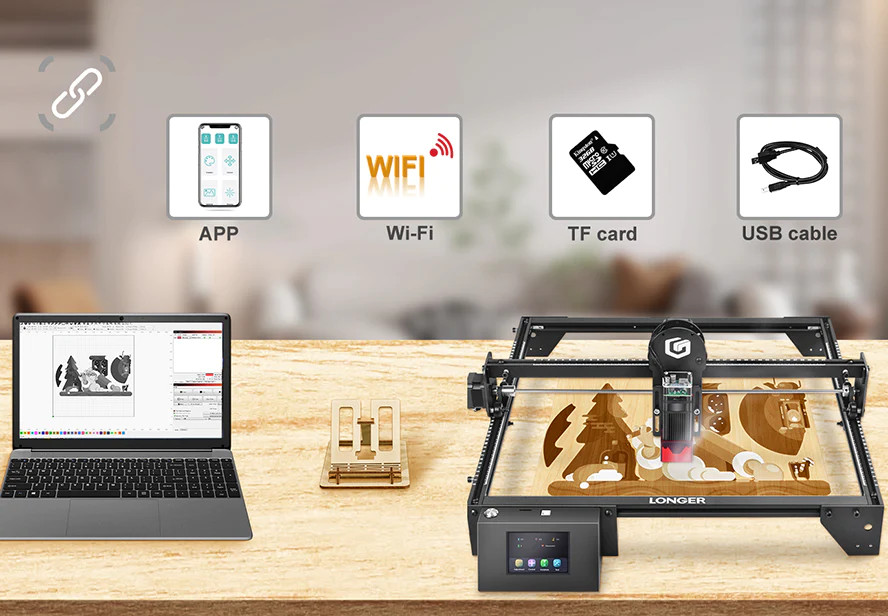 The machinable area is again 400 x 400 mm, engraving speeds can reach 10 000 mm/min, and a number of built-in safety features ensure the integrity of both the user and the product being produced. With the R510WSAVE30 coupon, the engraver is now available for just $429.
Activity 1. From 1st to 31st July, buy a RAY5 10W machine. The 5W module is free as a gift.
Activity 2. From 1st July, the first 100 customers who buy the RAY5 10W machine will receive the Newbie Gift Pack (worth $39.9).