LONGER, a leading Chinese 3D printer manufacturer, recently introduced a new FDM device called the LK4 X. This is a Powerful, Stable and Affordable 3D printer with many surprising features.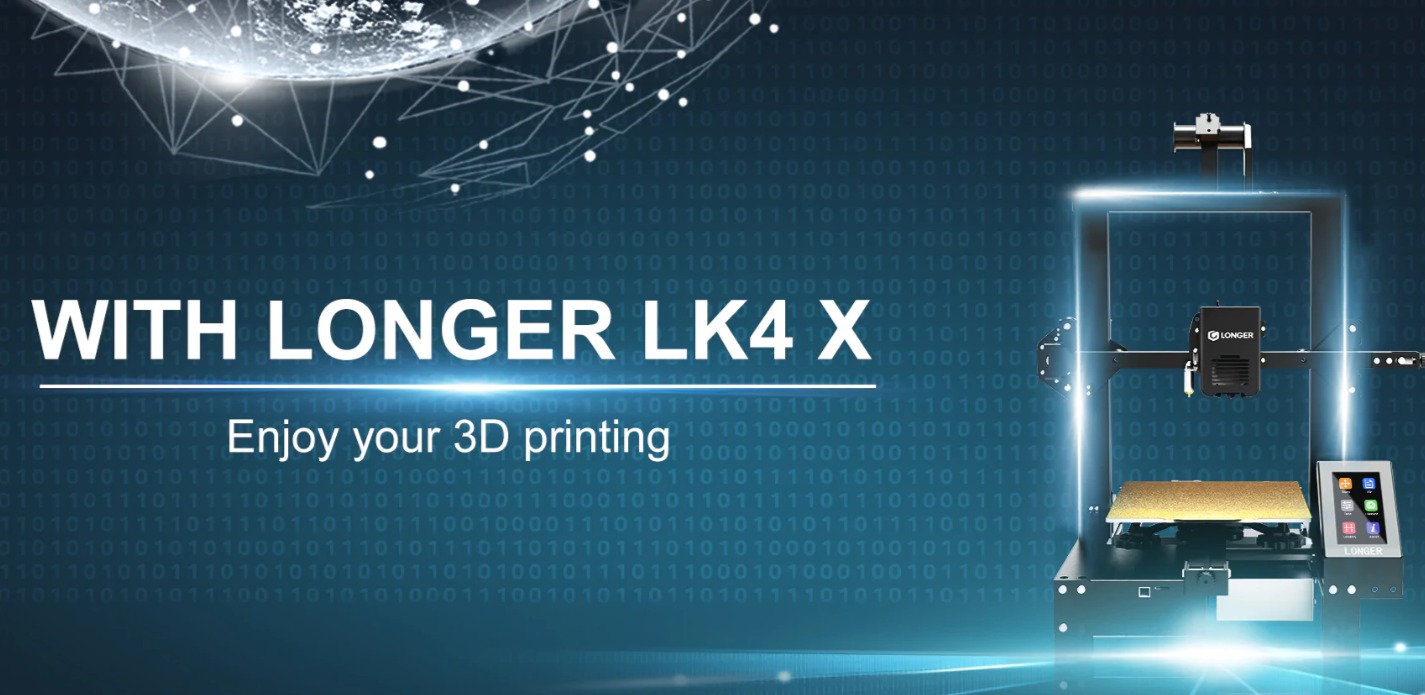 It is modular in design and 95% is already pre-installed in the package and can be assembled in just 6 steps and 10 minutes. This new machine has a powerful extruder with a 5:1 reduction ratio, more powerful and precise filament control, and compatibility with PLA, TPU, ABS, PETG, and WOOD.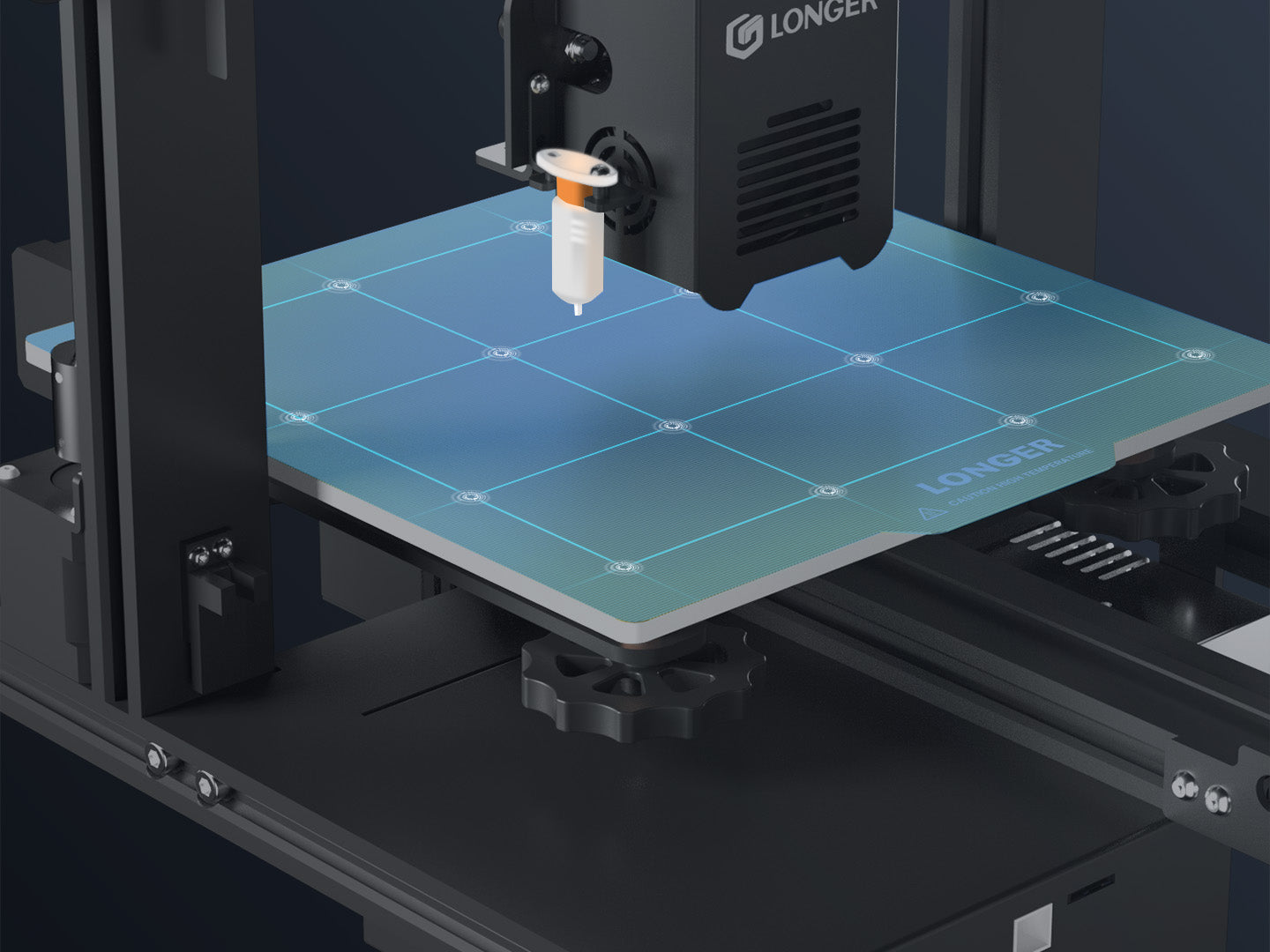 LONGER LK4 X has a powerful and intelligent automatic leveling capability. With 16-point exact leveling, the unevenness of the hot bed is automatically compensated, deducting the hassle of manual leveling and improving printing.
With a 4.3 inch full-color touch screen, you can say goodbye to the era of manual knobs and dot-matrix display. Optimized UI interface, easy operation, you can view real-time printing information on the screen.

The platform is built of premium spring-flexible steel that allows for simple filament adhesion to the print bed without the use of adhesive. And simply removes the printed model by just removing the PEI sheet and slightly bending it.

LONGER LK4 LK4 X is equipped with a double blower kit that can quickly cool the filament after extrusion so that the model is not easily deformed or stretched and can print better. the knob tensioner in X/Y axis can easily and timely adjust the tension of the belt to prevent inter-layer movement for better printing results. The new Teflon tube can withstand higher temperature and does not easily clog in the nozzle, which will provide stable printing quality.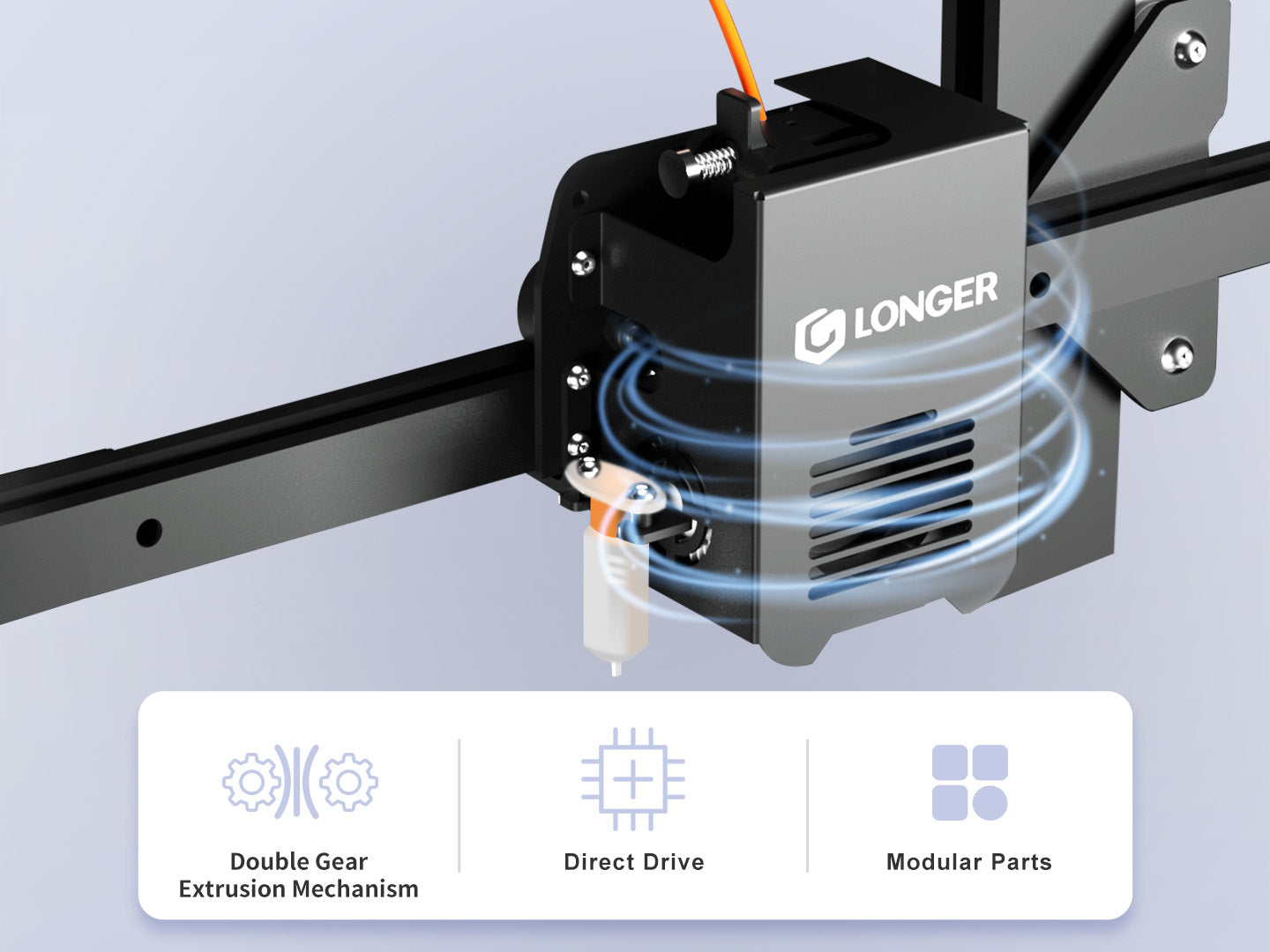 A 32-bit master chip is equipped with 4 sets of TMC2208 ultra-quiet chipset for fast printing and low noise. With open source firmware, you have more creative freedom as you can modify the G-code. LONGER LK4 X 3D Printer is equipped with a double resume printing function after filamentrun is used up or power off, and the algorithm records and detects the printing process in real time, saving both time and filament.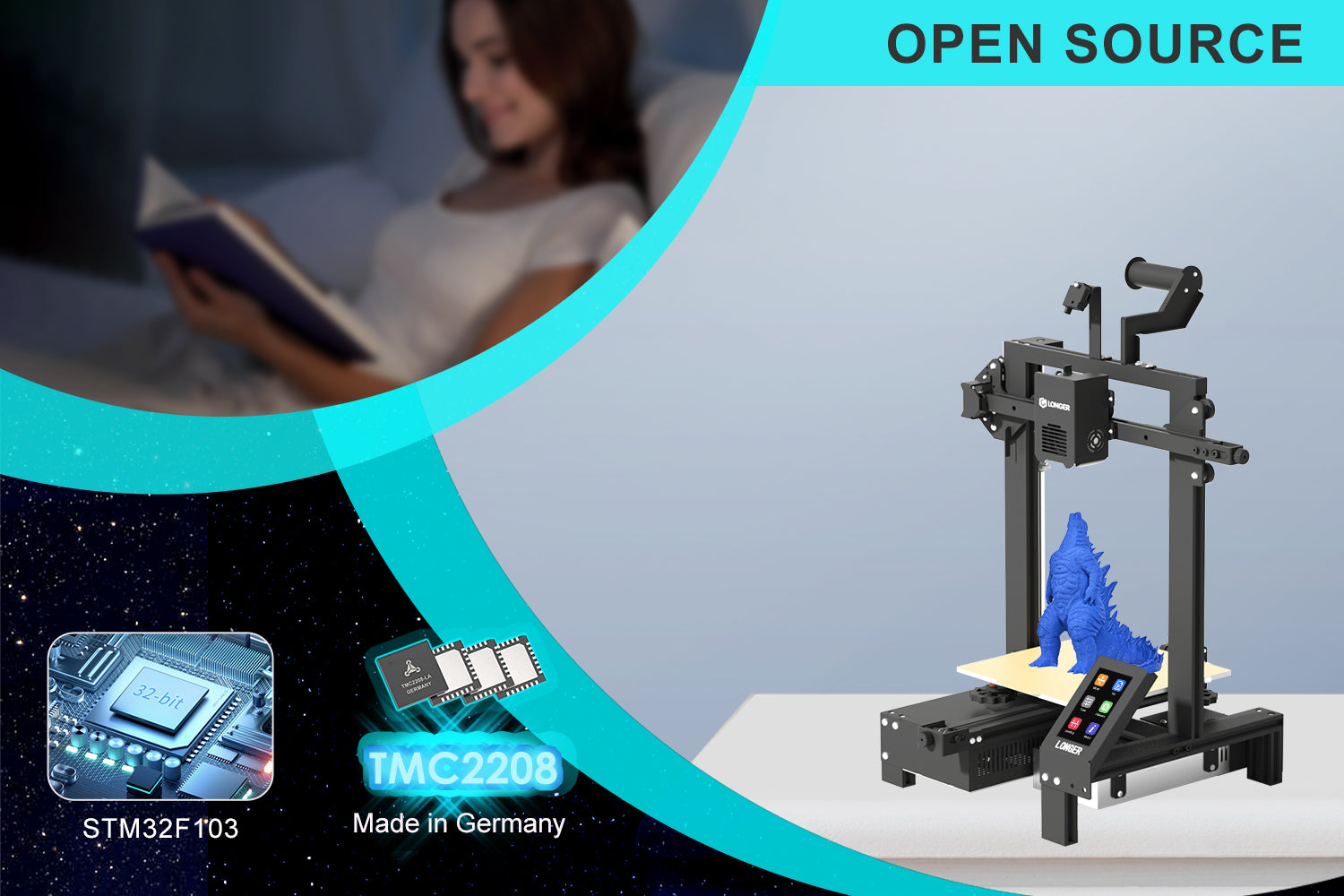 Price and Coupon
LONGER LK4 X is definitely a very cost effective FDM 3D printer. With such a strong performance device at a very low price, LONGER is a strong manufacturer because they are able to keep their costs very low, thus giving the maximum benefit to the customers.
The original pricing of the LK4 X 3D printer is $299, and during the debut, I prepared a $20 off coupon: 20LK4X, so you can pick it up for just $279. It's in stock in both US and European warehouses, ships locally with free shipping and free customs, and can be delivered in 3 to 7 business days.