MSI Cubi's range of tiny desktop computers is enriched with new products. This week MSI has introduced on its website a new mini-PC Cubi 5 10M with support for Intel Core i7 U-series processors up to 10th generation. Since Intel has not officially released its new Frost Canyon NUC (although we know it will), it makes Cubi 5 the first compact desktop computer in its category with 10th generation Intel Core processors and Comet Lake platform.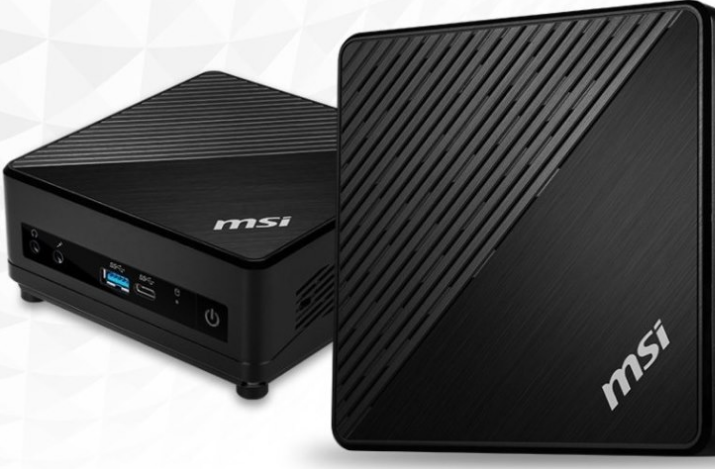 Cubi 5 has a size of 124 × 124 × 53.7 mm and has space inside for a solid state drive M.2 and / or 2.5-inch hard drive or SSD.
The following connectors are located on the housing:
1 x USB 3.2 Gen 1 port Type-C
3 x USB 3.2 Gen 1 Type A ports
2 x USB 2.0 ports
1 x RJ45 Ethernet connector
1 x HDMI 1.4 port
1 x DisplayPort 1.2
1 x microphone input
1 x headphone output / speaker
MSI will also offer 802.11ac or 802.11ax wireless cards. With the VESA mount kit, you can attach the Cubi 5 to the back of the monitor. An optional external power switch is also available, so you can easily turn it on and off, even if your computer is in an inaccessible location.