Hardly any household robots have excited us so much in the past – and then left us so disappointed. Only those who crowdfunded the first Narwal vacuum-mopping robot have it in their homes today. Including today still pre-modern cleaning station, which cleans the mops attached to the bottom.
But the first masterpiece from Chinese manufacturer Narwal Robotics never made it to Europe, despite a successful crowdfunding campaign. Maybe – no, hopefully – we will have more luck with the new Narwal J1 Pro.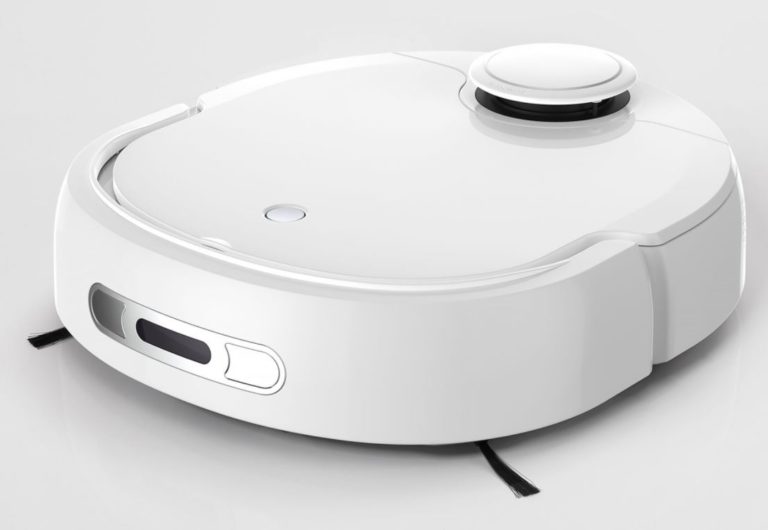 Narwal Robotics announced the world's first vacuum robot with wiping function that can clean its microfiber cloths independently. In general, two rotating wiping pads on the underside were still a rarity until then. Only, for reasons unknown to us, the robot never made the leap to Europe.
Until today, we have never really understood why no other (Chinese) manufacturer has adopted this technology so far. Precisely because people in the Far East like to look left and right. Like its predecessor, the Narwal J1 Pro is "self-cleaning" thanks to the included, anything but small charging station, which is equipped with two 5-liter water tanks in addition to charging the battery. One for dirty (brown tank), one for fresh water (blue tank).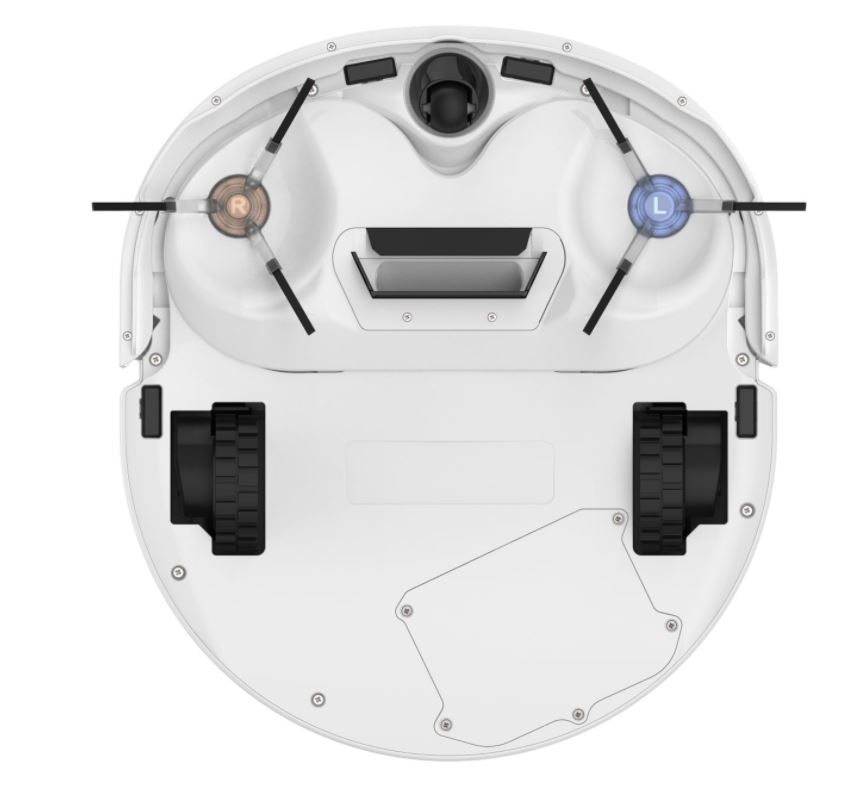 The Narwhal's built-in algorithm detects when its two mops on the underside have picked up so much dirt that they need to be cleaned. When this occurs, it makes its way directly back to its charging station where its microfiber cloths are washed through and then goes back to work. Only refilling fresh water and emptying the dirt container does not work autonomously here.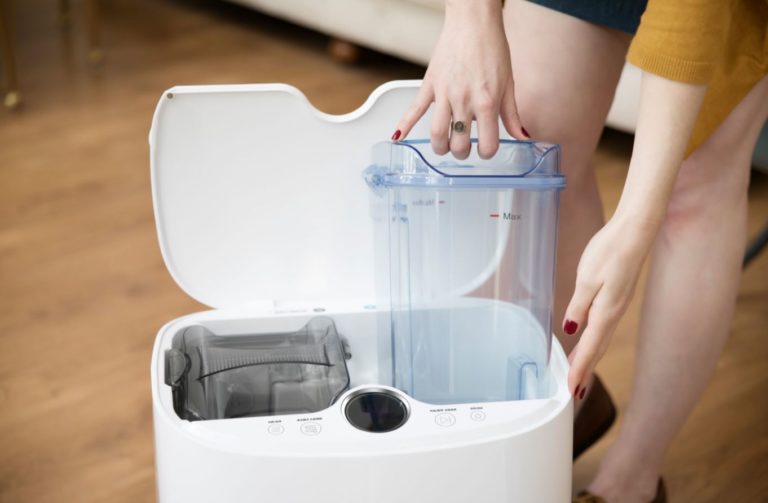 If you want to know more about the self-cleaning station, take a look at our review of the first Narwal vacuum mopping robot. The Narwal J1 Pro navigates by means of precise laser space measurement. This is done in combination with an integrated SLAM (Simultaneous Localization and Mapping) algorithm, which enables the robot to create and display a visual map of the premises in the associated app.