On June 24, Xiaomi Ypupin put on the shelves a Mini PC called Ningmei CR100, which costs only 1499 yuan, and also gives free wireless keyboard and mouse set, mouse pad and 16GB U disk.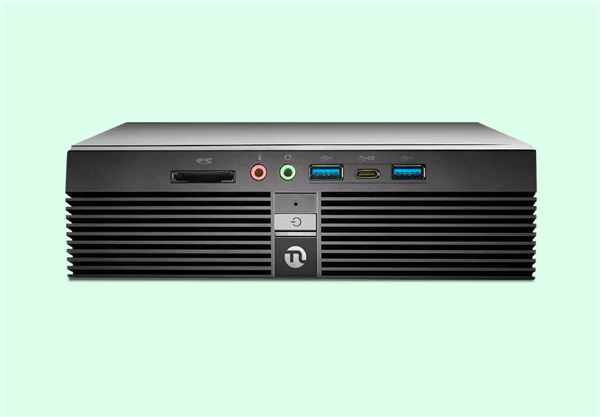 Ningmei CR100 is a small desktop computer with a circumference size of 192x188x54mm and a body weight of 760g, providing more convenient and concise cooperation capability for mobile office.
The host hardware configuration price comparison entry, equipped with Intel J4105 quad-core processor, with 8G DDR4 memory and 256GB solid-state disk, can meet the daily use needs of ordinary users, and can deal with multitask files or applications well. Built-in two-channel speaker, there is no need for a separate dubbing box.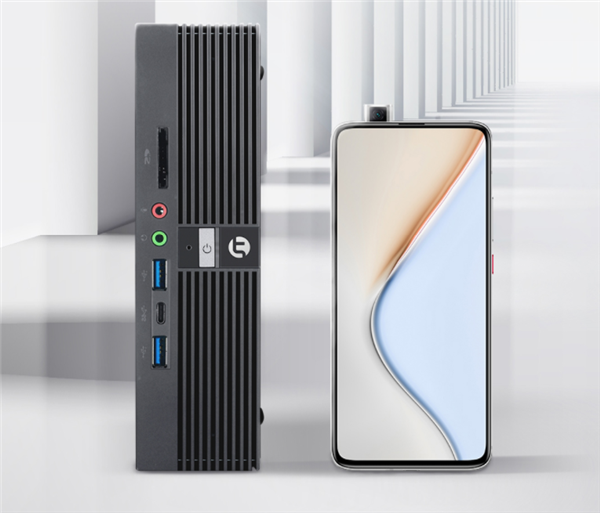 It is also equipped with an all-round heat dissipation system and adopts an all-round four-sided vacuum heat dissipation structure to achieve better heat dissipation effect.
Its interfaces are also relatively complete, with four USB 3.0, network interface, VGA interface, HDMI interface and earphone microphone interface at the rear. In front, it also provides two USB 3.0 interfaces, SD card interface, earphone microphone interface and a Type-C interface.