XIDU team announced the launch of PhilMac in June, right now they are back with the confirmed price and some latest updates.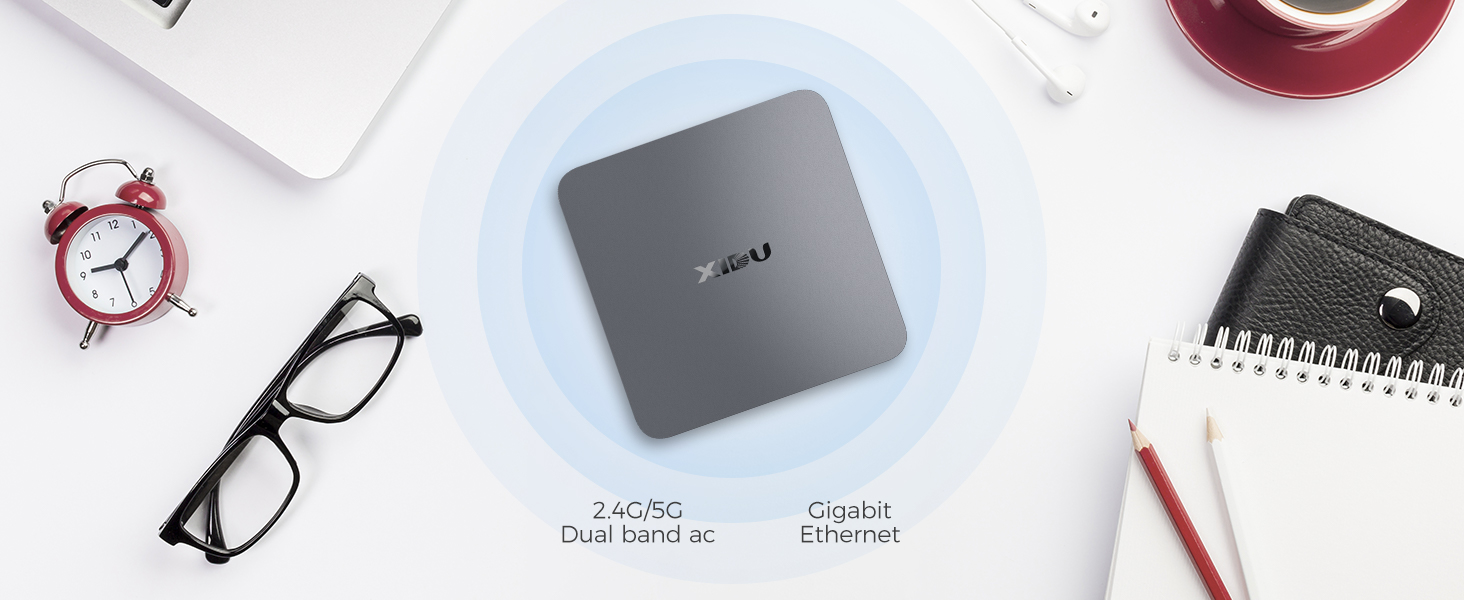 XIDU sells the PhilMac for 259.99$, with a $20 OFF coupon,the Final price is 239.99$ plus a FREE wireless mouse. From all the previous specs, this price is very affordable. With 200+, you can get a full function PC. One more detail, the XIDU team change the case color from silver to space gray, which makes the product more attractive and durable.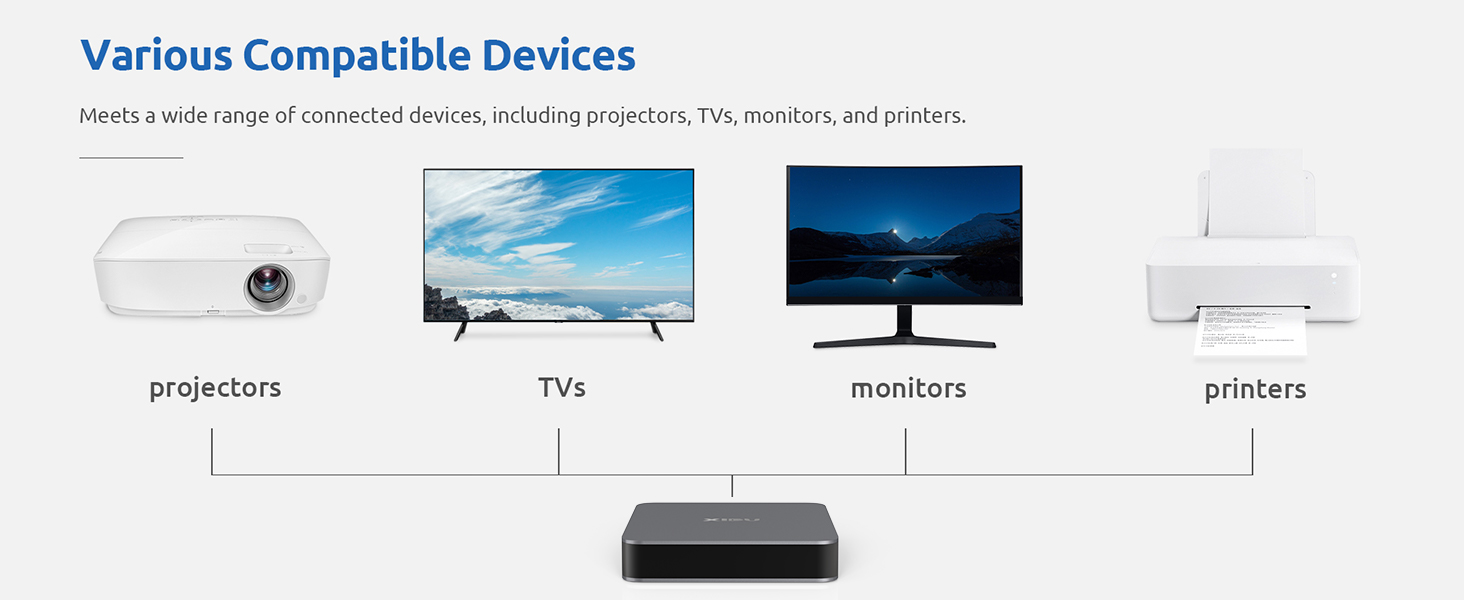 Equipped with the Intel 9th generation Celeron J4115, PhilMac is powered by the 4 core 4 threads processor, which enables you to work fluently without constraint. Enjoy an Apple standard PC by paying a fraction of it. Although the size is tiny, PhilMac has tremendous potential. Have it sits on the desk, PhilMac is not only want to decorate your desktop but to be your partner.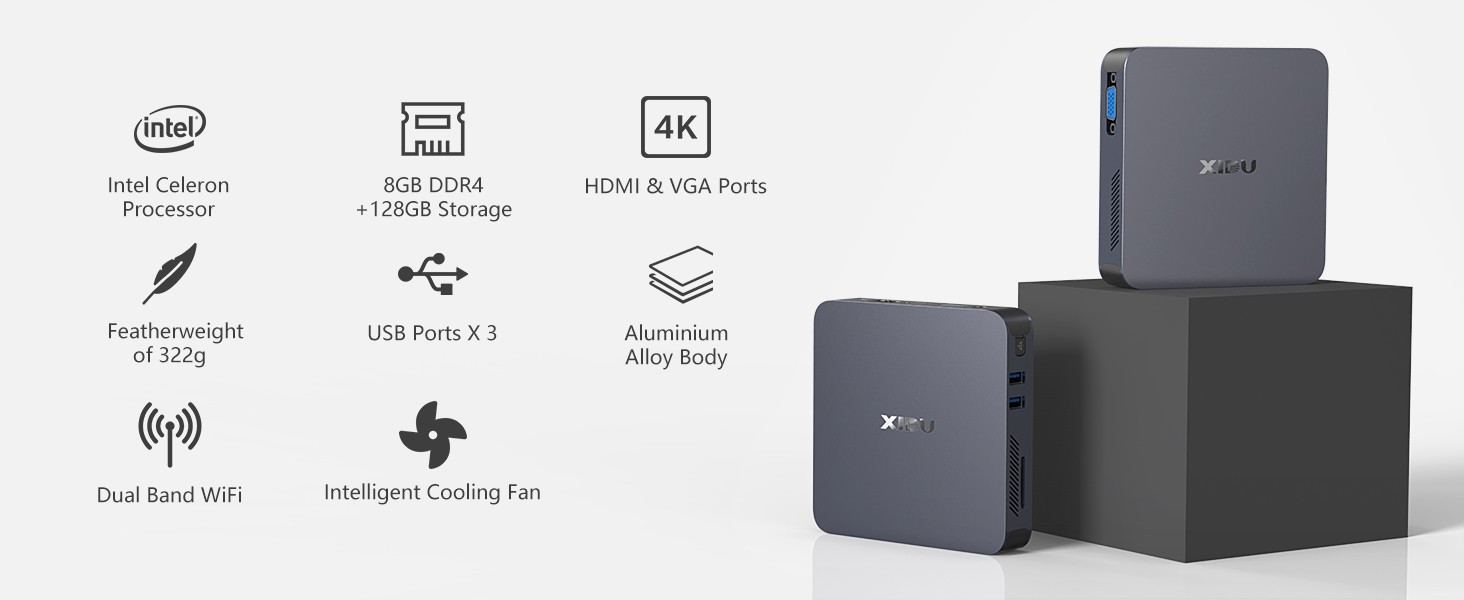 With reset bottom, one-click to reboot the system and 3 USB 3.0 ports can satisfy the daily needs. Most people need an Ethernet port, no worry, PhilMac has one. While the XIDU engineering department has redesigned the cooling fan system, the innovative thermal system reduced the CPU temperature by an extra 27% and lowered the fan noise simultaneously. PhilMac also supports 4k playback with low power consumption. PhilMac, with nothing to sacrifice but SPACE!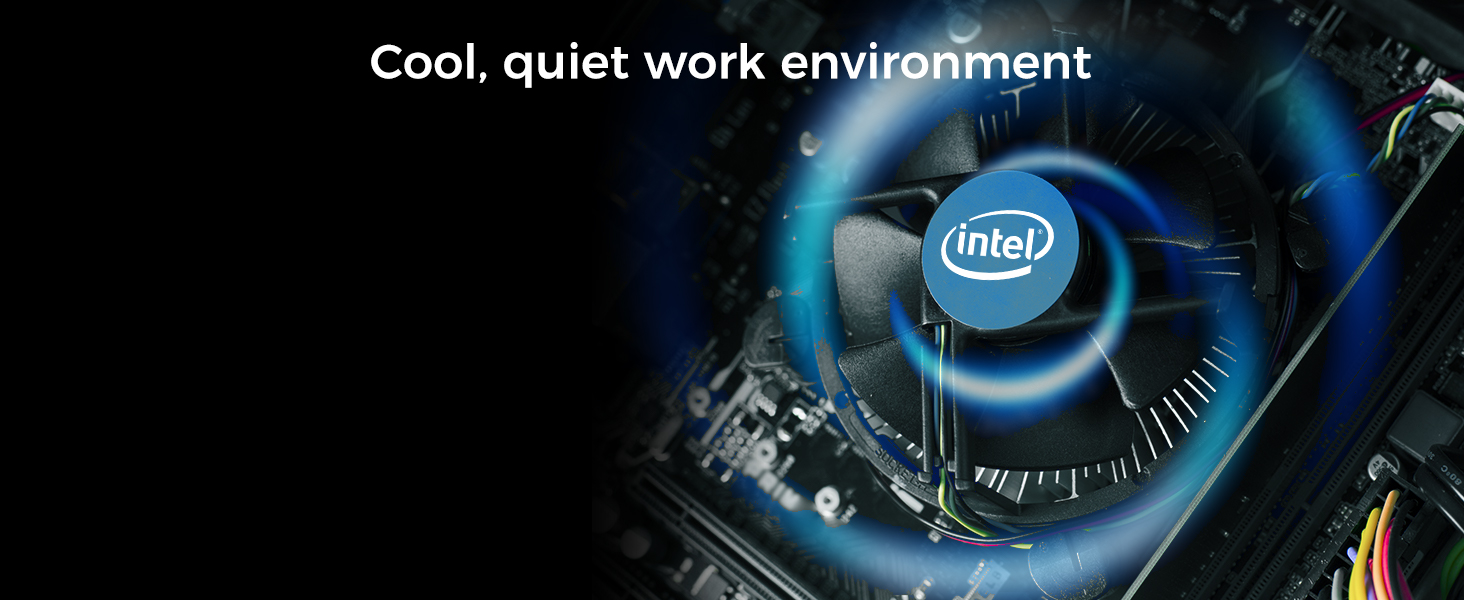 We compared some popular Mini PC in the market PhilMac is absolute the winner.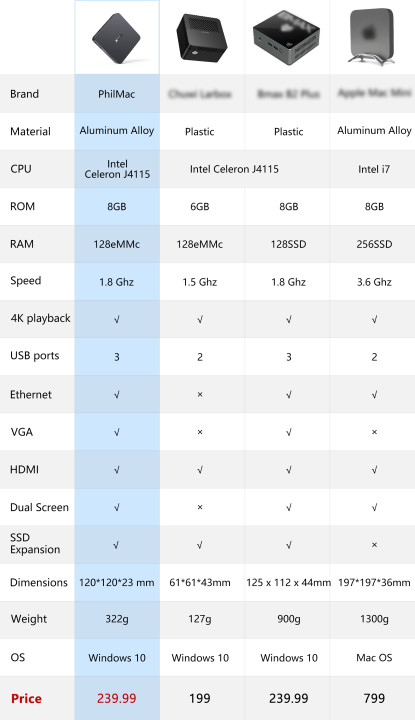 Right now XIDU PhilMac is available at following sites: