TikTech is an online membership and purchase recommendation platform leaping for new tech products for gadget enthusiasts and explorers. The price on TikTech website is very cheap, just like Amazon products and it ships with FBA.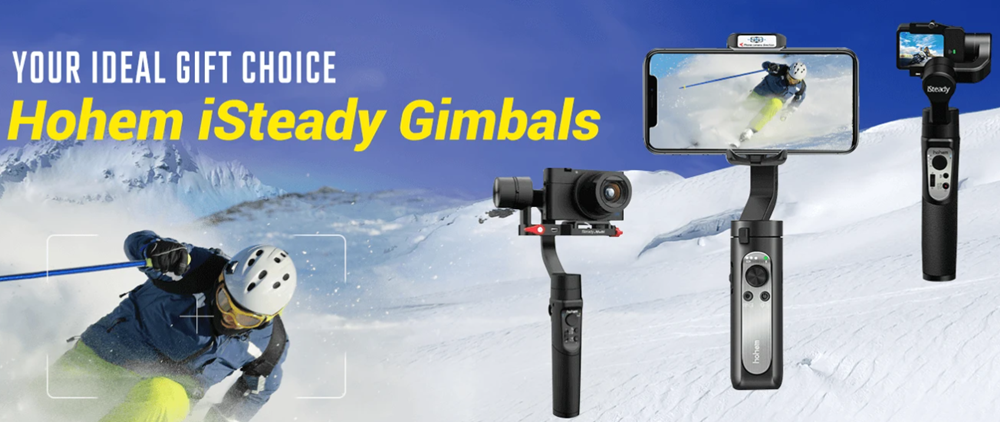 HOHEM has been actively involved in the research and development of image stabilization technology from 2014 to 2021, being conscientious and practical in the stabilizer industries.
It uses face tracking technology and self-developed iSteady technology to break the "professional" field of traditional stabilizers.
This year, TikTech and HOHEM have reached deep and long-term strategic cooperation, providing the best prices and excellent after-sales service for TikTech members.
Here are my top three deals for you, all at the cheapest prices on the market and with coupons:
Hohem iSteady X 3-Axis Gimbal Stabilizer for Smartphone
Coupon Price: $54.00
Coupon:

HOHEMX80M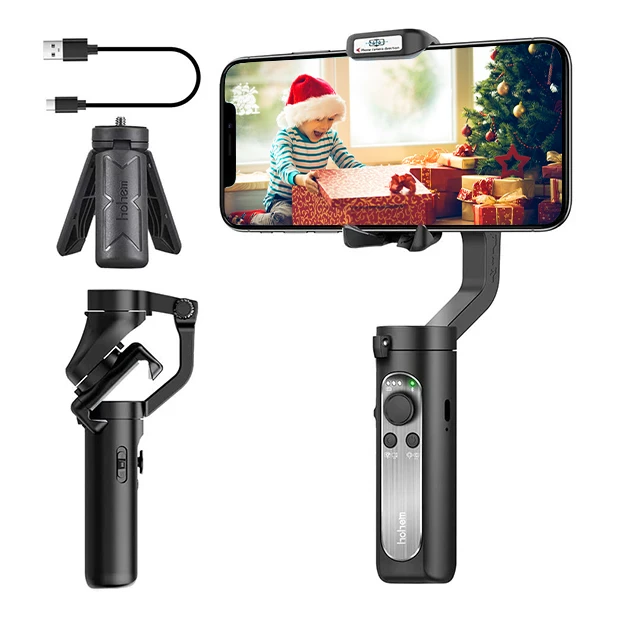 Hohem iSteady Pro3 3-Axis Gimbal Stabilizer for GoPro 8 Action Camera
Coupon Price: $71.20
Coupon:

KIMOVIL04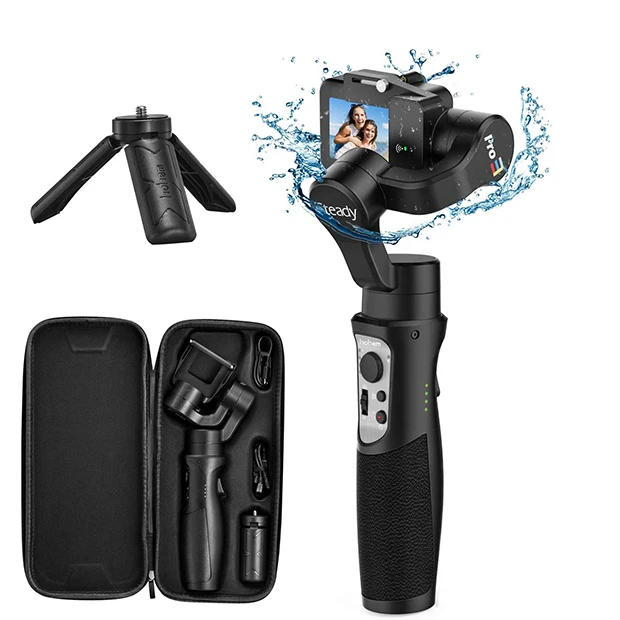 Hohem iSteady Mobile Plus 3-Axis Gimbal Stabilizer
Coupon Price: $71.20
Coupon:

KIMOVIL05