The Oclean Air toothbrushes belong to the manufacturer's low price segment. With the Air 2T, Oclean launches a new offshoot of the low-priced electric toothbrush almost two years after the successful Air 2.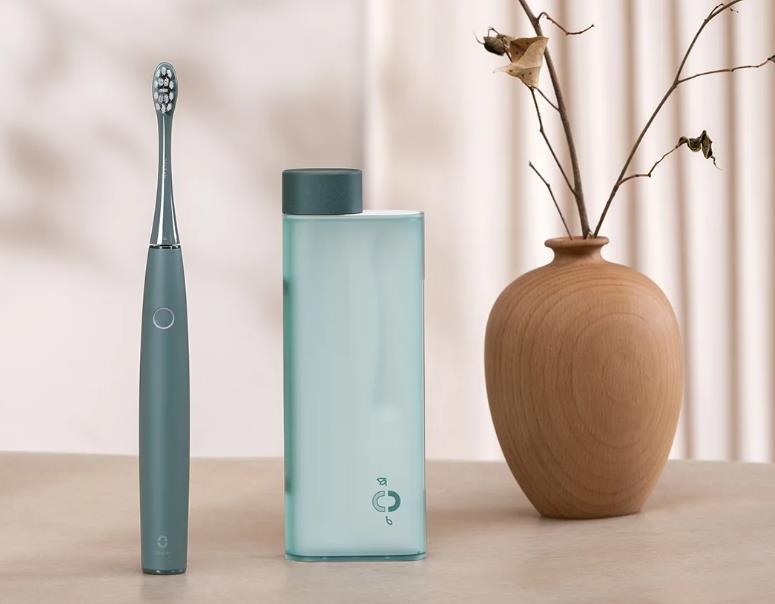 The Oclean Air 2T has an unobtrusive design typical of the Air series. The toothbrush is mostly monochromatic; a small Oclean lettering on the bottom and a border around the power button stand out. Like the Air 2, the toothbrush weighs 95g and is available in green or white. I find it nice that not only the toothbrush, but also the scope of delivery is color-coordinated with the toothbrush.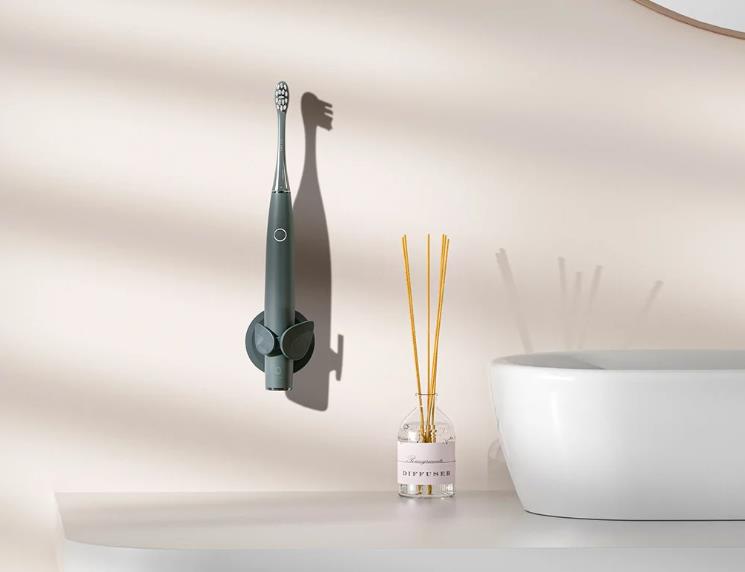 In addition to the Oclean Air 2T, the scope of delivery also includes a wall mount, four toothbrush heads, a charging stand and a travel case. The travel case has room for the toothbrush and a brush head. It is slightly transparent and reminds me with the shape of a water bottle on the go.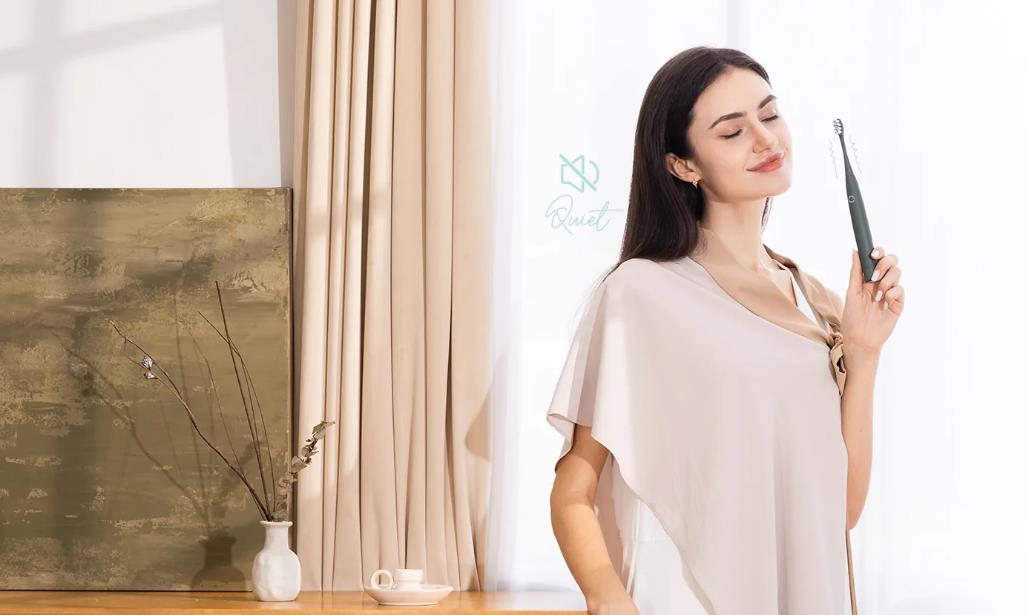 The toothbrush has an IP-X7 protection class and can thus also be used well in the shower or be washed out properly.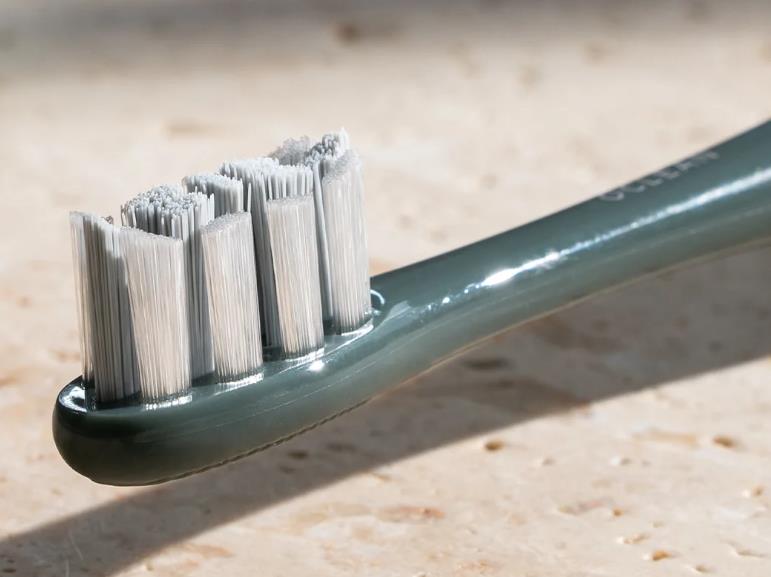 Unlike the Oclean X series, the Air 2T has no app control and offers only the essential functions with two cleaning modes. Among these is a Morning Mode and a Night Mode. The button on the Oclean Air 2T allows you to switch modes between them with a two-second press. The motor of the toothbrush reaches 40,000 revolutions per minute in operation.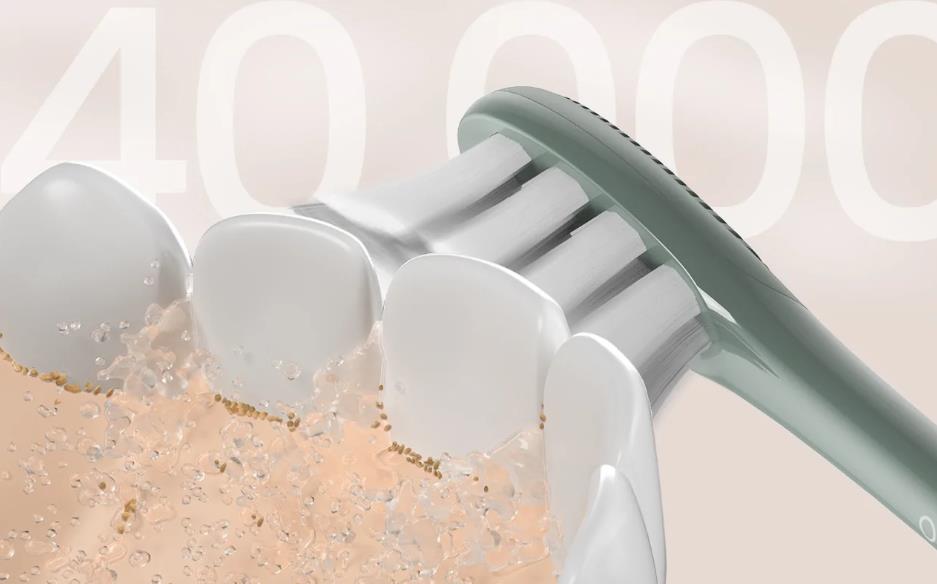 A fixed timer tells you when to change the tooth surfaces. This is a bit low for my liking at two minutes and 30 seconds per section. I would find a timer with three minutes, divided into six sections, more useful.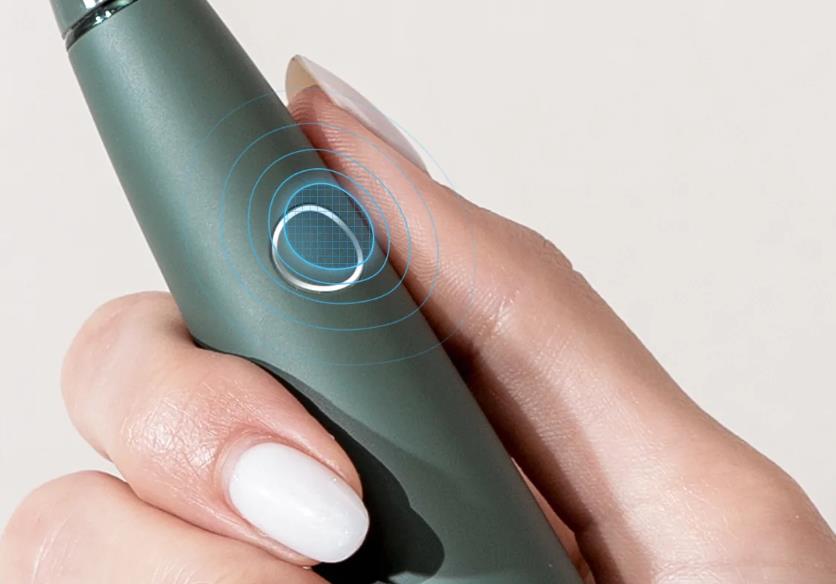 The toothbrush has an integrated noise suppression and can get no louder than 37 dB in operation, which would be a really strong value. The majority of electric toothbrushes are significantly louder at around 50 dB. The toothbrush comes with four brush heads. These have knobs on the back, which means they can also be used to clean the tongue.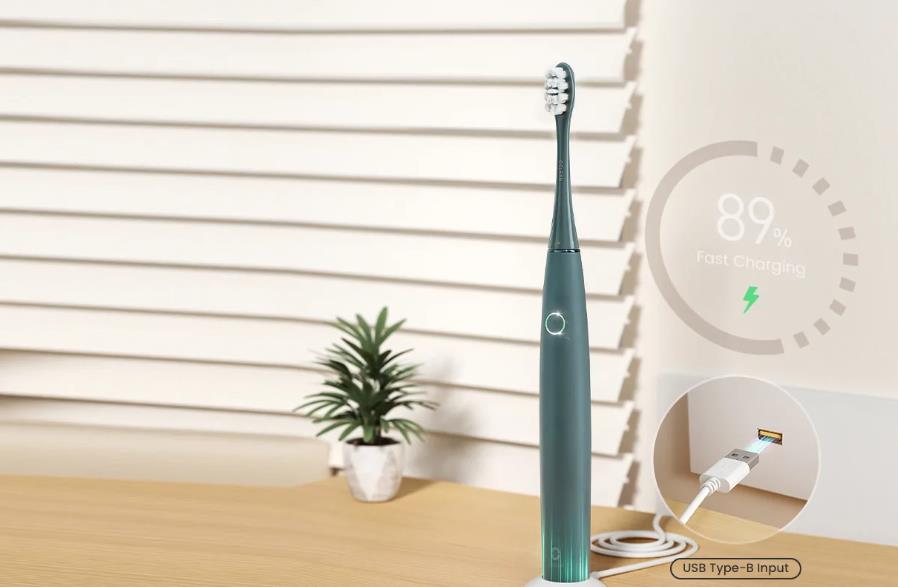 The battery of the Oclean Air 2T toothbrush is charged via the magnetic charging base included in the scope of delivery. A full charge takes 180 minutes and should be enough for a runtime of 30 days. The runtime should certainly be enough for a longer vacation. Compared to the Air 2, however, that is a full ten days less!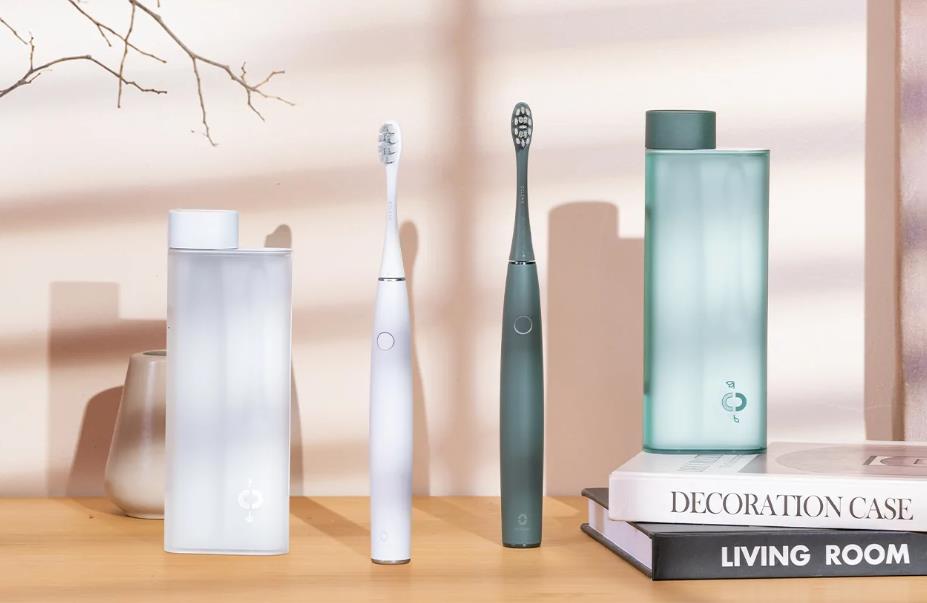 Price and Purchase
So you always have a fresh toothbrush at hand at home, when travelling, on vacation and elsewhere – including automatic cleaning that runs very quietly. The total cost of the offer is $69.99 on Oclean official website.