We've got a great tip for an electric bike that won't empty your wallet, but you'll still have a lot of fun on it. TomTop has come up with an amazing discount on the Bezior M1, but you'll have to hurry! The promotion is limited while stocks last. What does this e-bike have to offer?
Looking for a cheap electric bike for shorter distances but still can't decide? The TomTop online shop is currently discounting the Bezior M1 significantly, with a whopping 63% price cut.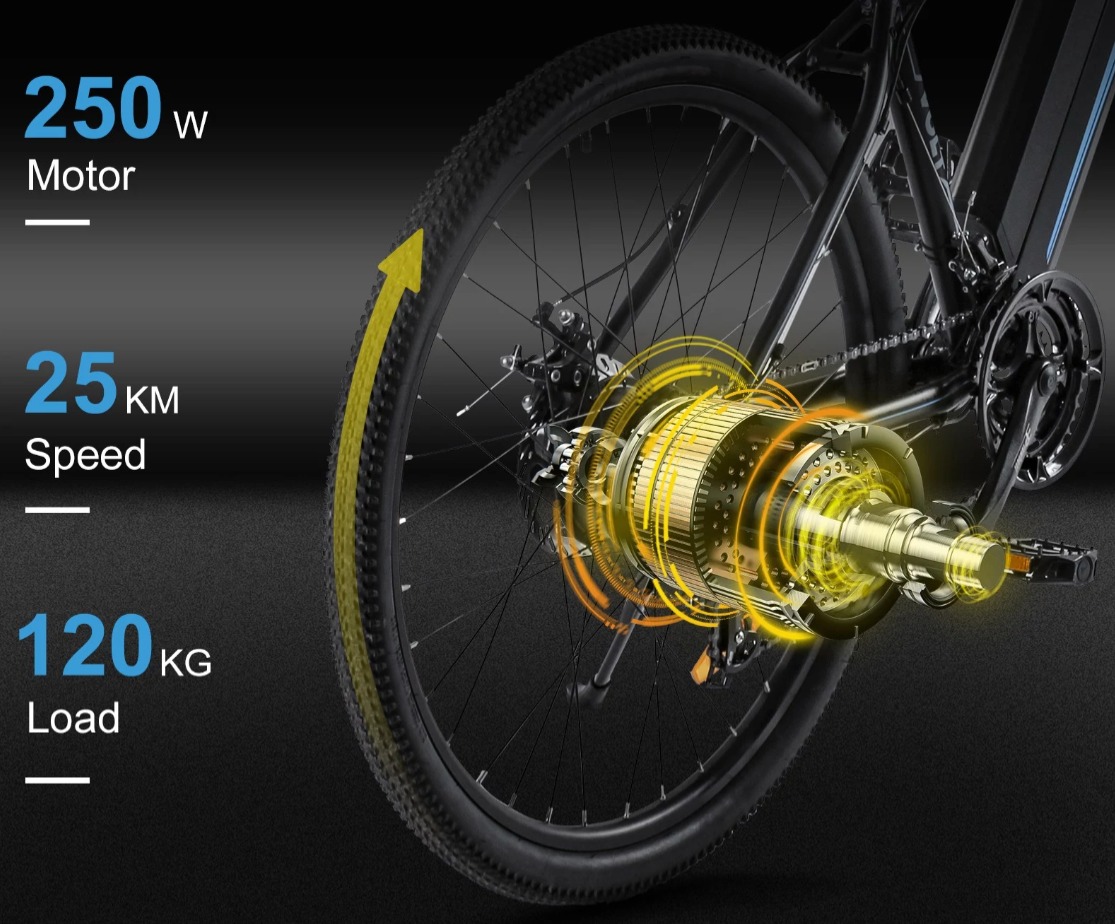 Its features do not correspond to the low purchase price at all. Sufficient dynamics are provided by a 250W electric motor, which helps you reach a top speed of 25 km/h. It draws power from a 12.5 Ah battery, which is enough for around 80 kilometres of driving, depending on the mode selected and other factors. All the information you need, such as range, speed or gearing, is constantly displayed on the easy-to-see LCD display.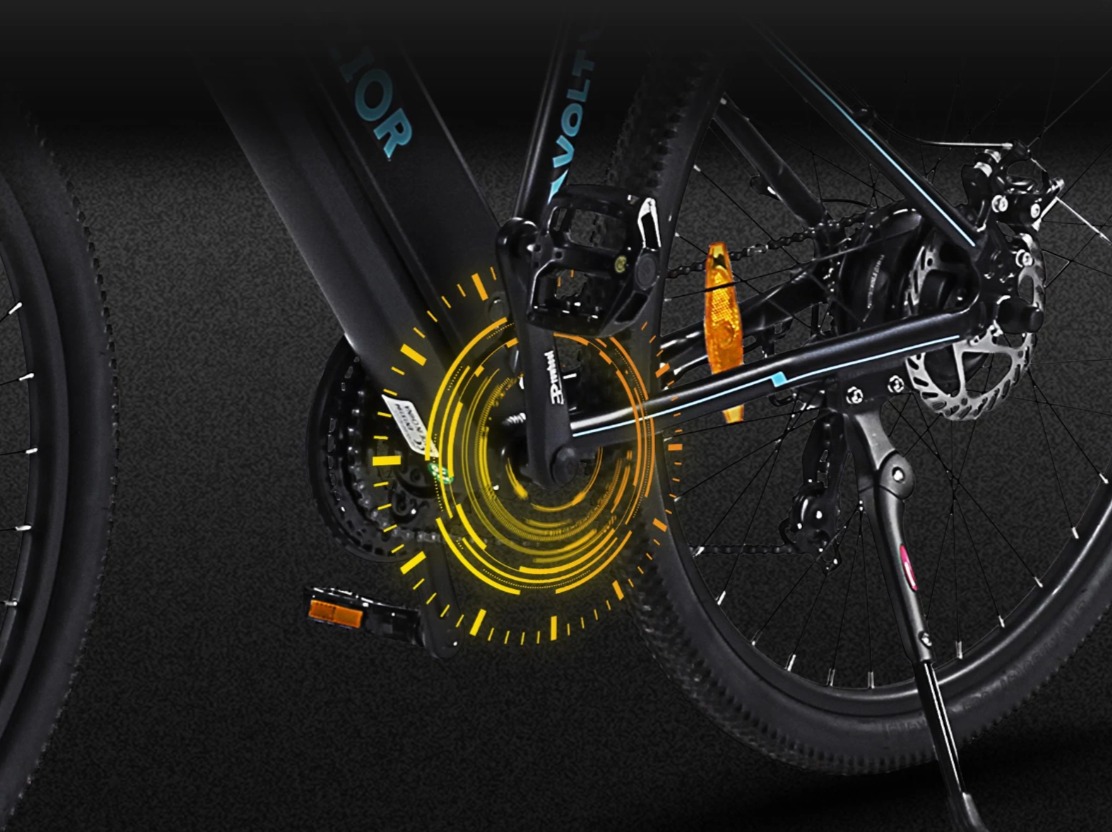 The construction is made of high quality aluminium alloy with a maximum load capacity of 120 kilograms! Safety is also added by high quality brakes, specially modified anti-slip tyres and a front fork that perfectly masks any unevenness.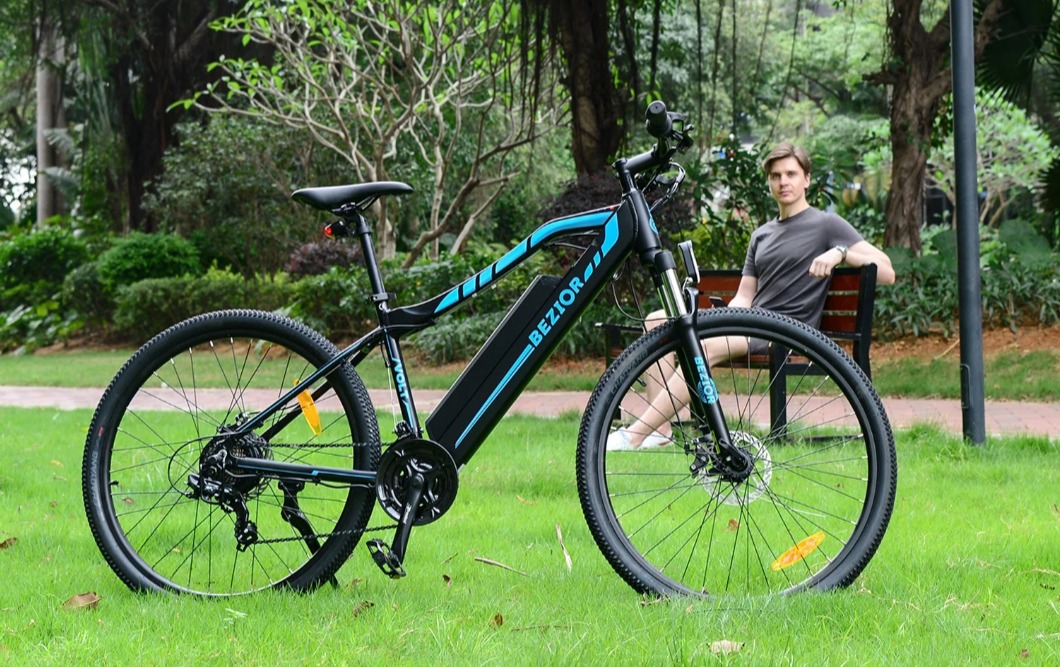 And now the best part. The Bezior M1 electric bike can currently be purchased on the TomTop online shop for 739.99 euros, which equates to approximately 18,200 crowns! This particular model is also in stock in EU, so shipping will take a few days at most and is completely free.