Are you a creative person and need to express yourself? Lately, either 3D printers or laser engravers have become very popular. Thanks to these helpers, you can make truly extraordinary things that can be used as home decoration. And today is your lucky day, because you can get a quality laser engraver at a special price.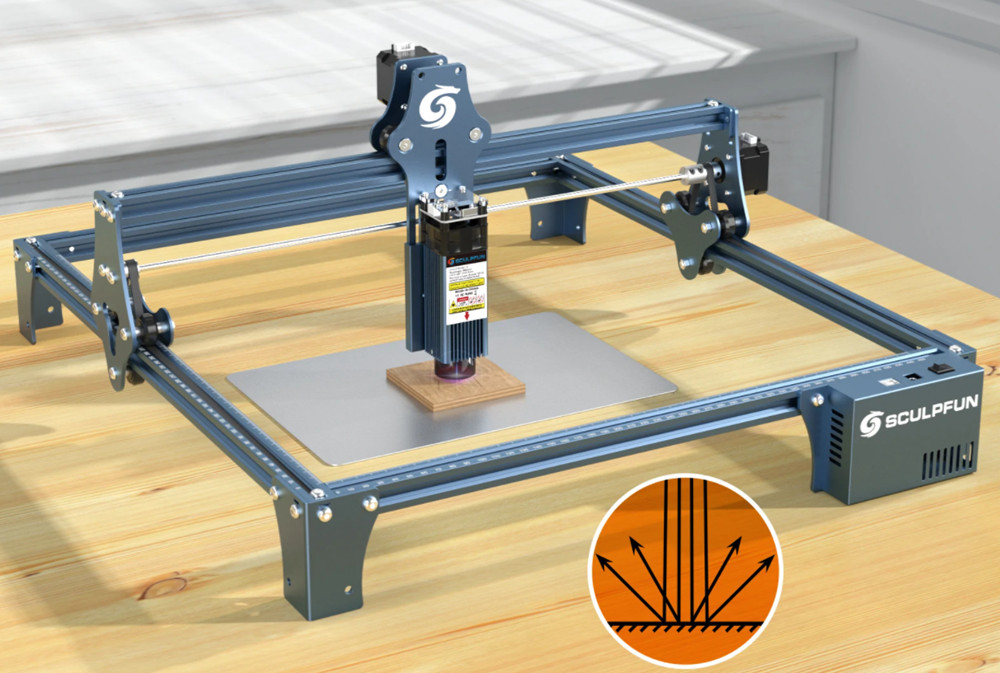 The Sculpfun S9 uses a 5.5W laser which has an ultra-fine laser focus and can cut with the highest possible precision. It can't resist 15mm thick wood or 10mm acrylic. It can even cut ceramic or stainless steel.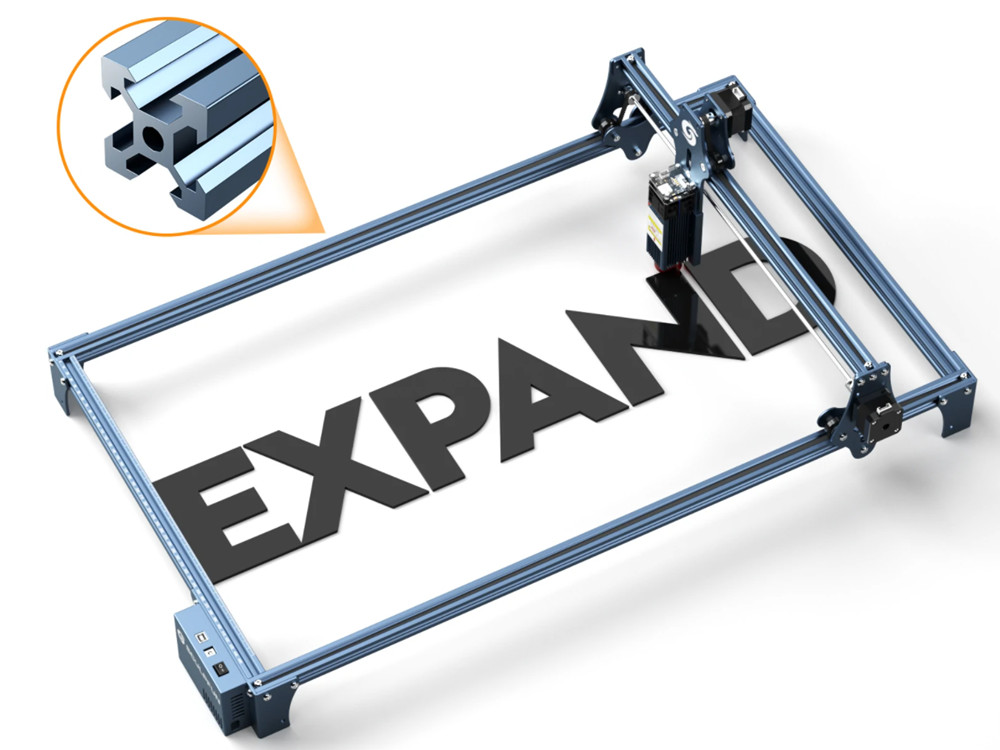 Operating the machine itself couldn't be easier. The S9 combines a sturdy design with a sliding arm for the easiest possible handling. The engraver is also compatible with various programs such as LaserGRBL, LightBurn, Benbox, GrblController or LiteFire. It supports JPG, PNG, DXF, SVG, G-code, NC, BMP and other formats.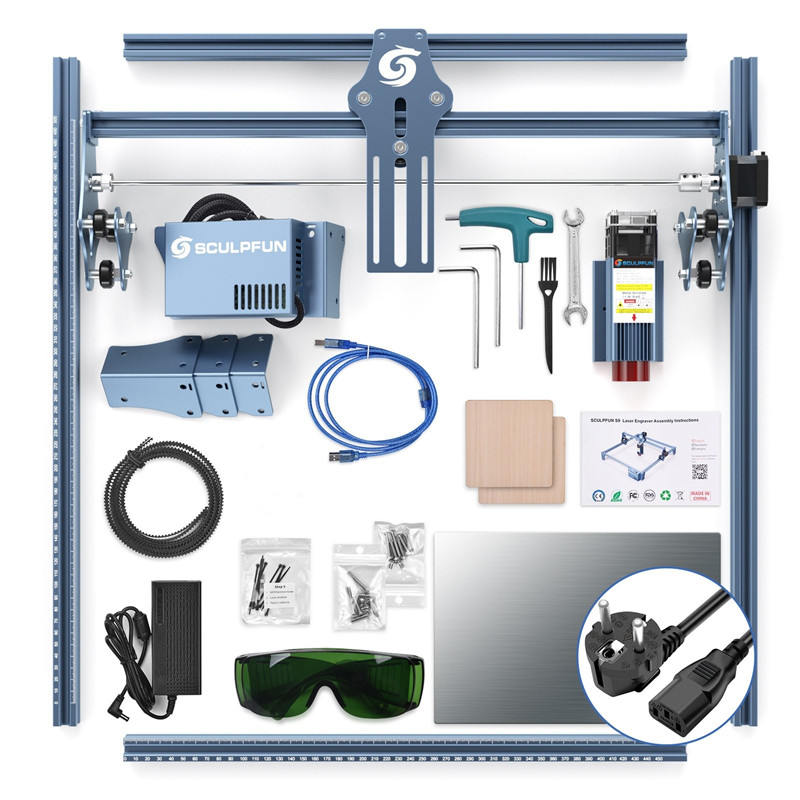 The manufacturer has put a lot of emphasis on making this model safe. Therefore, the laser filter housing can eliminate up to 98% of ultraviolet light. At the same time, the engraving machine comes with an A4 size pad to prevent the laser from damaging the work table.
Price
The SCULPFUN S9 is available for €229.00, but you can use coupon: TOM019, then get the SCULPFUN S9 Laser Engraver just for €204.99. Shipping is from European warehouse.