Electric toothbrushes have some definite advantages in promoting oral health and hygiene. Since electric toothbrushes help achieve the perfection that is hard to realize with the conventional toothbrushes, they are becoming very popular among the consumers. Xiaomi is one of the popular choices when it comes to electric toothbrushes since its products under this category have some amazing functions and features assuring the best value for money.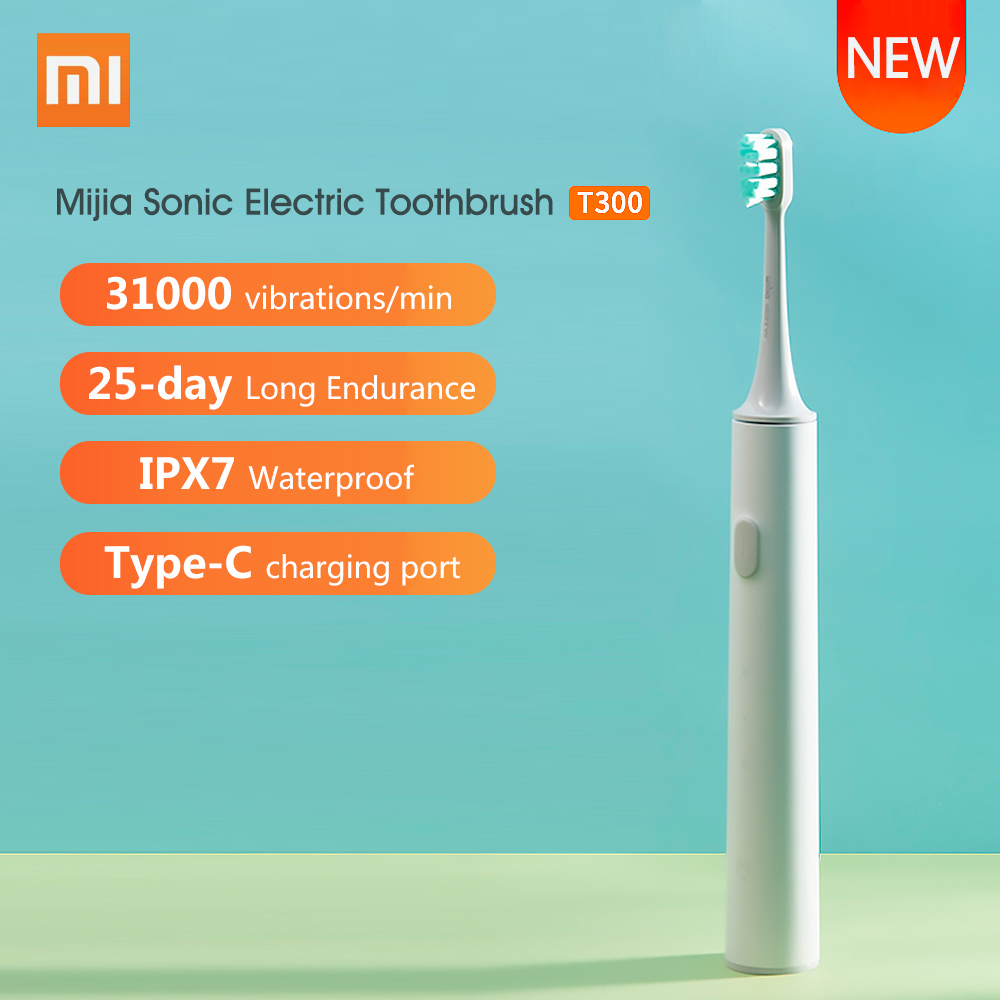 Xiaomi introduced a new version of its popular sonic toothbrush. It's called the Xiaomi Mijia T300 and it offers some cool features that all of us will appreciate.
There are two cleaning modes including the standard mode and a gentle mode that is suitable for more sensitive teeth. The oscillating angle of the toothbrush is 10 degrees that can help achieve a deeper cleaning.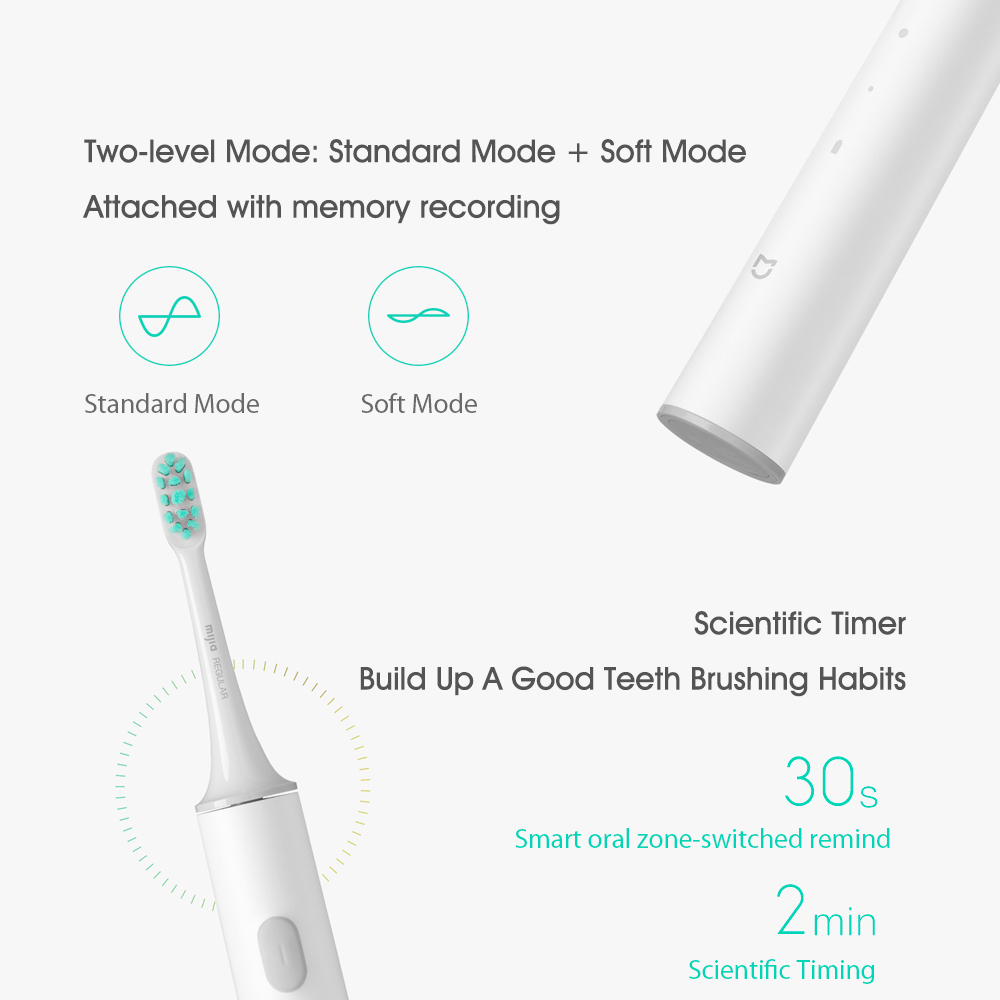 The body of this toothbrush has IPX7 waterproof certification that attests its safety. The battery is 700mAh that can last up to 25 days on a single charge. The toothbrush comes with interchangeable heads that are thoroughly sterilized before packing.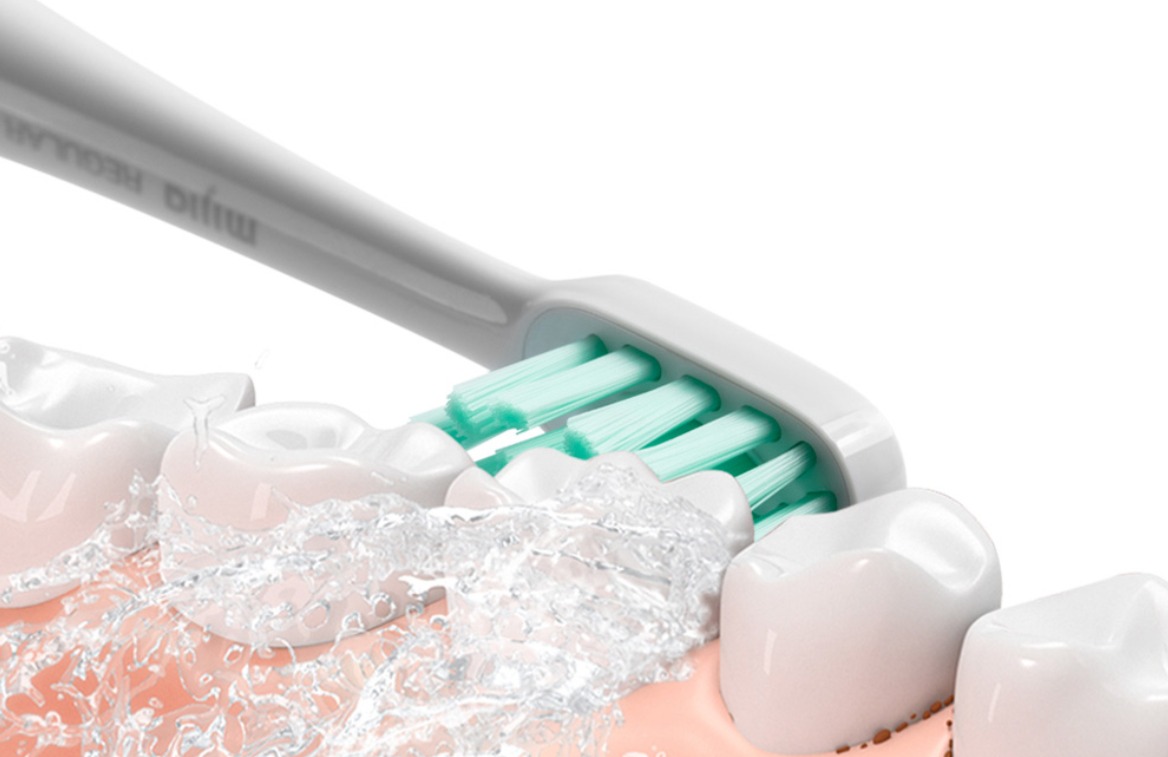 The toothbrush comes with in-built SmartZone feature that can remind after every 30 minutes cycle to change the quadrant you are cleaning. The brush ends the cleaning cycle at the end of 2 minutes so that you do not over-clean the teeth. This model has some slight variations when compared to T100 and considering the specifications will let you know if this is the right choice for your type of teeth.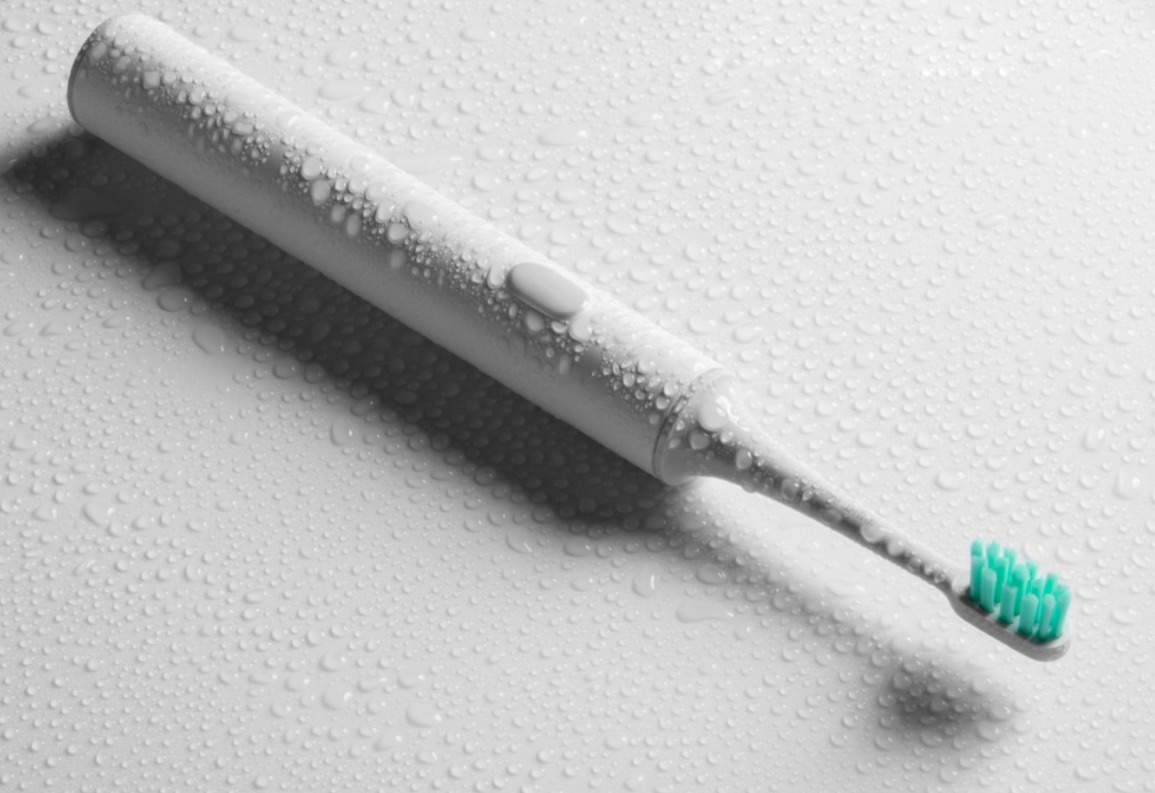 Price
If you want to give this convenience a try, it doesn't have to cost you much. In fact, the Xiaomi Mijia T300 sells for just $12.99 in the Hekka store, just use code HekkaMi0720 when add to cart. (PS: Expires at 2022.8.31; Free Shipping + VAT included)