More than a year after the first announcement and several leaks and teasers later, OnePlus presented its first television yesterday. Of course this is a genuine Smart TV based on Google's Android TV platform. However, the OnePlus TV 55 Q1 does not aim to be a real price hit. Instead, OnePlus wants to deliver a high-end TV that remains relatively affordable. Core of the OnePlus TV in both versions is a 55 inch 4k display (3840 x 2160) with Quantum Dot (QLED) technology.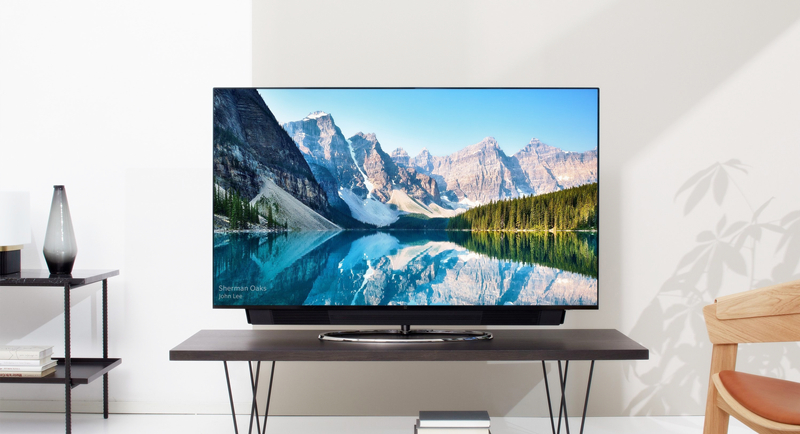 Here one wants to be able to score especially with a high color accuracy and even has its own image processor at the start, which one called "Gamma Color Magic". The display should cover 120% of the NTSC color space and 96% of the DCI-P3 color space. There is also support for Dolby Vision, HDR10, HDR10+ and HLG. This means that the OnePlus TV can certainly score in terms of display, but it also has a weakness. The native refresh rate is probably only 60Hz. The advertised "Smooth Motion Rate" of 480 (apples, pears?) will therefore be a value achieved by interpolation.
Unfortunately, OnePlus does not provide any information on brightness. In the first tests with measurements, however, a maximum of just under 600 Nits was achieved. For users with increased demands in the HDR range, the TV is not a good choice.
OnePlus has presented his television set in India and for the time being it is only available there. Whether and when the set will be available in Europe is not yet known. What is certain, however, is that OnePlus intends to expand the line-up in the future and, in addition to other models, will also offer devices with additional screen diagonals.
In India, the OnePlus TV 55 Q1 (Pro) is currently distributed via Amazon. The model without the Pro add-on costs 904€. For the sound system in the Pro model a saturated surcharge becomes due. Here you have to put 99.900 Rupees on the table. Currently this is about $1500.