The Ortur Laser Master 3 is a star model, released by Ortur on July 12. Throughout the debut campaign, not only Ortur Laser Master 3 is being sold at an ultra-low campaign price. And other products are also being sold at ultra-low prices on Madethebest. Now is a good time to get a great value engraver.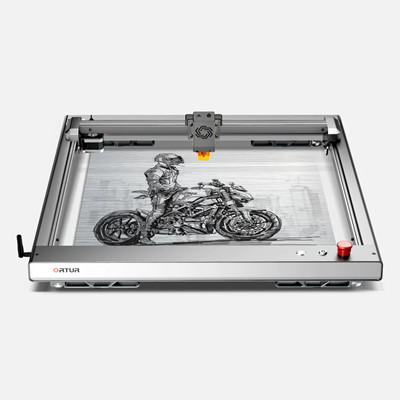 About Ortur, a professional manufacturer of laser engraving machines with a good market share. This year, Ortur started to develop the 10W diode laser market. Madethebest is a professional tool station that includes engravers, printers, and other power tools, etc. Madethebest has a deep relationship with Ortur, and the new Ortur Laser Master 3 is being launched at Madethebest. All Ortur products you purchase on Madethebest will be shipped from the local warehouse. The process will not incur taxfee and shipping fees.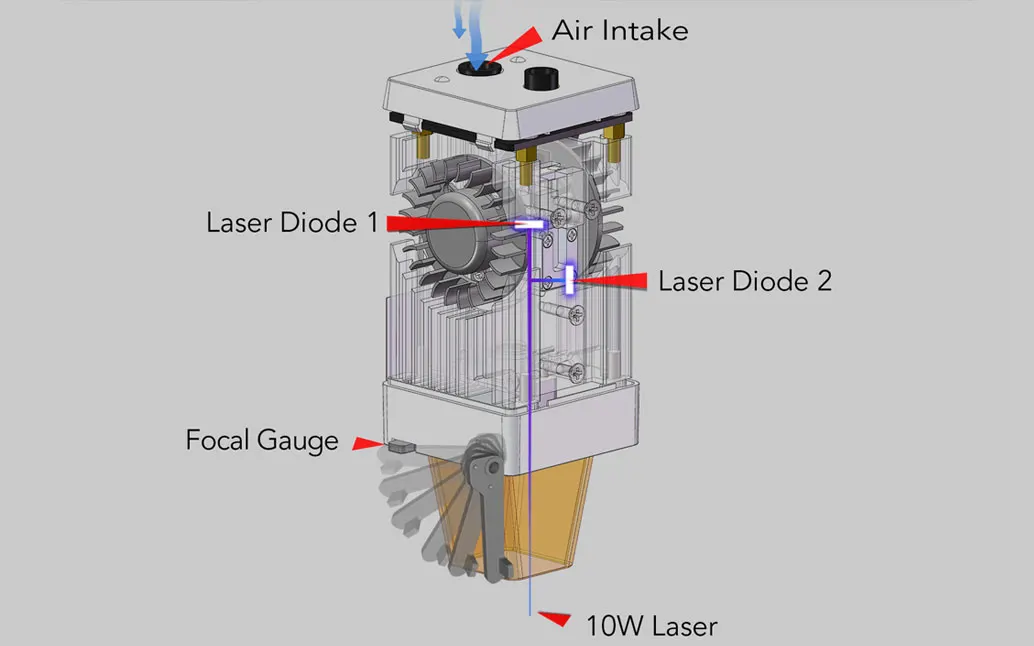 This time, Ortur and Madethebest have joined forces to prepare a laser engraving machine promotion feast for us, so if you have recently purchased such products, you must read on.
New Ortur Laser Master 3 on Sale
If you're not in this type of trade, you may be wondering why you should buy a laser engraver. If you are a creative person, there is really no reason not to: With this machine, you can let your imagination run wild and bring to life all the ideas you have in your head. It can be used to create decorations for gift boxes, for the home, structures and models or to personalize something.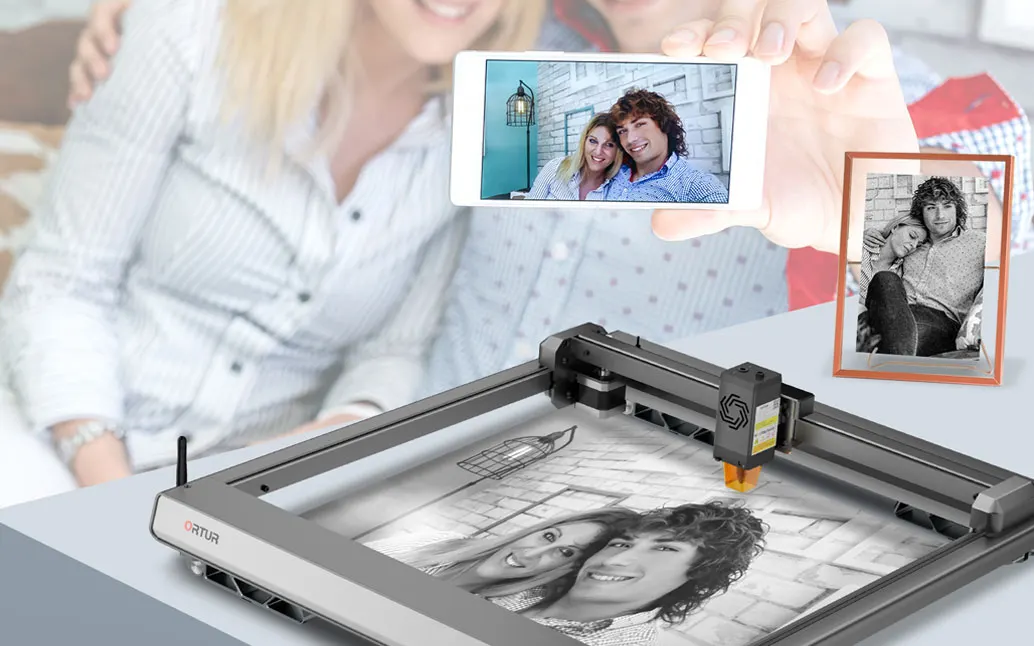 With the Ortur Laser Master 3 you can do all this easily, accurately and quickly. The new recorder promises a better experience with your powerful 10W laser module that can engrave very quickly on various materials such as wood, paper/cardboard, metal, leather and acrylic. With a maximum engraving speed of 20,000 mm/min, the Ortur Laser Master 3 engraves on wood in just one minute, for example.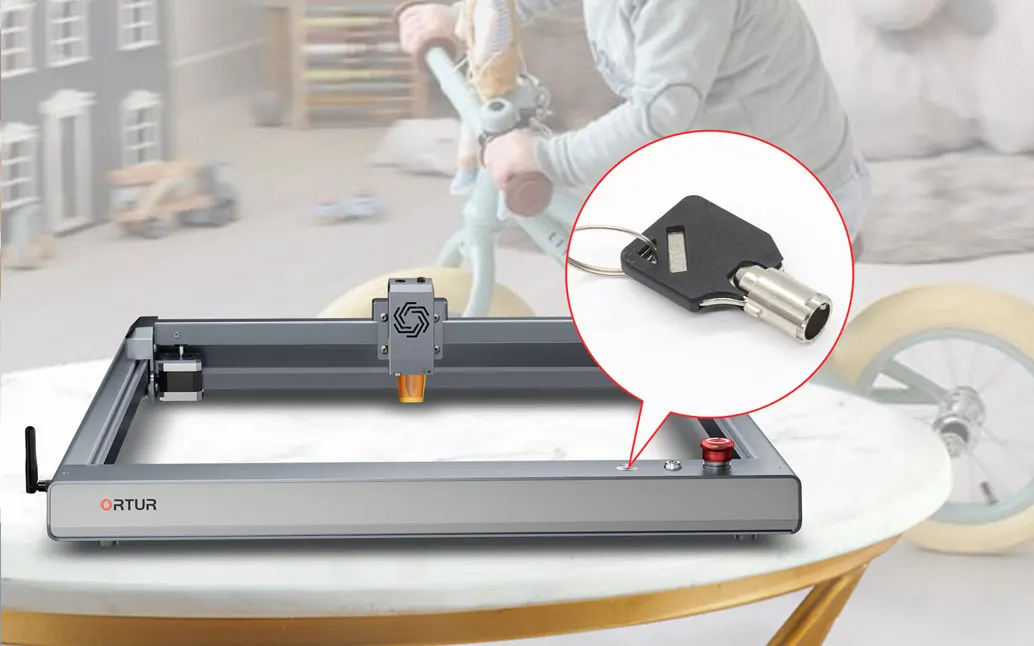 This new improved version has a greater cutting power and achieves a depth of field of up to 8 mm, giving the possibility to record where it was previously more difficult. Its 30 mm cutting support also helps to ensure that results with this laser engraver are more than satisfactory.
If you are interested in this device, then I have a $100 off coupon for you! Just use coupon code LM3ZB100, then you can get the Laser Master 3 just for $599 US Plug or $649 EU Plug. (Promo time: Ends at 31st August)
Hot Comb: Laser Master 3 + Ortur YRR2.0
Many users have special needs for engraving cylindrical items, so a great roller is especially important. Now, Madethebest allows customers to purchase the laser engraver and the roller YRR2.0 as a bundle, so you can get a great price.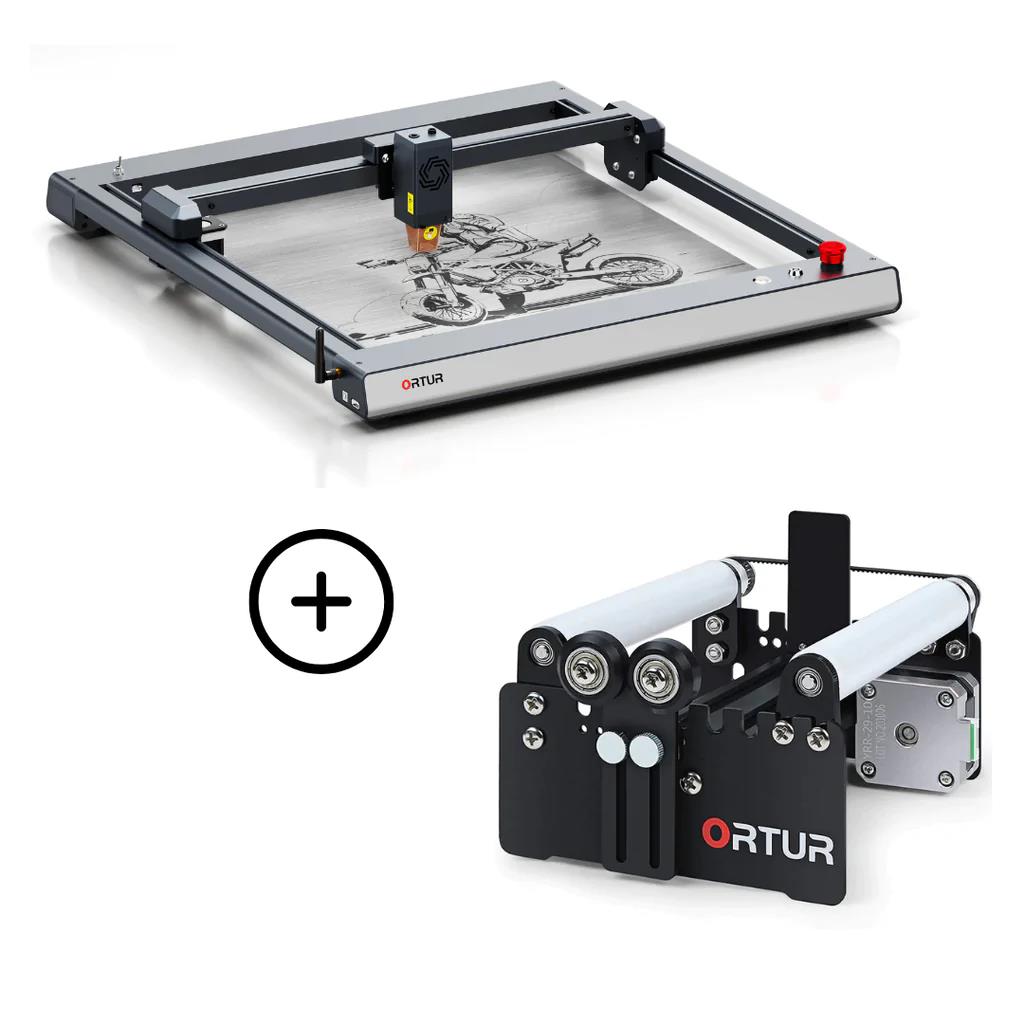 For example, the Ortur YRR2.0, originally priced at $70, can be yours for only $50. So, If you buy Laser Master 3 + Ortur YRR2.0, then just for $650.98.
Hot Items Ortur Laser Engravers on Sale
In addition to the above Ortur Laser Master 3, we have also prepared coupons for other models:
| | | |
| --- | --- | --- |
| Product Name | Coupon Code | Final Price |
| Ortur Laser Master 2 PRO S2 LF | ZBPLF10 | $439 |
| Ortur Laser Master 2 PRO S2 SF | ZBPSF10 | $439 |
| Ortur Laser Master 2 S2 | ZBS210 | $349 |
| Extension Kit For Ortur Laser Master 2 Pro S2 | ZBKIT10 | $139 |