AirBook Gti Notebook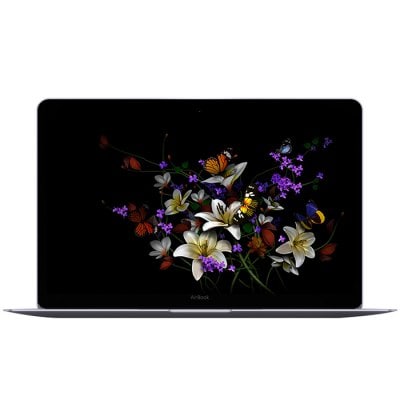 The AirBook GTI features a magnesium-aluminum frame that is sturdy and aesthetically pleasing. Its external body is covered with all-metal, using the same Unibody body technology as the Apple notebook, the whole machine CNC is integrally formed, and the surface treatment uses secondary anodizing to make 180# 3D sandblasting process, which makes the hand feel more delicate and the surface is more Corrosive and scratch resistant.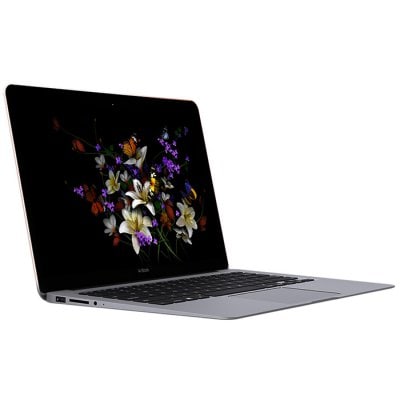 As the flagship notebook AirBook GTI professional notebook this year, this series of products comes standard with 8GB of RAM at the beginning, running at a smoother speed. The AirBook GTI is a relatively thin and ultrabook, unlike some gaming notebooks weighing more than 3Kg.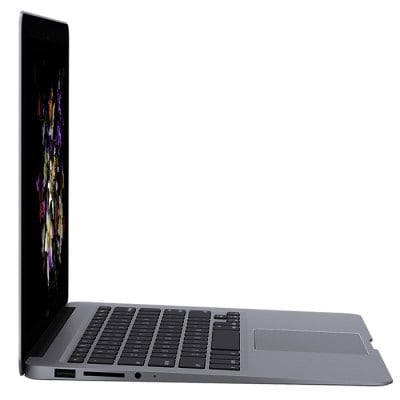 In terms of configuration, the AirBook GTI uses a 13.3-inch 2.5K Sharp original HD screen with a resolution of 2560×1440. The surface is fully fitted with a layer of Corning glass, allowing you to design and develop, learning and entertainment, etc. Show. Notebook configuration seventh generation intel Kabylake Core i7 7560U flagship processor, clocked at 3.8GHz, the processor is much stronger than the general low-voltage U, memory is 8GB, stored as 512GB SSD. In most cases, AirBook GTI can ensure the smooth running of the system, effectively avoiding the problems caused by system stagnation, and is suitable for consumers who pay attention to the experience.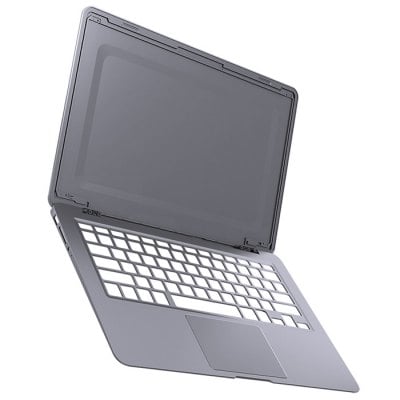 The graphics processor runs the professional graphics 640 high-end graphics processor, the performance is comparable to the high-end independent display, whether it is daily editing 4K video, PS image processing, or 3D animation design can run smoothly. Let you respond perfectly to your daily work. This combination of configurations is sufficient for daily office learning and other needs.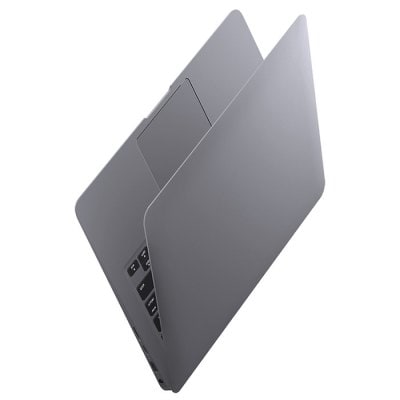 In order to allow every user to have a notebook with the ultimate experience, AirBook GTI has excellent performance in terms of configuration and product workmanship.