Alfawise 3-in-1Remote Control USB Rechargeable Pet Training Waterproof Collar
Correcting dogs' misbehavior and teaching dogs' social skills. Suitable for the dogs that are more than 3 months old, 13-132 lb in weight and 9-24 inch in neck circumference. Such as Labrador Retrievers, Yorkshire Terriers, German Shepherd dogs, Beagles, Dachshunds, Bulldogs etc.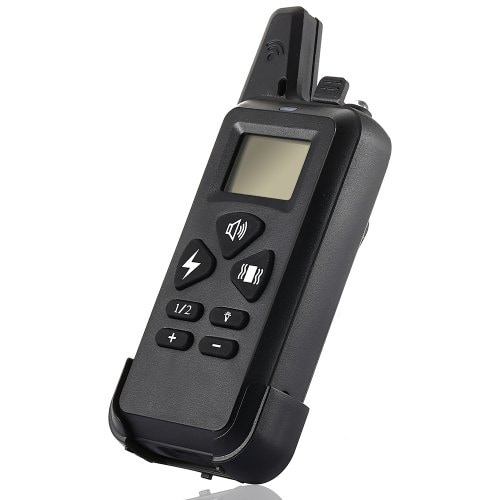 Do you wanna to give a hug to your sweat heart when she/he successfully finished her/his training? The Alfawise 3-in-1 Pet Training Collar can not only help you to realize it, but can help to manage training time scientifically.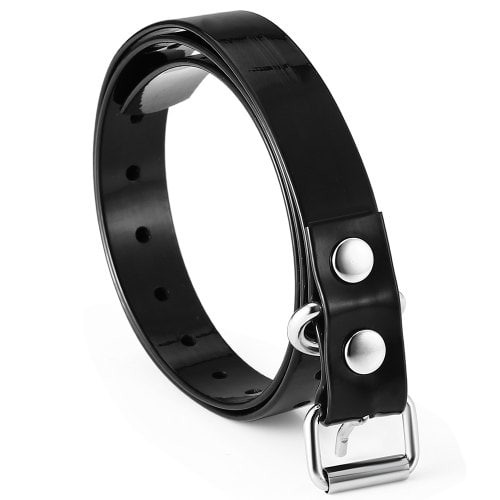 Rapider and more effective training signal transmitting and receiving, together with instant turning off button on the receiver perfectly protect your pet from hurt due to sudden improper operation.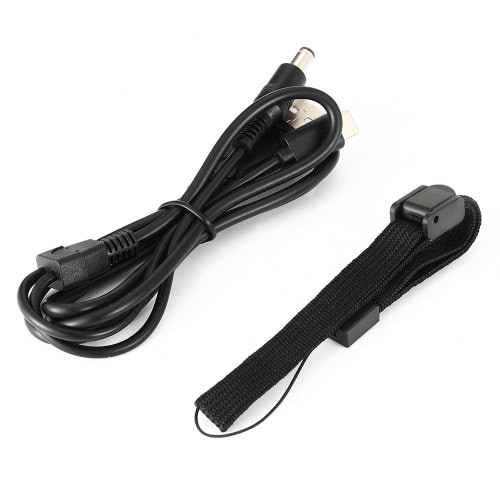 This Alfawise dog training collar provide 3 training modes: Beep, Vibration and Shock. There are 4 levels for Vibration and Shock modes, pls choose proper level according to the weight of your pet and the instructions at Product Description. Three channels available for 3 dogs with one watch remote.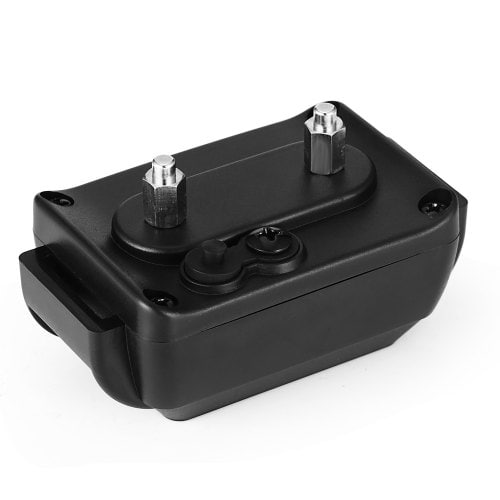 This rechargeable collar is IP65 waterproof, you can freely train your pet in the park or backyard, even in the pool at 1000 ft range. And it is suitable for all the dogs who is older than 3 month, and whose weight is between 13-132 lbs.