Alfawise K958 GPS Sport SmartWatch With 50 Meters Waterproof 30 Days Battery Life
The Alfawise K958 smart watch extends a very small number of watches with a (color) display always on, not just a small part, but a complete one. However, 30 days of operation are available with a single charge and a few extra: GPS, highly accurate Philips heart rate sensor, 50 meters water resistance, 5 physical buttons. The price is $86.99.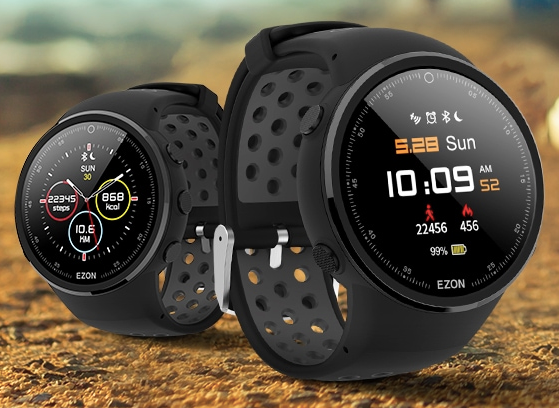 Although quite good as a general smart watch, it is basically a sports smart watch, but fortunately it does not look so much on the outside, it is fairly neutral, free of unnecessary frills (and its color is neutral, black). Not one, not two, but not even three, but five buttons. The manufacturer is proud to announce that it is not a no name but a Philips heart rate sensor.
According to the manufacturer, the heart rate is measured with a Philips sensor level medical device, which results in accurate measurement. It can continuously measure your heart rate at set intervals and will sound if your current heart rate exceeds that. You can also use a heart rate monitor chest strap.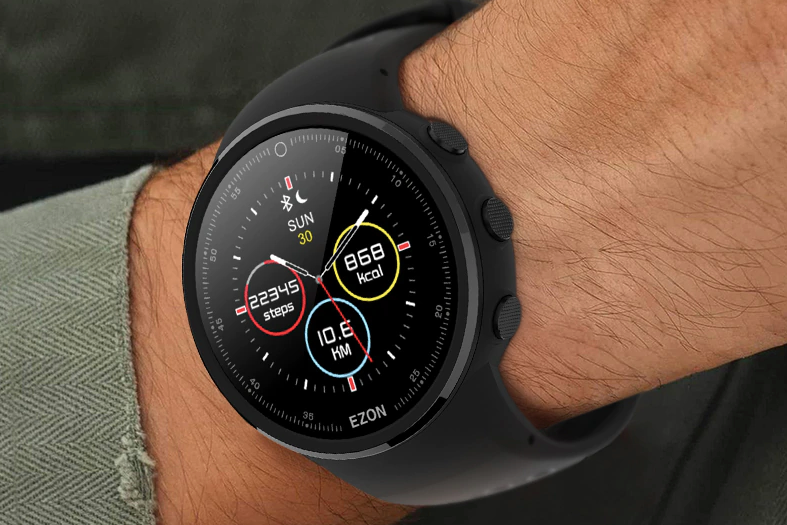 Its own built-in GPS eliminates the need for a phone when it comes to GPS, and comes with a pretty serious GPS set-up: GPS / Beidu / Galileo / AGPS. Thus, there are probably no signal problems and the manufacturer promises fast, accurate GPS.
It supports several different sports, including running, walking, swimming, etc. Records more data during sports: distance, speed, height, pulse etc. Built-in GPS can also be used when it makes sense.
The most exciting part of the Alfawise K958 smart watch is the display, as it is always on and not a problem with light, but more clearly visible in bright light. This is due to the JDI Full Moon reflective display, which, although not there for thousands of hours, is not unknown.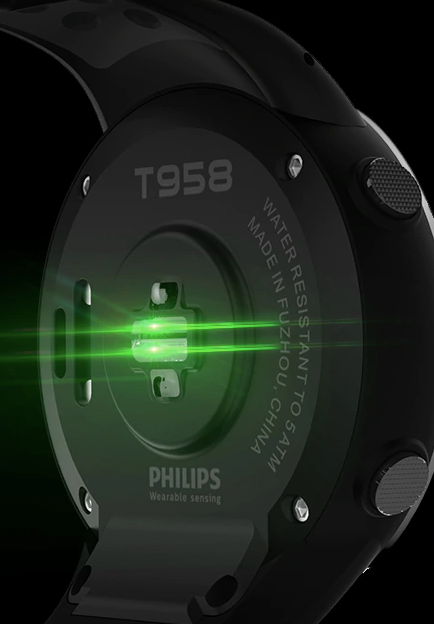 You do not have a genuine operating system (such as Android Wear) and the firmware is responsible for its operation. It also comes with a mobile app (Android, iOS) to help you set up and use it more efficiently. Many functions can be used without any extra device, such as pedometer or heart rate monitor, sport modes, GPS, call. The collected data can then later be synchronized with your mobile phone and tablet.
Its up time is very good, with up to 30 days depending on usage with a single charge, which is obviously an outstanding value. Especially if you keep in mind that the display is always on.